New York City based American multinational mass media and entertainment conglomerate WarnerMedia, LLC finally confirmed its upcoming streaming service's official launch date. WarnerMedia announced HBO Max upcoming launch date to be taking place on May 27th.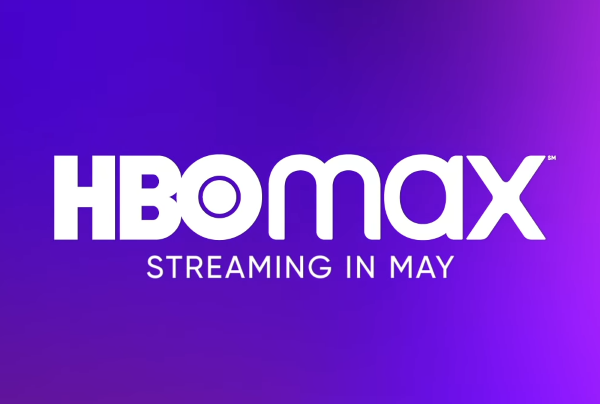 While fans had already been hyped up for the new service, waiting for many months, the company had been promising during that time that its upcoming streaming service would be ready at an unknown date during May 2020, without sharing any extra details about it.
Nonetheless, we've finally reached the point where WarnerMedia feels confident enough to share an official launch date with its fans for its upcoming streaming service.
As soon as HBO Max arrives, WarnerMedia's new streaming service will provide fans with a total of 10,000 hours of content, and that also includes a handful of launch day premieres.
From those, there's will be a comedy starring Anna Kendrick, which is entitled "There's Love Life"; a Sundance documentary titled "On the Record"; a series that revolves around an underground ballroom dance competition, named "Legendary"; the ultimate kids crafting competition series, entitled "Craftopia" and hosted by YouTube's LaurDIY; a brand new series/season of Looney Tunes Cartoons; and The Not Too Late Show with everyone's favorite three and a half-year-old red monster from Sesame Streets, none other than the legendary Elmo.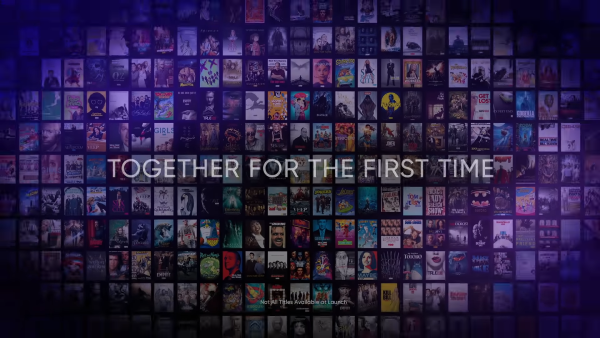 It was already known that HBO Max will include the entire HBO service, as well as select Warner Bros. titles and originals, like HBO Max's exclusive for Friends (the renowned TV series that showcases the personal and professional lives of six young adult friends living in Manhattan).
A few months ago, HBO Max had announced that it was looking to form a production company that would be dedicated to streaming films, promising via a Twitter post that it would be bringing The Wire, The Sopranos, and more.
For anyone that's looking to subscribe to WarnerMedia's brand-new upcoming streaming service, HBO Max will be available for only $14.99 per month.
However, there's some even cooler news, as for any HBO Now subscribers, these customers will have a completely free upgrade for the company's new streaming system. Lastly, some more good news from the company, who has also confirmed that AT&T customers will also get free access to HBO Max.