The online casino industry has been around in some shape or form for about 25 years now. Indeed, it was Microgaming, which is an important games developer today, that was credited with creating the first online casino game – titled Gaming Club – back in 1994. Although we should point out that, as with most things back in the "Wild West" days of the early internet, this claim is disputed. 
As we hit the 2000s, the developers behind casino games and apps were focused on the idea of optimising content for mobile devices. The developers were quick to catch on that the future of gaming would involve smartphones, and the roll-out of mobile casino apps went without a hitch. The 2010s were defined by the move to live gaming, an area, as you will see below, that is still in development. 
As we power into the roaring 20s, though, we can argue that developers have hit a purple patch both in terms of creativity and ambition. Below we are going to look at four of the main areas where that statement is proving to be true: 
Connected Worlds 
Few gaming concepts have come about to match the level of ambition of Playtech's Kingdoms Rise games. The series takes place in an ever-expanding fantasy world, with each new release helping build the storyline. The games are linked through interactive maps and special features, and the gameplay is almost comparable to a video game. You can play Kingdoms Rise at casino.com, which is one of the top casino sites that accept Paysafecard. But we really feel that Kingdoms Rise is a trailblazer in the idea of connected gaming. Other developers will have taken note of its popularity.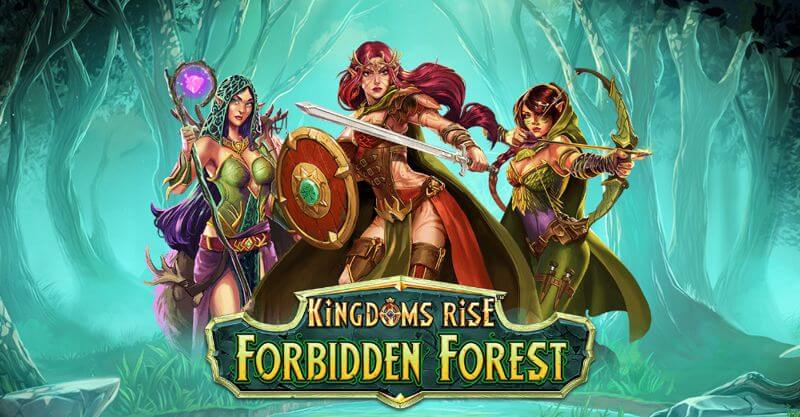 New Live Gaming Concepts 
Software developers perfected live casino games towards the end of the 2010s, meaning that players could log on to their device and play blackjack, poker, roulette and so on with real dealers. So, rather than rest on their laurels, developers decided to roll-out new concepts. You can see this in games that take tv game show formats like Deal or No Deal Live, as well as variations on classic games like Age of the Gods Roulette and Quantum Blackjack. The games have upended perceptions of casino games, and there is a hint of more to come in this department. 
Megaways Levels the Playing Field 
Progressive jackpot games have been around for a long time, and they remain hugely popular to this day. However, you could argue that shooting for the top prize is a bit like playing a national lottery. Megaways, a design concept that offers potentially 1000s of winning combinations per spin, has been picked up by developers like Big Time Gaming, Blueprint and SG. In a sense, it has levelled out the playing field for low stakes players, allowing them to shoot for massive prizes even when playing for small wagers. However, be aware that these games are highly volatile in order to facilitate the payout of big rewards.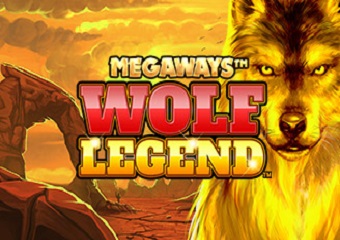 AR and VR 
The only addition to this list that still remains at the experimental stage. However, developers like Evolution Gaming and Playtech maintain that the big revolution in immersive gaming at casinos is imminent. It will undoubtedly be helped by the launch of Apple's VR headgear and smart glasses, which are expected to land in 2022 and 2023 respectively. However, we already see examples of how the game concepts could work in Evolution's Monopoly Live, a game where the action takes place on a 3D Interactive gameboard. VR and AR will be a huge part of the casino industry, and we expect to see that come to life in the very near future.