During today's afternoon (May 15th, 2020) GIPHY has reportedly joined Facebook as part of the tech giant's Instagram Team. That's because, you've guessed it, Facebook has once again dropped its "seamlessly infinite money bag" on the prize. As such, Facebook has bought GIPHY – the renowned and free-to-use GIF-sharing service – for a reported amount of a whopping $400 million (according to Axios, that is).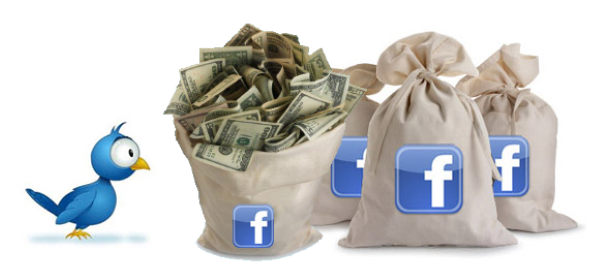 However, the total value of the purchase is still not 100% confirmed, as Facebook still hasn't officially revealed how much it really paid for the seven-year-old American online database and search engine GIFs company (GIPHY).
Nonetheless, from now on, GIPHY will be a part of Facebook's Instagram Team and as such, the social giant obviously plans to integrate GIPHY's library more deeply into its photo and video-sharing social networking service (Instagram), in which GIFs are very frequently used in Instagram Stories. Not only that, but the social media giant (Facebook) should also be adding GIPHY's library to all of its other standard Facebook services (Facebook browser Messenger, Facebook Messenger for Smartphones, etc.).
It was none other than Facebook Vice President of Product Vishal Shah who welcomed the new partnership, as he shared his comments in a recent blog post, where he wrote "By bringing Instagram and GIPHY together, we can make it easier for people to find the perfect GIFs and stickers in Stories and Direct."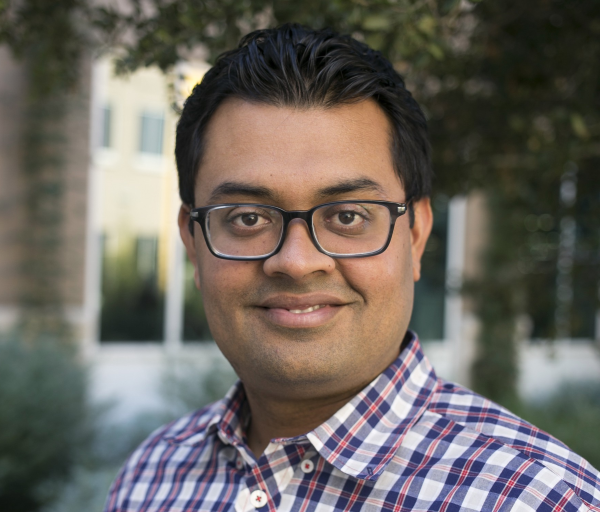 Nevertheless, Facebook had already been using GIPHY's APIs for years, which allowed the social media giant to bring GIFs to its various services, and that also included Instagram (obviously).
For Instagram's case specifically, new GIF features have been slowly coming up every few months, and the last one announced was the ability to reply to friends' stories by using GIPHY Gifs.
It's also worthy to mention that, according to Facebook, just Instagram alone is already responsible for around 25 percent of GIPHY's daily traffic, and the company's other apps account for another solid 25 percent as well.
According to this data, Facebook's purchased of the entire GIPHY library (and as mentioned, the entire company) actually makes a lot of sense, as many Facebook users reportedly seem to use GIPHY's wide variety of GIFs on a daily basis.
According to the GIPHY team, for the nearby future, Facebook won't be "walling off" the famous GIF sharing service, which, mind you, makes money from branded content for its exclusive use.
The GIPHY team also shared a brief comment about the subject within its official partnership announcement with Facebook, in which they wrote "We will continue to make GIPHY openly available to the wider ecosystem."
Still, the online data base and search engine GIFs company also shared their enthusiasm about working with Facebook in their own official announcement, saying "This sure is a lot of words for a company that's all about visual communication. Let's get real, here's how we're feeling right now:"
One thing is certain; from a business perspective, working together with Facebook will most likely net GIPHY a whole lot of money.
So, for now, any and all GIFs enthusiasts will have nothing to worry about, as users will still be able to upload and widely use all of their own GIFs hosted at GIPHY's official platform.
Furthermore, both developers and GIPHY's API partners (including Twitter, Slack, Skype, TikTok, Tinder and Samsung) will also still be able to get full-access to one of the Internet's most favored massive GIF library, and that also goes for GIPHY's stickers and emojis.