According to a recent report published by Variety, Apple has signed a First-Look TV deal with Ridley Scott's production company (Scott Free Productions). This recently signed First-Look television deal specifically indicates that Scott Free will create various TV Shows for the Apple TV+.
This special type of deal (First-Look deal) basically consists of a contract that gives a party (usually a distributor) the first chance to take an exclusive "look" at a next venture or script, etc. It's the same as a First Right of Refusal, meaning that party (in this case Apple) gets to make their client (for this specific case it is Scott Free) an offer first, before anyone else gets a look at it. They don't have to make an offer, but they get the first chance to look at it and do so.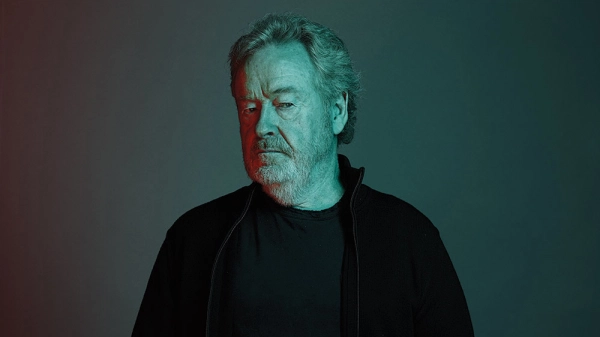 Recent rumors suggest that the competition for the company's signature was pretty fierce, but apparently, Apple came out on top.
Under that very same already signed multi-year deal, Scott Free Productions will be developing global TV projects for Apple's very own subscription-based streaming service (Apple TV +), which, just like Netflix, won't have any adds.
APPLE LOOKING TO MASS-PRODUCE ON ITS APPLE TV+
However, joining in with Ridley Scott, Apple will also have David Zucker, Clayton Krueger and Jordan Sheehan working as executive producers on those same upcoming Apple TV+ projects.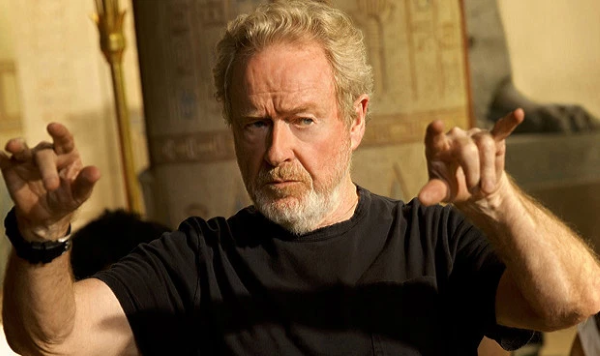 To date, Apple has also signed many other similar ‌Apple TV‌+ deals with studios A24, Imagine Documentaries, Sesame Workshop, and Peanuts.
Furthermore, the $1 trillion-company (and potentially $2 trillion company by 2021) has also made multi-year production contracts with Alfonso Cuaron, Annie Weisman, Jason Katims, Julia Louis-Dreyfus, Justin Lin, Lee Eisenberg, Monica Beletsky, Oprah Winfrey, Sharon Horgan, and Simon Kinberg. All these people are classified as high-profile content creators, and for some of them, Apple had already signed other production deals in the past.
Alena Smith (who've recently started her very own "Dickison" TV Series) has also signed an overall deal with Apple just a bit over a week ago, and that was just right after Kerry Ehrin extended her very own Apple deal for her hey TV series  "The Morning Show".
THE WIDE SUCCESS OF RIDLEY SCOTT'S SCOTT FREE PRODUCTIONS
Back to Ridley Scott's production company, Scott Free Productions, which Ridley Scott founded together with his brother Tony Scott all the way back in 1995. Scott Free Productions was responsible for producing a very wide list of successful films and TV series over the years.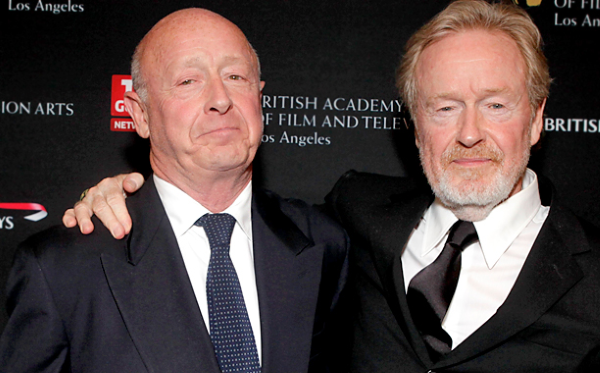 That very successful list of Emmy-worth films goes all the way from movies like "Top Gun" (with famous actor Tom Cruise) and "The Martian" (starring Matt Damon) on the film front, to other renowned movies like "Man in the High Castle", as well as the "The Terror" and even the famous TV series "The Good Wife".
So far, in its quarter of a century (25 years) of existence, the company has already earned well over 100 Emmy nominations, accounting for a total of 22 wins and 28 Golden Globe nominations for its outstanding TV projects.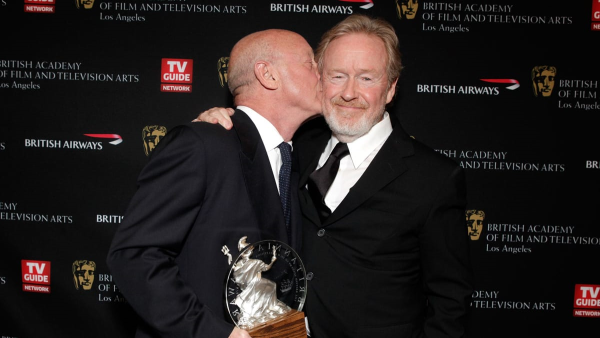 Nonetheless, this isn't Ridley Scott's only "already-scheduled" plans for 2020. Coming right after his recently signed First-Look TV deal for global TV projects with other executive producers for Apple TV+, Scott will also be directing Disney's upcoming historical drama-thriller film, which is called "The Last Duel".
Disney's upcoming period drama – which is based on the book "The Last Duel: A True Story of Trial by Combat in Medieval France" – will be starring Matt Damon (just like the previously mentioned movie, "The Martian", which was also directed by Ridley Scott).
Other co-stars that'll be participating on Disney's upcoming "The Last Duel" are Adam Driver, Jodie Comer and Ben Affleck.
While Disney's upcoming historical drama-thriller film was set to premiere on December 25, 2020, plans might very well change, and it's all due to the unfortunate events that are directly associated with the coronavirus worldwide pandemic.
As such, the production of Disney's upcoming movie was forced to be paused, so it is still unclear whether or not these new and harsh "COVID-19 circumstances" will or will not end up affecting Disney's anticipated timeline.
Additionally, it is also worth to mention that Ridley Scott was also the man behind helping Apple with the company's famous 1984 Apple Macintosh Commercial.
Lastly, Ridley Scott is also set to make his TV directorial debut on the HBO Max series "Raised by Wolves", which will serve as an EP on FX's series adaptation of Don Winslow's "The Cartel" trilogy of novels.
APPLE'S SUBSCRIPTION-BASED STREAMING SERVICE – APPLE TV +
Any Apple fan that's interested in subscribing to Apple's Apple TV‌+ and enjoy its many content – which include TV shows and original movies – can already sign a subscription for the very accessible price of $4.99 per month.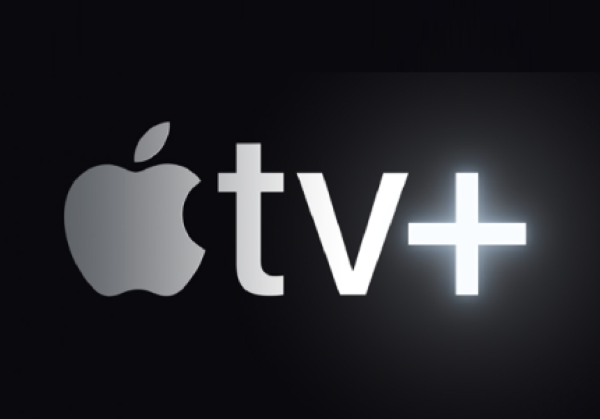 However, for anyone that's looking for a long-term subscription, users will also be able to get access to all of that content for one full year, and that can be easily done by instead going for an entire year-subscription, which will only cost you $49.99 per year.
Additionally, Apple also offers a free trial for a full week, for anyone that's interested in trying out the service before fully committing themselves to it.
For anyone that's interested in doing that, users can already create their account to get access to their Apple TV+ free one-week trial. After registering your account, all you have to do is enter the required information to activate your one-week trail account.