While you are out of the town, it's quite simple for criminals to break into your dream home for a quick haul. According to the statistics, around 10% extra robbery happens in the summertime than the winter. Usually, in the summertime, people leave their patio doors & windows open to let the fresh air in. As such, innocent homeowners unfortunately end up giving the culprits great opportunities to enter their home. Nevertheless, by empowering your home with some super affordable, yet quite powerful smart tech. gadgets, you can easily prevent unwanted visitors from entering your home. Here's our pick for the "Top 6 High-Tech Security Gadgets" that will keep your home safe, either by alerting you via video surveillance or by frightening and scaring off those pesky unwanted intruders through a smart way.
CCTV Camera
This is a web-based security camera. The idea of CCTV has become smarter and brilliant nowadays. The pepper mill and cylindrical size give it a stylish look.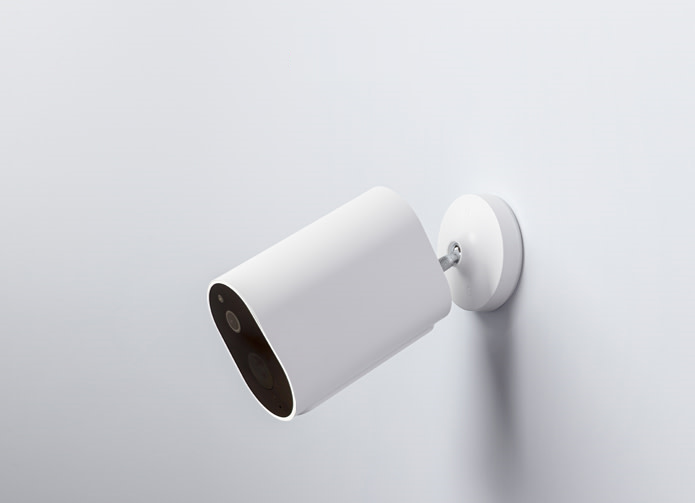 It looks at the home on the entryway table. Because of this ideal placement, the facial recognition technology tells you about the stranger who has got in your home in your absence. The sensors on this gadget will also send you the alerts on your smartphone when the gates, doors or windows open & close.
Arlo Wire-Free Security System
Arlo Wire-Free Security System is the best solution & makes sure all every hard-to-see corner of your home is monitored. This is a wireless, battery-powered camera. It can last for 4 to 6 months and after this period power cells have to replace. This magnetically mounted camera shoots HD videos. It has the adjustable motion detection system & sports infrared night vision — these features will help you to observe every single incident in your home.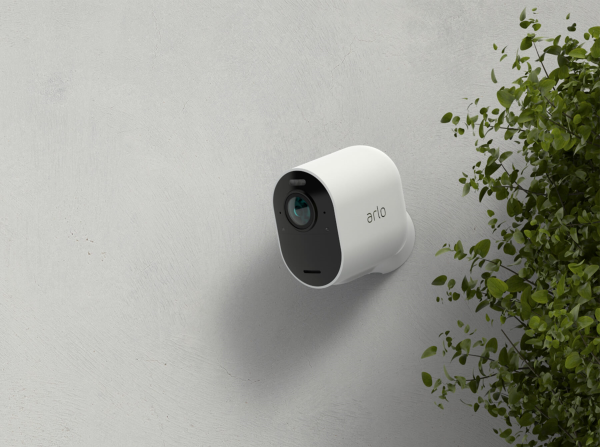 BeON LED Bulbs
Before entering your home, strangers will ring or knock the bell to be sure if there is anybody at home or not. But you don't need to reply to the gate to frighten them off — simply turning on the light is enough to make those move on. You don't need to be in the house to flick the switch, with BeON LED Bulbs.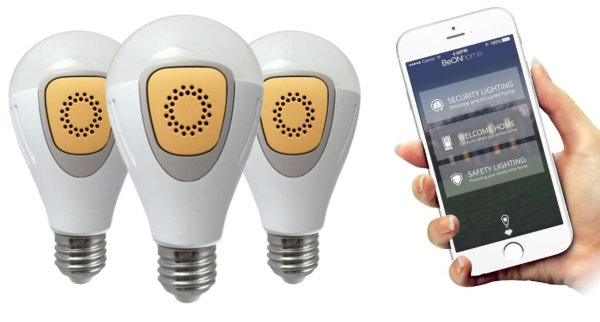 Schlage Sense Smart Deadbolt
With different ways to unlock Schlage Sense Smart Deadbolt, maybe you are thinking that thieves will love it. However, this smart lock's built-in alarm is ready to frighten them off. This lock is the best option to frighten the culprits if they try to kick the door in.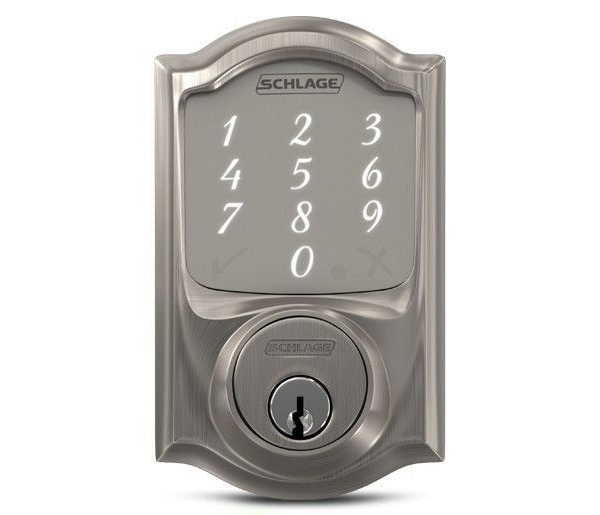 With the key & keycode, opening via Schlage Sense or Siri app, Bluetooth enabled deadbolt appears in a matte black finish or satin nickel to maintain the lock look. Through setting up the "goodnight Siri" scene in this gadget, ensures you that the gate is locked & lights are off when you're ready to sleep on the bed.
Master Lock Wide Bluetooth Smart Padlock
The Master Lock Wide Bluetooth Smart Padlock is a Smart Padlock that not only features powerful anti-shim technology within its hearty shackles, but also provides tamper alerts if anybody starts poking with it.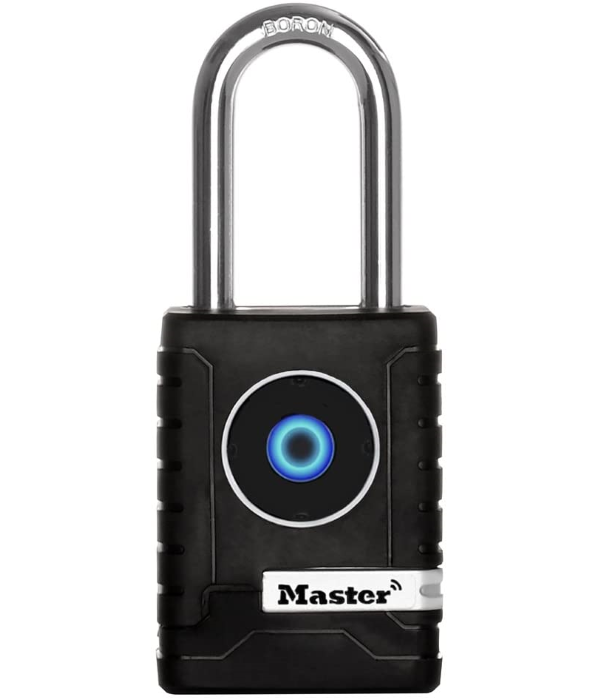 This weather-resistant lock can connect to the smartphone app which features the encryption of military-grade. It is not only for staving off crooks & hackers but your neighbour can unlock it if they want to use it with your permission.
SmartThings Motion Sensor
SmartThings Motion Sensor provides the smartphone alerts If the room sees any unexpected action. This is a useful gadget for your home security. The cameras are tremendous for catching thieves in your room. Motion Sensor can pair with the connected lights to create your home extra energy efficiency or to frighten a crook.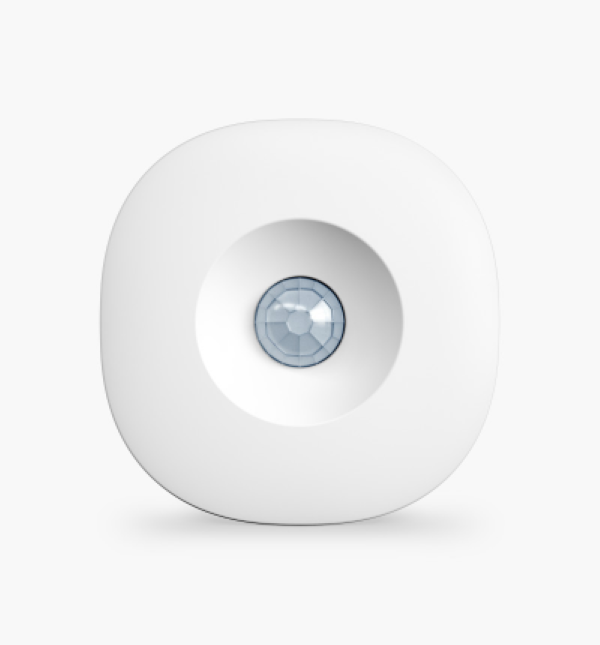 ---
Conclusion
If you're ever going on a trip with your family for a few days or you have to stay away from your home for work, you should definitely buy some of these High-Tech Security Gadgets.
That's because these tech-powered smart security devices are super helpful when it comes to keeping your home safe under a reliable video surveillance, which will ultimately allow you to observe your home on a 24/7 basis from anywhere and at anytime.