Nowadays, being a high school, college, or university student is not an easy job. Various responsibilities top your day-to-day lectures as well as assignments. Keeping track of all these duties is difficult. Additionally, today, depending on your major, you may get various projects. That's exactly when having the best Smartphone Apps for College can help students go the extra mile.
Working on all of those projects while handling other things and ensuring you submit them before the set deadlines approach is also an overwhelming task. All these make the life of a student difficult. So, instead of struggling with your writing tasks, you can opt to pay for a custom essay from a reliable essay service.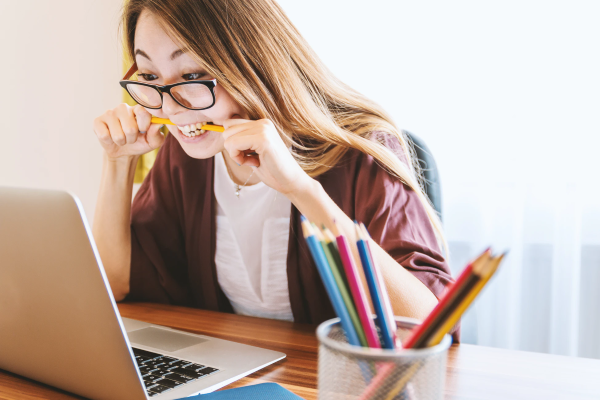 Nevertheless, thanks to applications and technology, there is a ton of productive apps and tools that you can use to make your hectic life manageable.
As a student, you cannot imagine your life without a smartphone. Many students use their smartphones to communicate and entertain themselves on most occasions. However, that is not how you should use your mobile device.
These days, mobile devices can make life easier in college or the university. And, as a student, you can improve your life by installing these apps. It may be hard to pick the most suitable ones as there is a variety of options to choose from.
So, this article strives to provide you with a list of the best apps for college students that you can use to make your life more productive.
Any Do
Any Do is one of the best planner apps for college students. You can use this app to create a to-do list of your duties and responsibilities. When you have heaps of assignments to work on, curricular activities to take part in, and family matters to attend to, you are bound to forget some or most of them at times.
Instead of memorizing or recalling each task and duty, consider creating a list of items in this application. Tick mark them once you are through with them. You can either control it with your voice or use the touch option. Additionally, you can use Any Do to synchronize other devices that are connected to your mobile device so that it would be easier for you to remember your upcoming duties. Also, you can access it faster by adding a widget to your home screen.
Google Calendar
As the name suggests, Google Calendar is a time-management and scheduling app that you can use to manage your assignments as well as responsibilities. As one of the best college student planner apps, it is synchronized to your phone thereby making it beneficial in planning a busy day. If you are using Gmail, you can see all your impending events from a browser on your computer by opening the widget.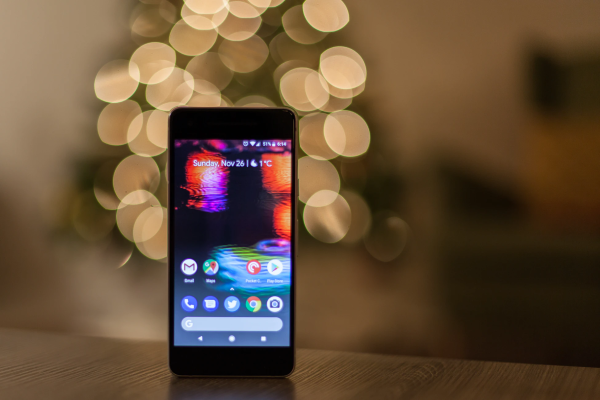 You can give deadlines distinctive colors to match with your classes, set repetitive events such as tests, and the application can send you reminders about approaching deadlines as well.
Evernote
Need help writing a paper? Evernote is one of the notetaking and organizing software for college students that works on all devices. You can input notes or scan those that are ready. This app lets you gather and capture ideas as memos, to-do lists, searchable notes, notebooks, and checklists.
Additionally, it attests to be one of the most fecund or prolific tools you can use. Despite letting you take notes and make notebooks in various formats such as audio, PDFs, text, web clippings, video, and photos among others, it incorporates a camera scanning feature that allows you to scan and comment on paper pieces like business cards, sketches, and printed documents.
Grammarly
Grammarly is another efficient app that you can use to manage your hectic academic life. This app helps you to manage your academic writing tasks.
Albeit the immense help you receive from buy cheap dissertation online services, you can use this app to revise and edit your writing tasks.
This app contains a plethora of features that can help you make your essays unique and original. It highlights all the errors in your work whether it is spelling, punctuation, grammar, or plagiarism. Grammarly points out all the mistakes and provides you with alternatives that you can use to make your work exceptional.
Microsoft Word
Microsoft Word is also another student app that you can to manage your academic writing assignments.
This app can work both on your laptop and mobile device. It encompasses all the editing, formatting, and citation features that you can use to work on your essay writing projects.
So, if you have several tasks to work on, instead of jotting down your points and ideas on a piece of paper, consider using this app. Not only will it help to simplify the writing process but also enable you to deliver your assignments on time. You can type all the information you gather from your research on this app and still get to write your essays.
Google Drive
As one of the best cloud services, Google Drive allows you to save all the data and information that you would not want to lose. There is a variety of other good apps that you can use as well as such as Dropbox.
However, Google Drive is the best apps for students as it offers the largest amount of storage space available, 15GB. So, you can use this app to not only store documents but also different files, projects, and other important data.
SimpleMind
Most academic instructors teach students the technique of remembering things in a graphical manner. Well, if you find yourself forgetting some of this stuff, consider using the SimpleMind App.
This software helps you to organize your thoughts and opinions, remember stuff, and generate new ideas utilizing the mind mapping technique same as professional paper writing services such as essaywritingservice.ca.
You can make various maps, place topics where you feel like in a free layout. You do not need to fret or fuss about any restrictions or constraints on your ideas as this software supports several elements and limitless page size.
CONCLUSION
In conclusion, managing your academic life at this time is hectic. Not only do you have heaps of assignments to work but also extra-curricular activities to take part in. So, you need to devise a means that you can use to make your education life manageable.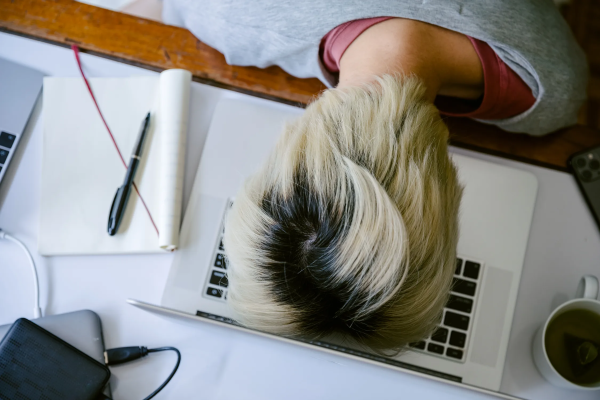 Well, lucky for you can enlist help from professional and trustworthy essay writing services.
Additionally, you can utilize any of the Apps above to make your life easier and enjoyable. You should not struggle with managing your time and following a schedule when you can use the best planner app for students above.