Writing a CV is a stressful and cumbersome process. That's mainly because you need to possess good writing skills. Furthermore, there's also a plethora of resources and opinions available that you can use to learn how to get it right. That obviously includes using one or more of the best phone apps for writing a decent resume, which could ultimately allow you to have an easier time writing your CV.
Identifying and recognizing the ideal guide to follow can be tricky as well as the best approach to utilize when it comes to the writing format, color use, and whether to incorporate a picture or not. So, instead of struggling with the assignment, most people opt to ask for help from resume writing services.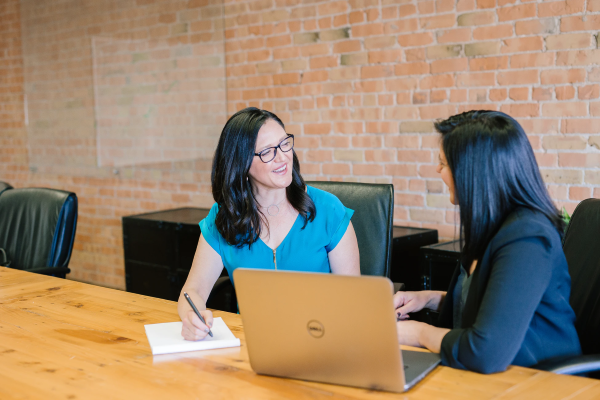 These companies can provide you with help on any task: whether it is your resume, essays about technology, or any other task, you can rely on them for anything.
Nonetheless, there are various resume building applications that you can use to create a sterling or authentic CV with the click of a button. But since there is a ton of remarkable apps and software available, you need to be vigilant and heedful of the app you choose. You should ensure that the App you choose to use is up to date with the latest employment trends to refrain from creating an obsolete and archaic CV.
Luckily for you, below you'll find a list of the best phone Apps for writing an excellent and astounding resume.
Canva
Canva is one of the resume maker apps that you can use for all types of design projects with one of its greatest features being to put together a good-looking resume. This app provides you with maximum graphical impact for minimal effort irrespective of whether you perceive yourself as a graphic designer or not.
After using this app, you will be astonished by the after product. It is better to utilize this app first than any other on this list. Furthermore, Canva's online resumer maker will allow you to create good-looking resumes by using Canva.
When you want to make a new design, just state that you want to create a resume and this app will present you with a host of dazzling templates to choose from. You will have to pay for some, but the majority are free.
Canva works well both on the internet and as a mobile application. It is free. However, you can purchase a premium subscription that offers easier cooperation and export options.
CV Engineer
If you prefer compiling your resume on your smartphone, the CV Engineer is the best resume builder app free option. It does not have the most advanced layouts, but it is simpler to put them together on a handset and still get to organize your information well.
All you need to do is fill out the different sections: education, skills, interests, and references, among others. Then, the app will put everything together once you enter your information. After, you save the final draft to your Google Drive or send it to someone via mail.
As aforementioned, this app is free. But, if you get the job, consider tipping the developer.
Resume Star
Resume Star is among the best and easiest resume building apps to use to create your CV. It provides clean and professional results. The app encompasses impressive features that are designed to assist you to get a job interview.
If you want to make your CV as an online portfolio, PDF format, or cover letter, you can do so with this app's state-of-the-art, tailor-made features through your smartphone.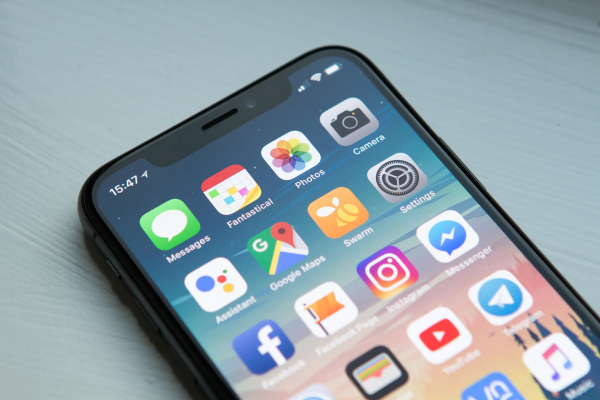 Moreover, it features various proficient, field-tested templates that encompass easy-to-customize fields. It is easy to navigate the menu and make a clean and competent resume that is customized to a particular job without any problems.
Aristoz Resume Builder
As the name suggests, Aristoz is a popular create resume app that is perfect for persons looking forward to applying for various job positions – internship, entry-level, or executive.
This app constitutes a light-user interface with a rich assortment of features. Additionally, it is time effective. So, you need not worry about anything when you need to write a new or update an existing resume. This app will do so for you faster than you expect it to. Furthermore, the results will be astounding and fascinating.
PathSource Resume
PathSource Resume is another free app for creating resumes. Its slogan, 'Quick. Easy. Done,' is sure enough for you to use it to make your resume.
This popular App has distinct features that differentiate it from other resume creating apps. It has a user-friendly functionality that allows you to build a beautiful and stunning resume using a vast array of colors.
If you want a professional, simple, and creative look, consider using this app to create your resume. Its field-tested templates have a unique design that will help guarantee you the job position that you are applying for. Also, it has regular updates which not only keep its content fresh but also up to date with the latest staffing trends.
Visual CV
When designing your resume, you strive to ensure that it impresses the hiring manager. Well, if you want to accomplish this with ease, consider using Visual CV.
Its 'what-you-see-is-what-you-get' interface is a guarantee that you will get what you ask for. This app can help you build a professional as well as a compelling resume in less than an hour.
And despite the immense help you can get from professional writing services such as https://customessayorder.com/buy-term-paper, this app can benefit you in various ways.
CakeResume
CakeResume is one of the resume apps that is difficult to top. It has an alluring and attractive interface that you can learn to use with ease. Additionally, it offers a variety of great templates and it incorporates features that enable you to connect with the employers in a direct manner.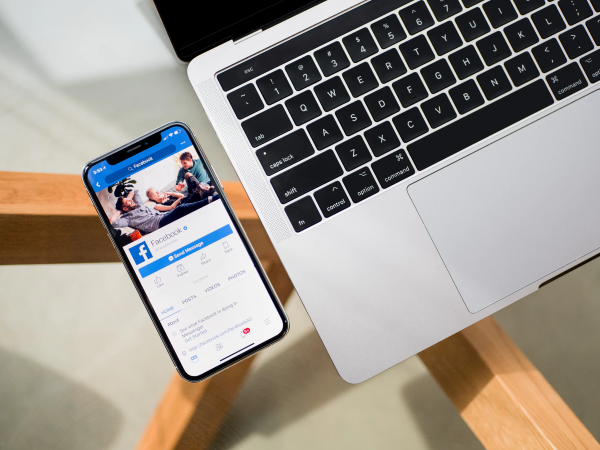 Instead of starting out with templates, this app starts by asking questions about your areas of professionalism as well as the type of roles you are looking for similar to a technical resume writer.
It then uses this data to fill out your resume. After, you can drag and drop different elements such as images or image blocks into position.
CONCLUSION
In conclusion, if you do not fancy yourself creating your resume from scratch, consider asking for help from a professional resume writer. Alternatively, you could instead use any of the CV Creation Apps mentioned above.
These do not require you to possess any design skills to use them. They are some of the best programs for resume building that you can use.
Not only are they efficient but also user-friendly. Additionally, they let you create a CV that is different from that of other applicants. Hence, if you want to stand a chance of landing a job in today's competitive labor industry, consider using any of the above CV building Apps.
In conclusion, there are many companies on the market that are ready to help students with all kinds of tasks, including writing a resume. But how to find the very ones and not run into scammers? Essaysadvisor did all the work for you and analyzed the most popular resume writing services. Based on these reviews, you will be able to choose a service for yourself.