Nowadays, you can play the naughtiest adult games on the internet on Best Free Games, where you don't need to register or pay.
The Best Gaming Phones on The Market Right Now
I know that gamers aren't so thrilled with mobile gaming, but no matter what trolls on the internet say, playing games on your smartphone is fun.
So, if you enjoy mobile gaming and you want to take it to the next level, maybe you should start thinking about getting yourself a gaming phone.
Here are our picks of the best mobile phones for gaming.
Xiaomi Black Shark 3
If the budget is your top concern, then we recommend the Xiaomi Black Shark 3. This Chinese company has stormed the market in the past years by coming up with ingenious ways of granting top specs for low prices.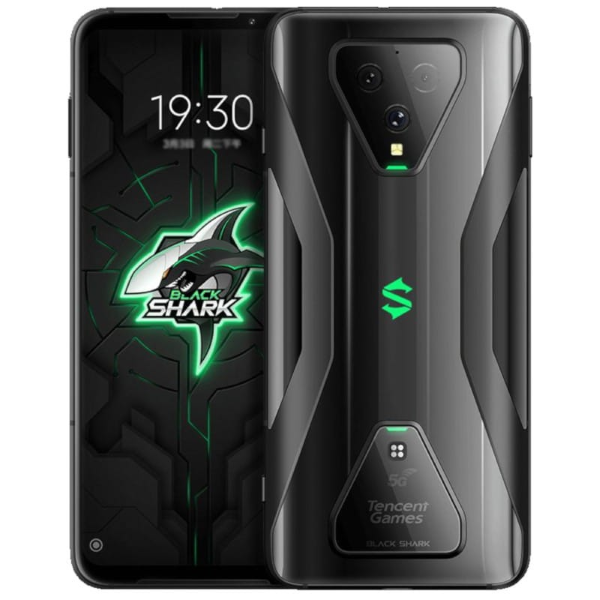 This device is one of their examples of top performance for cheap. Priced at under $499 at almost all retailers, the Xiaomi Black Shark 3 comes with a screen of 1080×2400 pixels, a CPU Snapdragon865 and two options for 8 and 12 GB or RAM.
There are also three different storage options for 128, 256 and 512 GB. We also like the design of the phone. It's firm and so easily handheld, just perfect for intense gaming sessions.
Asus ROG Phone II
On the other side of the spectrum, we have a premium gaming phone from Asus. The ROG Phone II is more than just a handheld device. It became a status symbol amongst the fans of the Republic Of Gamers brand. But that doesn't mean it's not offering some quality features and excellent gaming experience.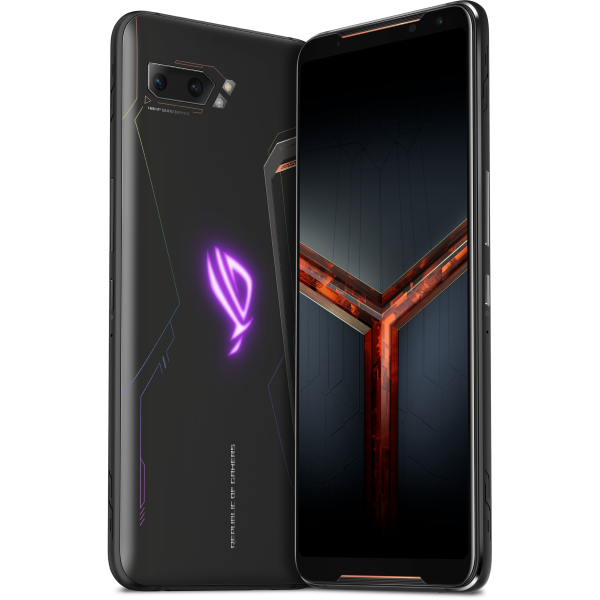 First of all, the thing we love the most about this gaming phone is its excellent cooling case, which not only will give you the most of the phone's performances but will also help to extend its life.
Not only that, but its 6000 mAh battery will give you more action time, while the phone's dedicated gaming buttons will enhance your gameplay experience.
Lastly, the Asus ROG Phone II also comes with decent cameras for both rear and front, and it's powered by a Snapdragon 855Plus and two options of 8 and 12 GB of RAM.
Razer Phone 2
The best gaming phone in our view, one that offers top performances at reasonable costs is Razer Phone 2.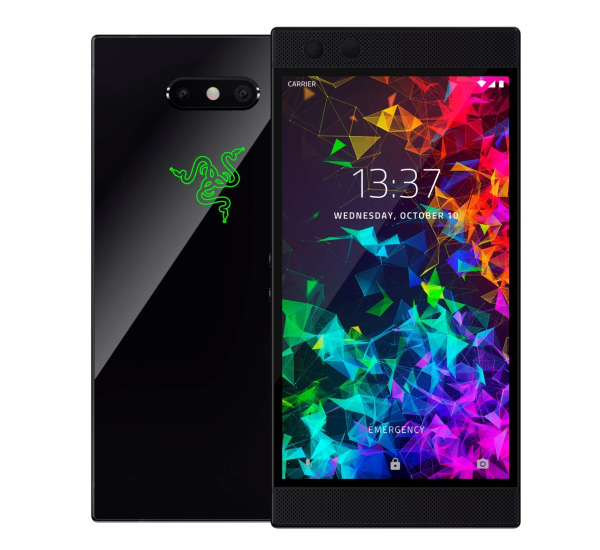 This phone is coming with a great display. What we like the most about the screen of this phone is the fact that it is bright. Mobile gaming is all about gaming on the go, and sometimes you're outdoors. The bright screen of Razer Phone 2 will let you play your favorite games even in the park on a sunny day.
As for specs, it's not as impressive as the ROG Phone II, but it will let you play all the mobile games of the moment with no issues. The only downsides of this phone are the cameras. But this is a phone for gamers, not for photographs.
CONCLUSION
Now, it's time to pick the games that you want to play. Any of these devices will let you enjoy pretty much anything out there, from the best free sex games online to huge titles like Fortnite, PUGB Mobile or Call Of Duty: Mobile.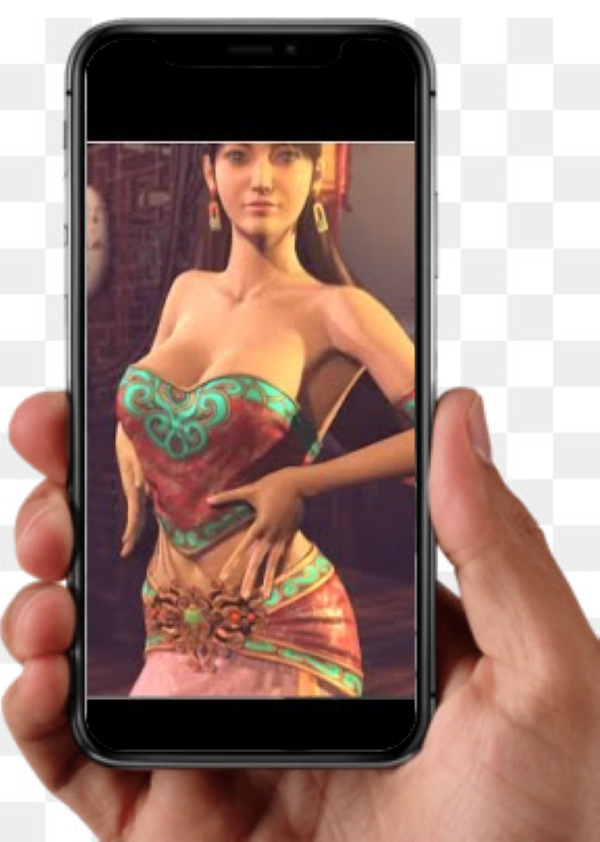 No matter if you play absolutely free adult games or buy high-end mobile games, you will surely enjoy gaming one of these three recommended Smartphones for mobile gaming.