Introduction
For many who are not familiar with casino gambling and sports betting may simply lump them together under one broad category. However, seasoned players know that there are subtle differences that can really alter your perception of these two activities and how you engage with them and other games like this online qq game from Indonesia.
More importantly, not all strategies can be applied to both cases. Regardless of whether you are personally interested in either of the two aforementioned activities or are simply a casual player, read on to discover the similarities and differences between casino gambling and sports gambling.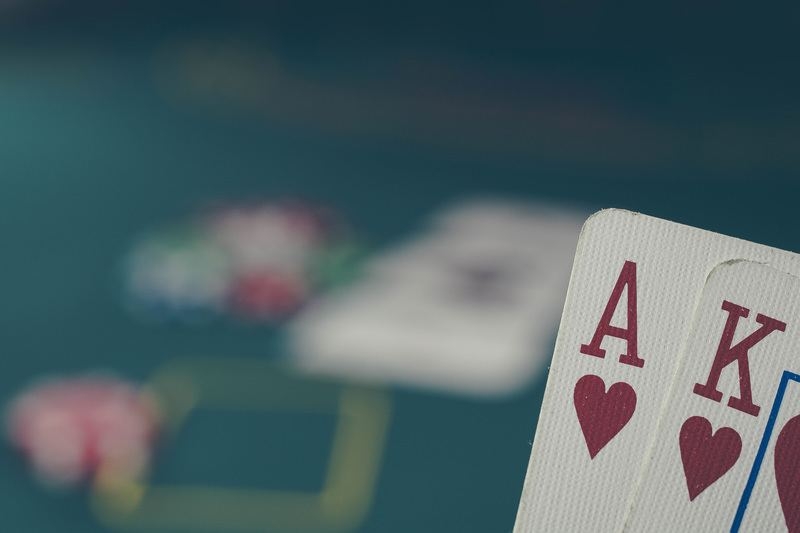 Similarity #1: It is about Money Management
Before you jump into any form of gambling, the most basic and essential resource you should have is a working bankroll. We would advise against partaking in any sort of gambling without a steady and stable income to back your bets with.
If you are looking to make some profits off a gamble, it is likely that you need to possess some semblance of a sound money management strategy. Money set aside for gambling should also be a sum of money that you are willing to part ways with.
Additionally, one should determine for themselves the range of money they are willing to bet from the initial sum of money. However, depending on what kind of betting is involved in the equation, the range of money they are willing to bet may vary.
To illustrate, a game of roulette is quicker-paced than say a game of blackjack. For roulette, it is likely that in ten minutes, you can go through ten bets. This is unlike the game of blackjack where it is possible for you to only bet on around 30 hands within an hour.
Betting on other games like football operates on a weekly basis, and the number of bets you make is unlikely to exceed the above two games. What this potentially means is that you should technically place bigger bets on football games and smaller bets on roulette hands based on the total frequency of bets you are expecting to place.
To reiterate the earlier point, you should adhere to the limitations of your bankroll if you truly want to maximize your profits instead of gambling for leisure.
Similarity #2: Digital Platforms are Taking Over
It should come at no gambler's surprise that online sportsbooks and online casino games are getting more prevalent in this digital age. When it comes to gambling, the digital sphere truly emulates the physical experience well and provides add-on benefits such as safety, reliability, and security for players.
Besides, you can save time traveling and channel them into the process of betting instead.
Additionally, many online casinos and sportsbooks offer special perks for newcomers in a bid to outdo their crowded market. Some of the said perks include free tournament entry, sign-up bonuses, and deposit matches, which are amazing opportunities you should not miss out on if you gamble regularly.
Specifically for sports games, bettors can also easily compare the odds from different offerings and ensure that they have the best odds in their favor before committing to their bet.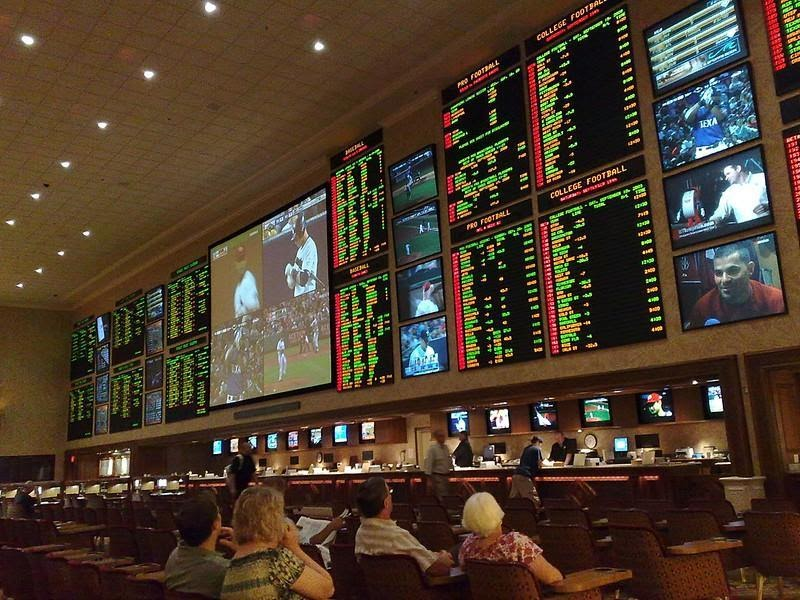 If gambling is more than just a hobby to you and you are intending to make off with additional money, then it is highly recommended that you check out the plethora of benefits that each online platform is offering to gain some extra leverage.
Difference #1: Probabilities Involved
The odds of striking gold at a casino game are technically more or less quantifiable into percentages and numbers but that is not the case for sports betting. In fact, most sports betting requires a certain amount of instinct, which is to say guesswork on your part as a bettor.
This is not to say that sports bettors completely ignore the statistical numbers to back their bet, but is more so that sports betting is truly more luck and chance-based as opposed to a casino game.
The rules for casino games are clear as day for all participants. Winnings are usually tied to the level of risk taken. It is also unlikely that someone betting is struggling to calculate their earnings should they hit the jackpot or a certain winning scenario.
Conversely, sports betting is not as clear-cut as its casino counterpart when it comes to the odds and betting. The numbers involved when it comes to sports betting is not entirely dependent on the game itself, but there are also other additional factors as well. It will do bettors well to keep this difference in mind whenever they are considering placing a bet in either a casino game or sport.
Difference #2: Betting Philosophy
When it comes to the core concept of casino games and sports betting, we become cognizant of the major difference between these two activities.
Firstly, casino games are simply dictated by statistics and numbers. Every decision and gameplay comes with a fixed percentage or chance. However, sports betting is inherently emotionally driven. Sports are not simply just percentages and statistics like casino games are as personal feelings are likely to come into play when we make our bets.
It is truly difficult for a sports fan to be objective when it comes to sports betting. Depending on their own allegiance to a said team, their bets may sway in the favor of their preferred team.
Moreover, making a prudent bet on sports requires further research and critical thinking regarding athletes involved, the athletes' condition, implications of the match to their careers, and even whether if it is a home or away game. This list can go on and on. In fact, making a decision based on research makes less of a quantifiable effort and more qualitative instead.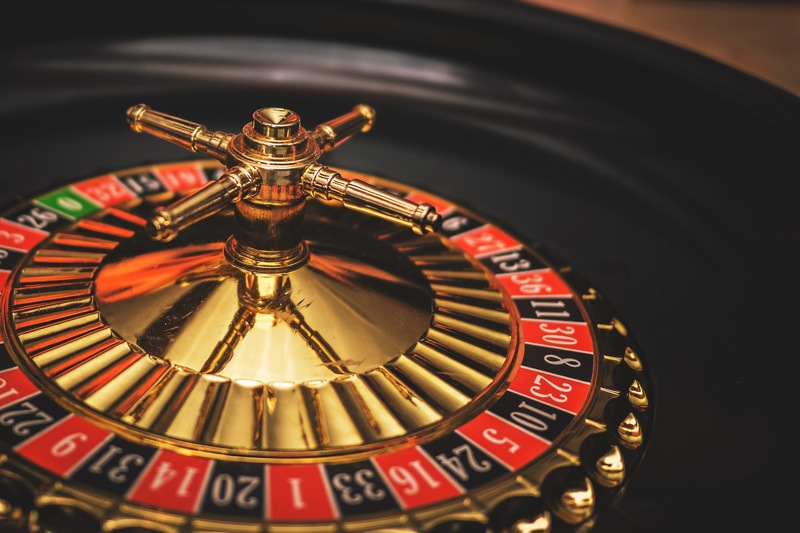 The key takeaway here is that casino games are truly a "numbers" game and the element of consistency and reliability are defining features of it; and the same cannot be said for a soccer game. The odds to get a blackjack hand is always fixed at roughly one out of 21 games, but there is a possibility that your favorite goalie might be feeling a little under the weather on a particular match and mess up.
Conclusion
Sure, gambling can be exhilarating and rewarding, but it is equally risky as well. We recommend relying on probability models whenever possible instead of relying on your gut feeling.
Last but not least, bet responsibly and keep abreast of your financial situation before going all-in with your hard-earned paycheck.