Work-from-home jobs are now the new reality since we faced the biggest pandemic in modern times. Many companies are now implementing work-from-home opportunities in order to limit social engagement between people.
Working from home has its advantages and disadvantages. The biggest problem is your mind set and efficiency while working from home. First of all, there are a lot of distractions that can take away your attention, making you less productive during working hours.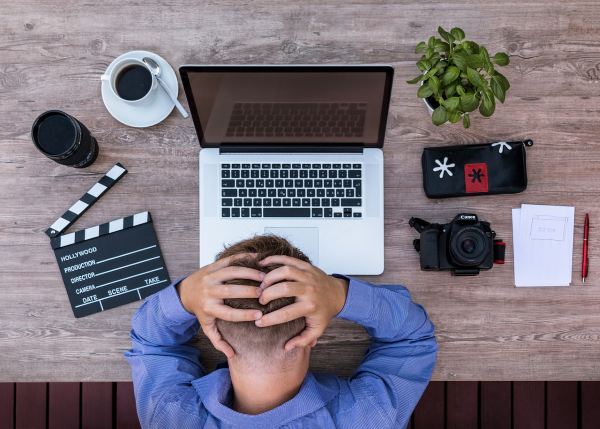 In today's article, we will go through the tips that will help you be more productive while working from home.
1. Maintain Regular Work Hours
Working from home doesn't mean that you can lie down and watch Netflix series whenever you want. In order to maintain productivity, you must keep regular working hours. This will help you stay with the usual schedule that you are used to and avoid all things while you are working.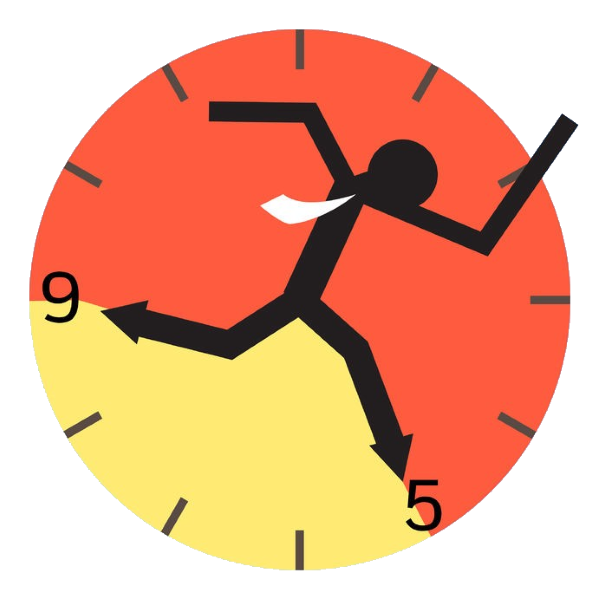 It is tempting to give yourself total flexibility, but at the end of the day, you need to get the work done and maintain a consistent schedule. This doesn't mean that you have to work with strict hours of 9 to 5 but try to make a schedule when you feel most productive.
2. Separate Personal and Work Time
As we mentioned, there are a lot of distractions in your home, and you need to establish a red line between personal time and working hours. You cannot risk working too hard beyond what you planned and burn yourself out, and at the same time, you should avoid doing personal things during working hours.
Once you separate them, it will be much easier for you since there will be fewer distractions, and you will be able to maintain a steady workflow.
3. Dress Like You're at Work
Working from the comforts doesn't mean that you can spend your whole day in pajamas or casual clothing. In fact, that will only make you less comfortable while working and less energetic. To maintain the same level of productivity, you should get up, take a shower, brush your teeth, and dress for success.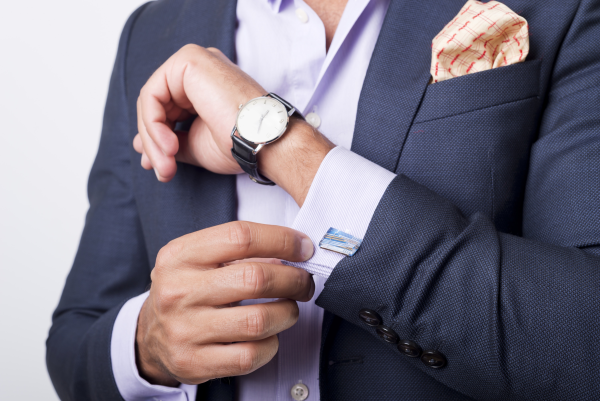 You can also follow Bill Gate's advice on how to be successful and implement them in your home-based working hours.
You will be amazed by how much energy you have only by changing into formal clothing.
4. Create a Home Office
Not everyone is prepared to redesign their apartment into a home-based office, but you should pick a space in your home that will be used only for work. It might be tempting to work from your couch or from your bed, but this can take a serious toll on your productivity.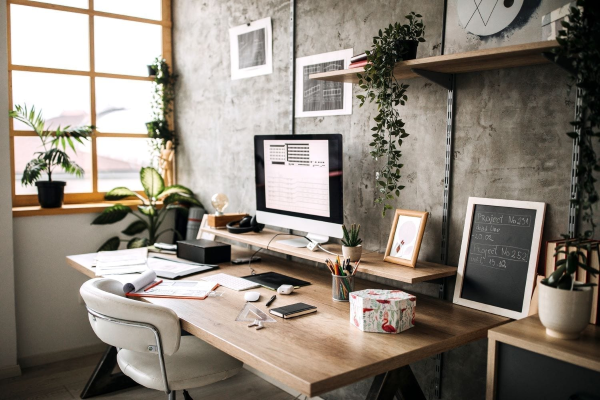 You don't need a lot of space. Creating an office-like environment will bump up your productivity and tell your brain that it is time for work, not relaxation.  If you're after some tips on setting up a home office, see this brilliant guide.
5. Don't Allow Other People in While Working
It is important that you establish the right boundaries in order to maintain productivity. This might be hard if you have kids that are constantly trying to climb you like a tree, but it is the only way to maintain focus.
If you set boundaries for kids, pets, and family members and encouraging them to leave you alone while working, you will improve your productivity and stay focus at all times.
6. Keep Your Office Space Tidy
Now since you are working from home and nobody sees your office, it doesn't mean that you have to swim in a pile of documents and a huge mess. Decluttering and keeping your home-office clean will help you stay organized and improve your productivity.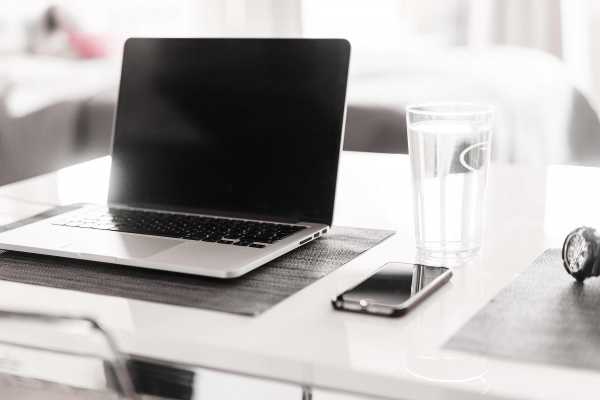 Even for people that are not bothered by a messy desk, keeping everything in order is the best way to ensure nothing important gets lost.
Final Words
Whether you are working for a company or starting your home-based business, you need to see your home as an office and establish clear rules that will help you be more productive and finish the work in time.
Of course, this doesn't mean that you have to be strict to the core. You can take a moment to rest, maybe watch the upcoming NBA finals next week (click here for the current odds) or do something else you enjoy. It's important you don't procrastinate, but also don't get overwhelmed with work.