HarmoniQ Labs bring Christmas cheer with these earbuds so that you can enjoy every jingle bell the festive season has to offer.
HarmoniQ Lab's new HiFi Wireless earbuds Lytte HarmoniQ, (read /lit/), are seriously smart tech. They are 3D printed and have been created seamlessly as a one-piece body. A triumph of ergonomic acoustics is achieved by designing them based on thousands of human ear shapes.
Earbuds are not just for Christmas; they are also built for demanding lifestyles and are water and dust resistant (good news should those snowflakes sprinkle onto bobble-hats).
These earbuds delight with immersive sound boasting intricate treble with extraordinarily defined clarity, rich warm vocals, and deep rich base. The embedded technology unifies this with uniquely designed spatial elements giving a distinctive tonal balance. With Lytte HarmoniQ earbuds you feel the music beyond sound.
The Lowdown on the HiTech
They are highly featured, yet effortlessly easy to use. The genesis of simplicity is an art in itself, the earbuds possess no buttons or sensory windows, just a tiny microphone hole with two charging contacts. Impressively, encapsulated inside the Omni-Acoustic-Design (OAD), thanks in part to the acoustic shape distortion is eliminated resulting in passive noise cancellation (-15dB noise attenuation). The resin skin-friendly shell being an uninterrupted form conceals much.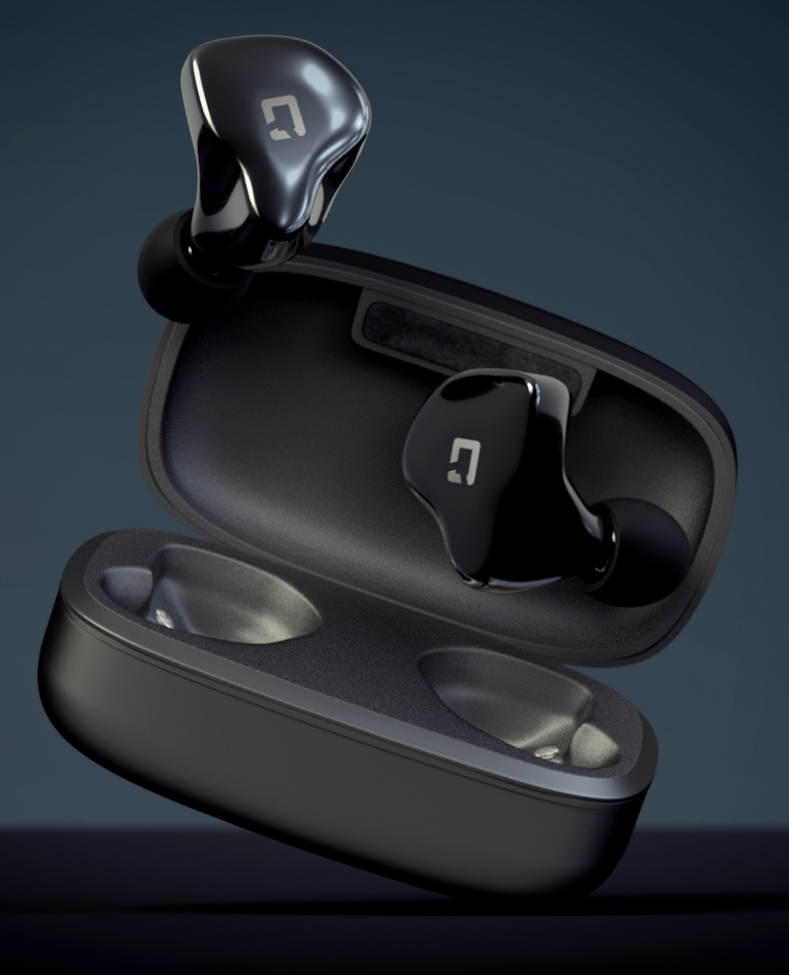 Qualcomm TrueWireless™ Stereo Technology and aptX™ audio technology creates consistently high-quality audio streaming over Bluetooth with robust connectivity and an easier pairing experience. Built to last, powered to perform, the buds hold up to 35 hours of listening time so you can jingle all day.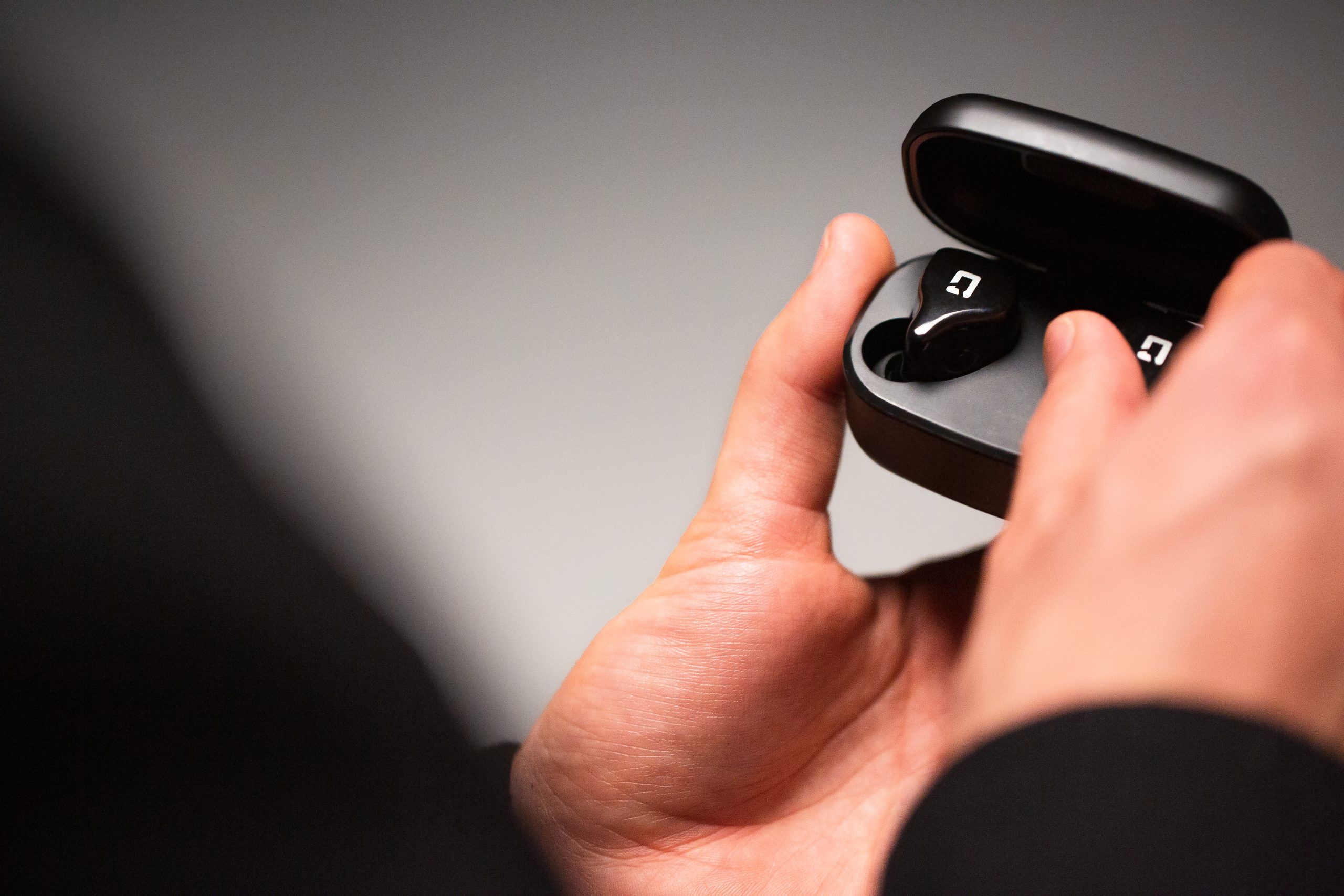 Unwrapped and unboxed the device is a true luxury experience. The Harmoniq Lytte buds are no ordinary mass-produced audio product. Each pair is hand finished with 30 minutes of polishing completing the Harmoniq Lytte buds. The end result, an exquisitely minimalist device with a genuinely scientifically stunning product.
This Christmas, bring music to their ears with HarmoniQ Lytte earbuds.
Available at: https://harmoniq-labs.com/ for $149.