Apple came out with some big news this week, announcing its brand-new Apple AirPods Max – a pair of high-end over-ear headphones that the company will be adding to its AirPods family.
The headphones will appeal to different consumer bases and fans of the original in-ear models, who will rush to be the first to own Apple's newest shiny toy. But at $549, should you rush out and buy or first compare them to similar products?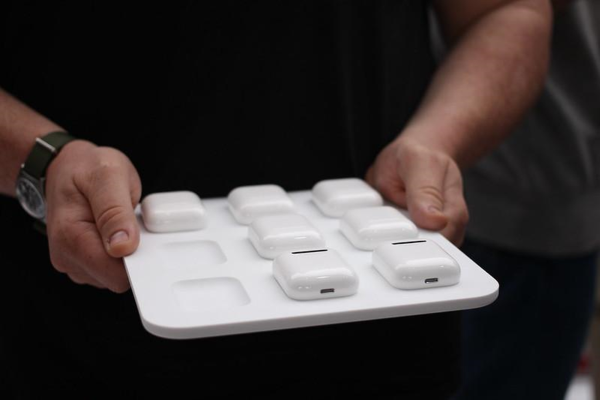 "Apple AirPods" by pestoverde is licensed under CC BY 2.0
A smart consumer will research and compare products and services before making a decision. That way, you'll be able to buy a car with excellent gas mileage and safety features, and not purchase a car based on its paint job. The same goes for whenever you're picking a betting site based on the best sportsbook bonus and fastest payouts, instead of picking the one with the flashiest ads.
And obviously, when purchasing high-end headphones, you should also do the same and take the same precautions.
Now, let's have a look at the AirPods Max and compare some of their features to the features from the most recent Beats by Dre over-ear headphones – a company who's in fact an Apple subsidiary.
Price
Apple AirPods Max – $549
Beats by Dre Solo3 – $249
Beats by Dre Studio3 – $399
The price difference is quite noticeable on the surface, but even more noticeable if you do a bit of a deep dive. The AirPods Max is 123% more than the Solo3 model and 37.5% more than the Studio3 model.
However, unlike Apple's original AirPods, Beats products go on sale – and in the case of the Solo3 model – often go on sale. The sale price for the Solo3 has gone as low as $119, meaning you could buy four pairs of headphones and still $70 leftover.
Audio Technology
Apple AirPods Max – Spatial audio and noise-cancelling technology
Beats by Dre Solo3 – Fine-tuned acoustics and noise isolation
Beats by Dre Studio3 – Noise-cancelling and noise isolation
Without hearing the AirPods Max, it is hard to gauge if the Spatial Audio (what Apple uses with their in-ear AirPods) will elevate their product above the offering by beats. However, with it and noise-cancelling properties, the AirPods Max will offer a listening experience closer to (and potentially superior to) the Studio3 model.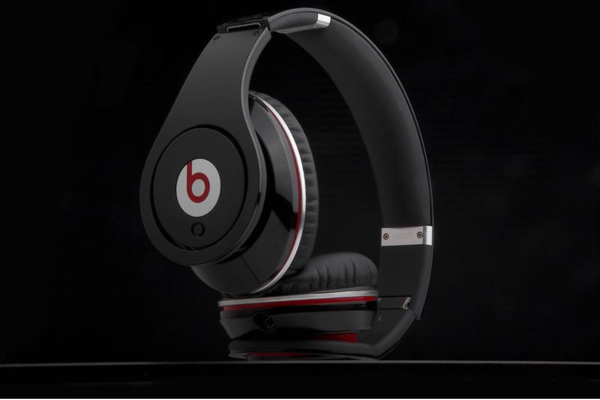 "Beats By Dre Headphones" by adrianmichaelphotography is licensed under CC BY-NC-ND 2.0
Battery Life
Apple AirPods Max – 20 Hours
Beats by Dre Solo3 – 40 Hours
Beats by Studio3– 22 Hours
While 20 hours of battery life is good, it is half the Solo3 model's battery life and less than the Studio3 model. All three headphones also come with fast charging technology. The Studio3 and the AirPods Max can charge up to three hours in battery life (when the battery is low) in only ten minutes. The Solo3 model is even faster, charging three hours in only five minutes.
Design
Apple AirPods Max – Height 7.37 in / Weight 13.6 oz
Beats by Dre Solo3 – Height 7.8 in / Weight 7.58 oz
Beats by Dre Studio3 – Height 7.2 in / Weight 9.17 oz
While the height and weight of headphones rank lower to lowest in importance when buying headphones, we thought it would be worth mentioning.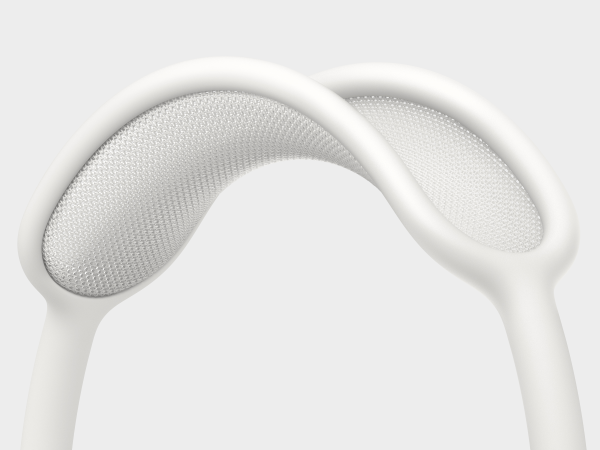 Apple's design is closer to the Studio3, providing full over the ear headphones. The weight of the AirPods Max is surprising, weighing in at nearly a pound – although most people used to larger headphones will likely not notice a few ounces.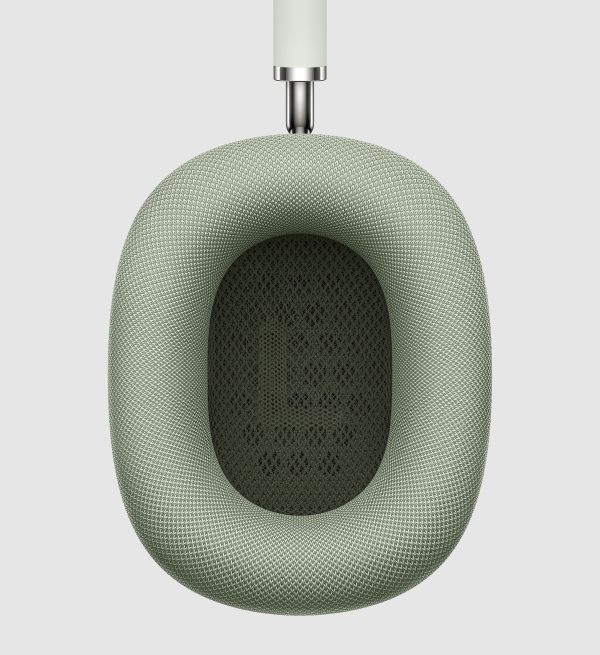 Design-wise, Apple's AirPods Max offers a much different style appealing to Apple customers (and you could argue those looking for a hipster-retro vibe).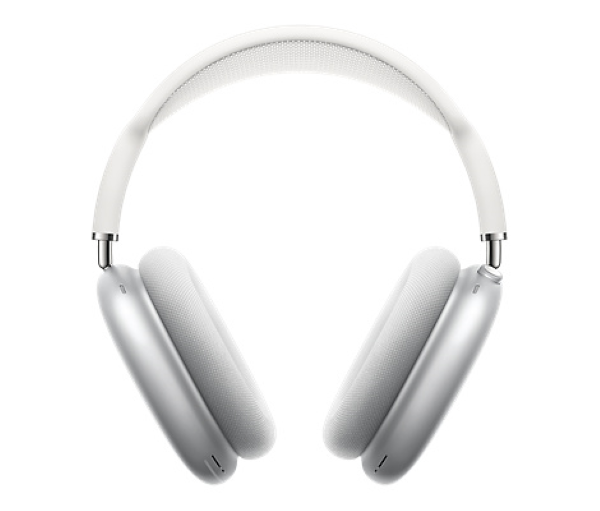 They offer a more retro look, with more pastel tones (red, blue, and green models) along with a classic white and a classic black. The overall design is likely to draw in the most customers – along with the Apple name.
So, are they Worth it?
Will the design and Apple tag be enough to overcome the price and shorter battery life? If we know anything about Apple, no matter the product or price, it will sell. Is it worth the money is a better question?
Without hearing them in person, the answer is no – especially if you want to use them with a non-Apple product. Brands such as Beats, Bose, and Sennheiser offer a great range of over the ear headphones for the same price or less. You can also be on the lookout for Sonos launching their first headphones sometime in 2021.