The web has become the main source of information for people worldwide, so we recommend for you be careful when you're looking to share the most authentic information. Sharing any wrong information or deliberately copying content from other online users can damage both your reputationyou're your credibility. As such, in this article we will be covering the best tools for checking images' credibility that are directly associated with news information, facts, and any other sensitive content that's posted online.
Now, you might have heard about the image search technique. The image search technique is also known as a reverse image search. It is the perfect technique for finding images for plagiarism and checking if someone is stealing news and facts from another source and using them on their images.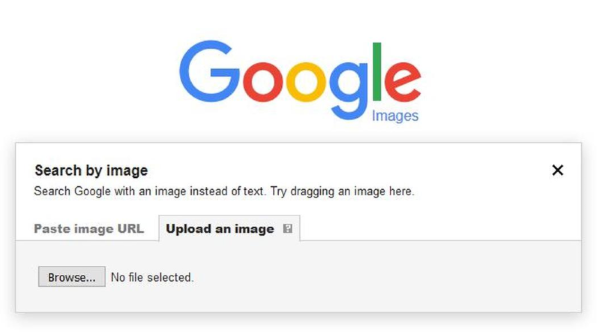 Before we tell you about the best image search tools, we would like you to read about reverse image search's common uses!
The image search technique can help you find duplicate images.
With this search technique, you can find out about the content & the objects on an image.
With a reverse image search, you can know about the people, places, and locations you are not familiar with.
You can find out the same image content available in different versions, shapes, sizes etc.
You can also create backlink opportunities for your website/blog with this technique.
You can know about the ownership or an image and its copyrights!
If you want to check and/or hunt for the people that are spreading image-duplication and fake news, we would suggest using any of these third-party website tools that we have listed below, which are both secure and free to use.
The best search tools for checking images in 2021!
The following list contains the most common online third-party tools that are used for hunting image-duplication posts as well as the people responsible for that image-duplication (meaning the duplicators).
Reverse image search tool by Smallseotools
The reverse image search by small seo tools is an online tool that offers reliable services free of cost to its users. This reverse image search is one of the most popular tools on the web because of its accurate results. If you want to find similar or search photos across the internet, this is the right online tool.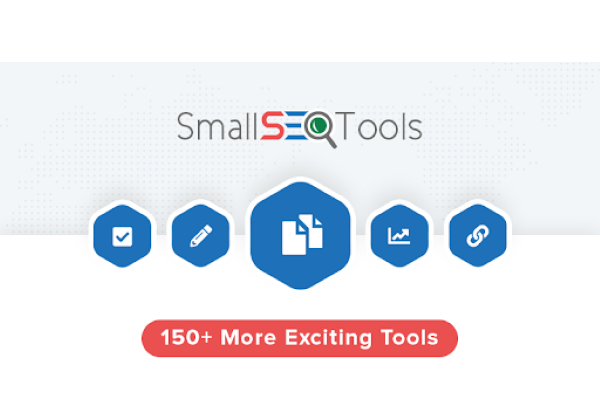 This reverse image search tool is extremely easy to use and quick service using which you can scan the web within less than ten seconds. This reverse image tool can be used for both personal and work screenings.
The way this online third-party reverse image search tool works is quite simple. You need to upload the images from your local storage or cloud storages in the tool. You can also enter the URL of the image for which you want to find the details. This image lookup tool would outsource you results from more than three different search engines!
Snopes.com
This is another scanning website that can verify whether an article, post, headline or even an image has authentic news on it or not. Scopes was started in the late 90s, and it has been going through regular updates and evolutions.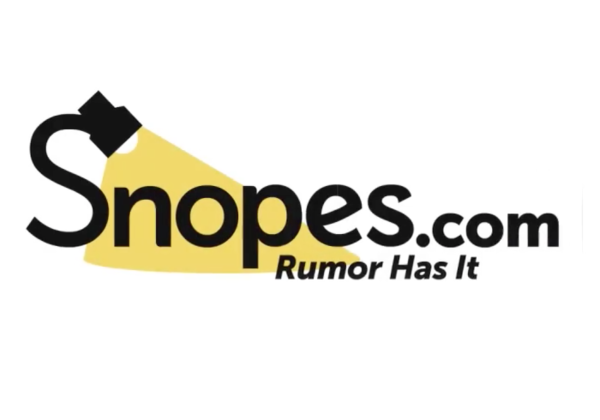 This website has specific specializations in debunking misinformation that is available on the internet. The way this website works is quite simple as it has a quite straightforward interface.
This third-party tool provides you with evidence of fake news based on the input you have entered on it. After finding about it, you can confront the website or page by emailing them with the link of the fraudulent-evidence that's provided to you by the website's search method!
FindExif.com
This is an especially important website tool that can check whether an image has been edited or not. As technology is advancing, people have started modifying and editing images after copying them not to get caught.
On the site, you can enter your image containing the original content or news. The website would scan the image and would analyze all of its aspects.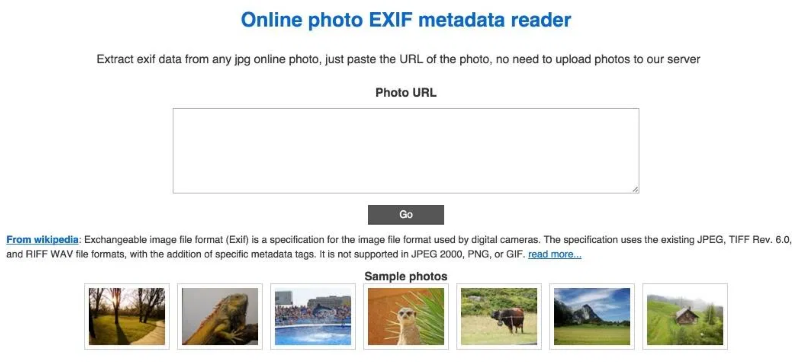 After its analysis, this third-party tool starts hunting for any suspicious image on the web. You will get your search results within less than ten to fifteen seconds. You can also make an image search via the URL of a published image!
Reverse photo lookup with DupliChecker
The reverse photo lookup with DupliChecker is an exceptionally reliable service, just like this tool's plagiarism checker. If you want to find out if a person is misusing your pictures on social media or someone is duplicating your images and publishing them on another website.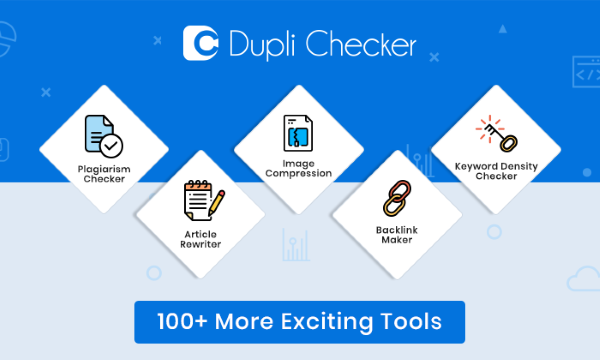 This reverse image lookup tool is also extremely easy to use. First, you can make an image search without any skills or experience. Secondly, you can also enter an image stored on your local storage space. Additionally, you can also enter the URL of the image, and ultimately, you can even get content directly from Google Drive or Dropbox!
These image search tools can help you find out if someone is stealing your new posts or manipulating them to damage your credibility. You must try one of these image search tools to get reliable, accurate and free services and stop these stealers from stealing your visual content, artwork, designs or images which may be worth a million to you.