Summer has bid us goodbye, taking the warm weather along with it. So start preparing for the winter with CBD and learn exactly how to use CBD products as an accessory during this cold and chilly season.
Wintertime can be magical, but it does not come without its woes. The cold itself is tough to deal with; then, there is joint pain and dry skin. Did you know that you can use CBD to combat the adverse effects that winter has on all these conditions? There are many receptors in our body's central nervous system known as the Endocannabinoid System (ECS). CBD interacts with this system to maintain homeostasis throughout our body. The ECS works together with CBD to keep our mental and physical balance healthy during the winter months. Let's find out in more detail how we can use CBD to better prepare for the winter.
CBD To Combat The Winter Blues
Winter means the days are shorter and the nights are longer, getting low exposure to Vitamin D due to the lack of sunlight. All of this can prompt a lousy mood. A few people in North America even suffer from Seasonal Affective Disorder (SAD) with the onset of winter. This is a common type of depression and is easily treated by taking vitamin D supplements, light therapy, and getting some exercise to boost the natural endorphins.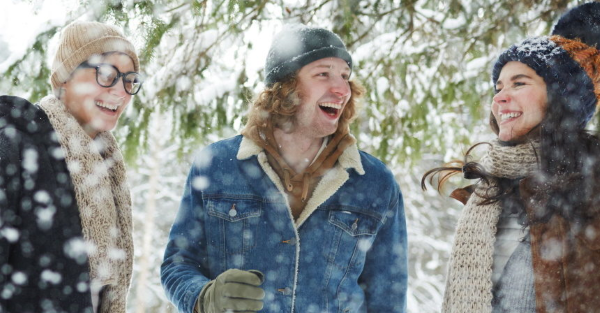 If SAD symptoms persist beyond the winter months, such as moodiness, lack of energy, and poor sleep, it would be best to seek professional medical advice. CBD can interact with the ECS of your body; hence, it can be used well to treat anxiety, moodiness, and less sleep naturally. CBD works together with the ECS to get the hormone-related issues regulated. CBD creates a feeling of homeostasis for physical and mental balance, making it easier to fall asleep by relaxing your mind and body. This ultimately helps to fight depression, low mood, and anxiety, so CBD is beneficial for those suffering from sleep disorders and anxiety.
CBD To Fight Colds And Flu
You can help prevent flu and common colds by boosting your immune system. The best way to keep your immune system healthy is by doing adequate exercise, eating a well-balanced diet, and taking your required vitamins.
CBD can add a little extra boost to these factors, especially during the winter months, when you also have to combat the cold weather. The ECS in your body goes beyond the peripheral and central nervous systems by impacting parts of your immune and digestive systems.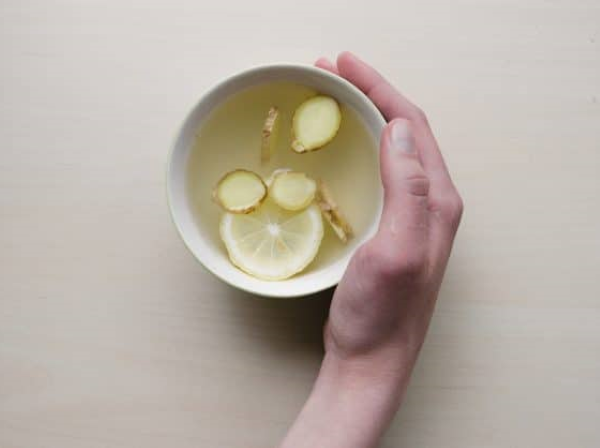 The immune system in your body is stimulated when you take CBD oil, as it directly interacts with the ECS receptors. You will be giving your body an extra boost to fight off the flu and cold by taking CBD gummies or capsules. Check out CBD oil UK to get your required dosage today.
CBD For Joint And Muscle Pain
Do you ever feel that your joints are creaky when you are getting out of bed in the morning? When the atmospheric pressures change during the cold winter months, your muscles, tendons, and surrounding tissues can expand and become inflamed, causing pain in your joints. People suffering from inflammation and arthritis widely use CBD as it is a proven method that helps manage chronic and joint pain.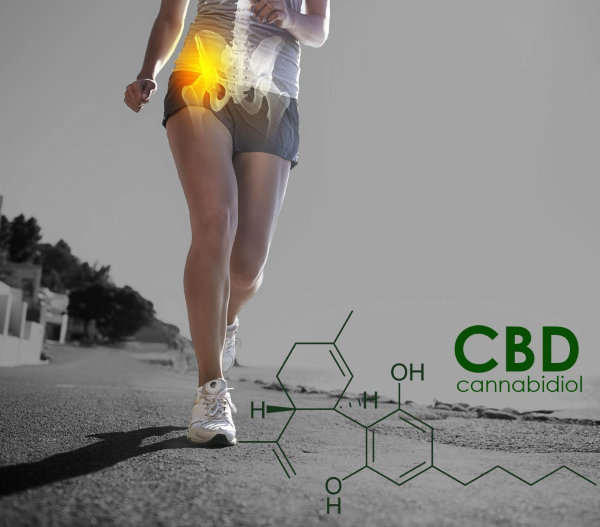 CBD is a natural compound with pain-relieving and anti-inflammatory properties that work in interaction with the ECS in your body to relieve joint pain. Several researches have shown that many arthritis and muscle and joint pain symptoms can be relieved by the anti-inflammatory properties of CBD. If you are suffering from inflammation caused by the cold weather and sore joints, CBD will help you, too, even if you don't have any arthritis issues.
CBD To Relieve Dry Skin
The winter's cold months are notorious for flaring up skin inflammation and other skin issues such as eczema. The body's ECS supports the homeostasis of the skin to keep the skin balanced and healthy. Your skin can get irritated and itchy when your skin is not receiving the necessary support from the ECS.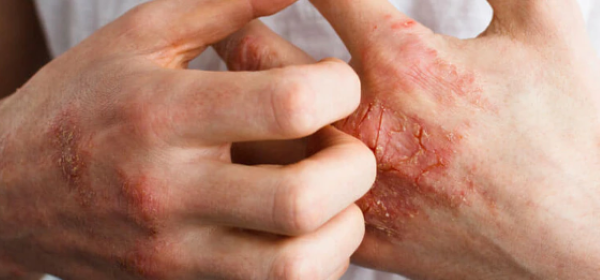 The cold and dry atmosphere can cause skin inflammations such as rosacea, psoriasis, and eczema. CBD can reduce inflammation during the winter months. Your body causes inflammation as an immune-response when foreign substances enter your body. Thus CBD, which is a non-inflammatory agent, can be highly effective in helping alleviate skin issues. It does this by migrating the immune cells that are responsible for causing inflammations and irritations.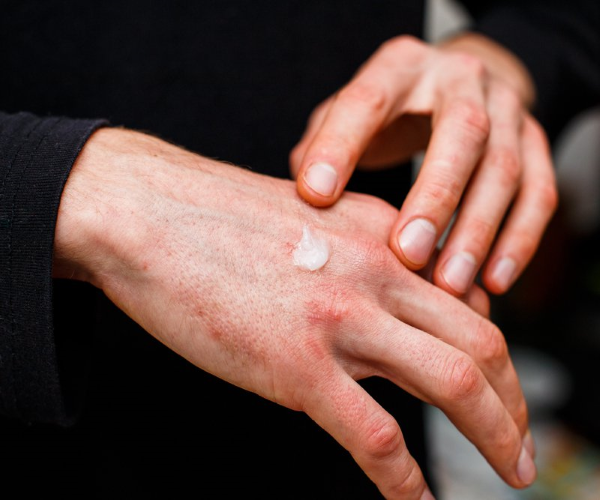 Common skin ailments can be relieved by CBD as it penetrates the skin's subdermal layers when applied topically. There are many forms that are available for topical CBD, and you should check the ingredients to pick the right one to treat your skin condition. If you need the CBD to be absorbed in your skin quickly, go for the CBD gels or lotions as they are water-based. If you require deeper penetration into your skin, then you should go for CBD creams or salves as they are oil-based.
CBD To Boost Your Immune System
CBD is known to boost your immune system. How your body benefits from CBD consumption depends on the type of CBD you are consuming. Full-spectrum CBD is an extract derived from the whole plant and contains amino acids, essential oils, and other cannabinoids found from within the plant. These compounds work together to increase efficacy levels.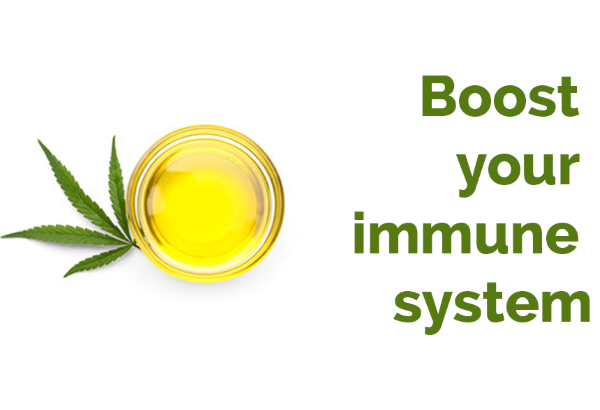 Products of full-spectrum CBD help to attain higher levels of relief from anxiety, inflammation, and pain, in comparison to CBD isolate products. When selecting CBD products for the winter, research well and choose the one that will be more effective in managing your particular ailments. If you are looking to boost your overall immunity during the winter months, you can surely go with full-spectrum CBD products.
Concluding Thoughts
From the article, you may have deduced the benefits that CBD has during the winter months, but you can easily reap the benefits from CBD all year round as well. You can get the fantastic benefits from CBD throughout the seasons, such as reducing pain and anxiety, itchy skin, improving sleep, and reducing inflammation. We hope you can reduce your sufferings that the winter months with CBD and its many beneficial forms. Be sure to consult your physician before taking any supplements.