If you're a regular Firefox user and you're looking to start this month of June in the best way possible, then we've got some great news for you! Just recently (June 1st, 2021), the development team behind Mozilla Firefox has announced a brand-new major update for their renowned Firefox web browser, coming up with the official release of their Mozilla Firefox 89.0.
Let's start by mentioning that this new Firefox Version 89.0 features a massive redesign of the web browser, thus bringing a fresh new look to it. Overall, this new update makes gives the Firefox web browser a muich more simplified design that comes accompanied by cleaner menus that are easier to read and use, as well as brand-new tab pages.
It's worth noting that this is, without a doubt, the biggest change that Mozilla Firefox has seen in years, and according to the company, these visual updates will "get you where you want to go even faster."
In other words, the main goal behind this new update / patch was that all of the core experiences and interactions that were already present on the browser were all updated so that things would ultimately become easier to use. To put in simply, Firefox now has a new Toolbar, sleeker Streamlined Menus, Updated Prompts, and even a brand-new Floating Tabs System.
Now, one of the most significant changes that you'll most likely notice at first is none other than the browser's new inspired tab design.
That said, this new Mozilla Firefox Version 89.0 has your personal browser tabs "floating" right at the top of the URL bar and keeping all that important tab information neatly tucked in a more user-friendly space, which ultimately makes it much easier for you to have them right where you need them so that you can quickly read each tab's name / information.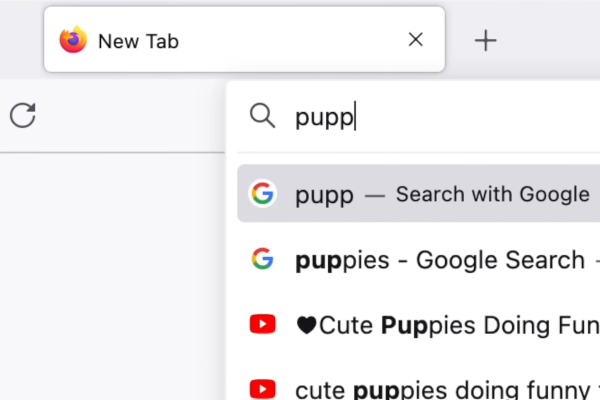 Additionally, these brand-new redesigned browser tabs also have a more rounded design, which really makes it a whole lot easier to move all of your tabs around. As such, users will no longer have their personal tabs all cramped together in a very "claustrophobic" design, as they've actually been in many previous versions of the browser.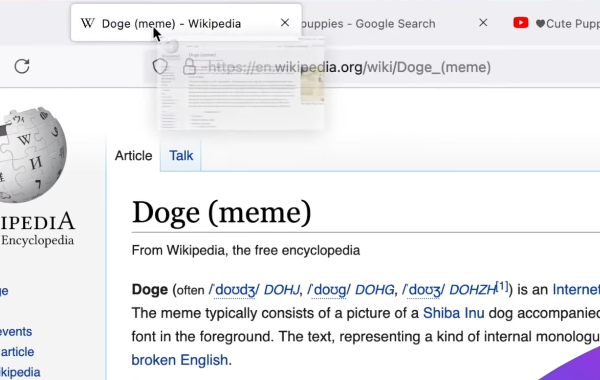 Visually speaking, this tabs-redesign change was also combined with calmer colors and a lighter iconography throughout the browser's whole U.I. (user interface), with the main goal of making things feel a bit smoother and more consistent as you click through menus.
In addition to this tabs-change, we also have a much more simplified browser toolbar. In this change, the development team behind the Firefox browser has decided to move all of the "less frequently used" items out of the toolbar, which, in theory, should help users to stay a bit more focused during their "navigations" / browser searches.
In all honesty, this changed goes really well with Firefox Version 89.0's now more-streamlined menus, which have all been reorganized so that the browser's "most used controls" are exactly where you need them to be, meaning just a click away from use.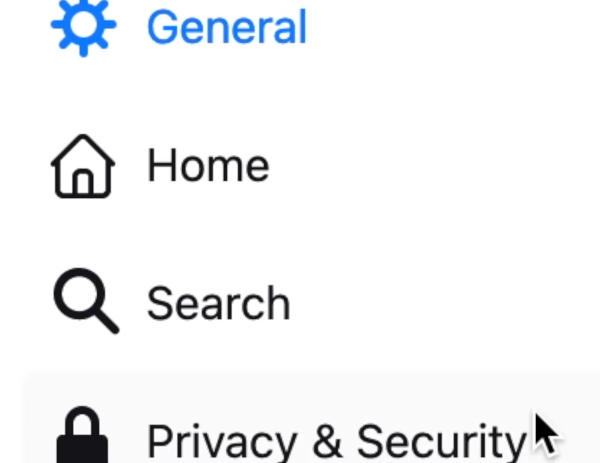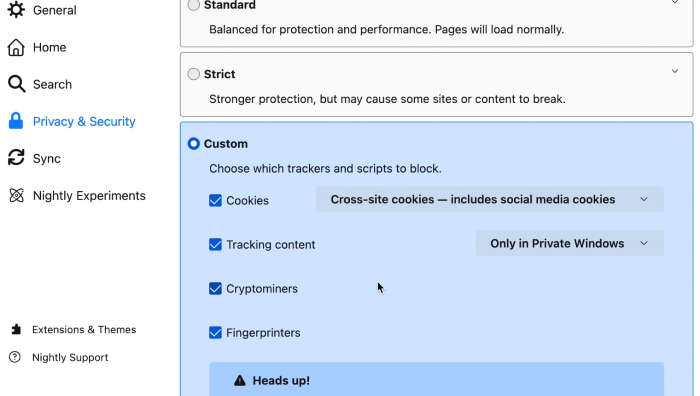 Not only that, but even the labels have been updated, with removed iconography for a simpler and much cleaner look.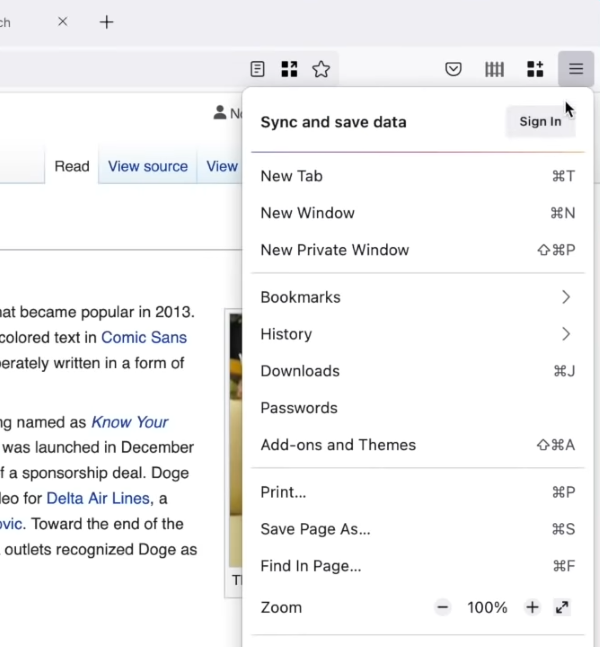 Last but not least, this Mozilla Firefox 89.0 update also brings some other very welcomed changes, like updated prompts for example. Thanks to those, it is now much easier for users to understand and control specific functionalities, like their browser's permissions for their webcam and microphone for example, which are now found integrated together in one single and shared Control Hub.
On that note, you should also see fewer prompts while you're browsing, as the release of the Mozilla Firefox 89.0 Version also aims to reduce the number of alerts and messages you see on screen (meaning for prompts like notifications), which ultimately allows you to browse with fewer distractions than what you were probably used to seeing when using previous Firefox versions.
UPDATING YOUR FIREFOX TO 89.0
So, assuming that you still don't have the Mozilla Firefox 89.0 installed, know that you can already update your Firefox browser today by just following a couple of simple steps.
That said, simply click the Menu Button, and then click on "Help", where you can find the "About Firefox" Button.
Once that same "About Mozilla Firefox" window is opened, your Firefox browser should allow you to download the latest 89.0 version. As soon as your download is done, all that's left for you to do is to click Restart to have your Firefox 89.0 Version up and running.