The COVID-19 pandemic has had a devastating effect on economies around the world, with small businesses being hit hard. Even with the documentation of the devastation some sectors experienced, others have survived and gone on to thrive where others failed. Here are some of the industries and sectors that saw unprecedented growth during the pandemic.
Online Retail
With a lot of people unable to go outside, and some afraid to do so, they have turned to online retailers to get everything they need. From groceries to toiletries, many people choose to have what they need delivered and this has led to the massive growth of online retailers like Amazon.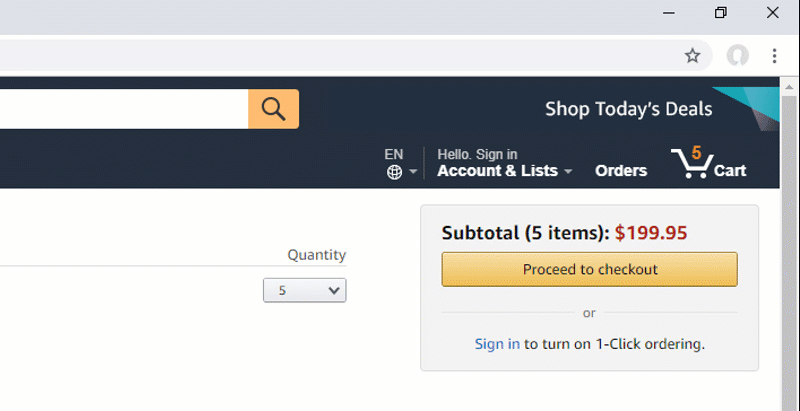 Deliveries
With the increase in retail commerce, the delivery sector followed. Fulfilling and delivering purchases became the norm, with the sector thriving and even employing a lot of the people who were let go from their jobs. With people now used to deliveries at home, and having experienced its convenience, it is unlikely that this sector will fade any time soon.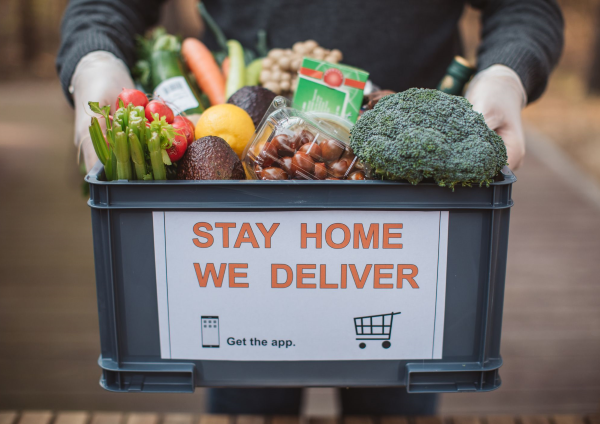 Gaming
A lot of people were confined to their homes at the height of the pandemic and this naturally led to them looking for something to do during their spare time. While some turned to baking and learning new skills, some turned to gaming and this is one of the reasons why the gaming sector grew as much as it did during the pandemic.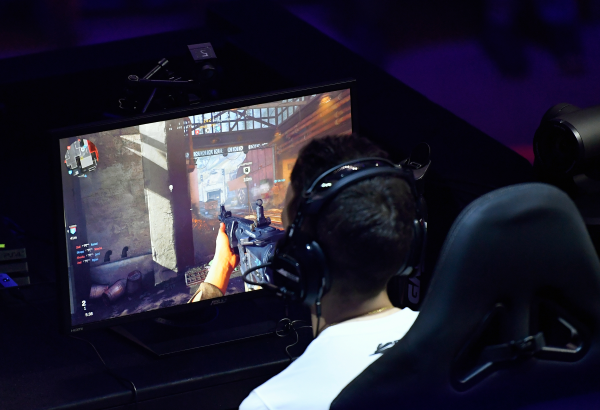 There was no discrimination either, with people playing whatever games they could get their hands on. They played mobile games, puzzles and board games to try to stay busy at home. Some opted to try to win some money playing online games, leading to a huge spike in online gaming in various gaming hotspots around the world.
Entertainment and Online Streaming
In addition to gaming, a lot of people turned to entertainment providers to stay occupied while at home. Netflix added about 16 million subscribers, and many other outlets launched their streaming platforms.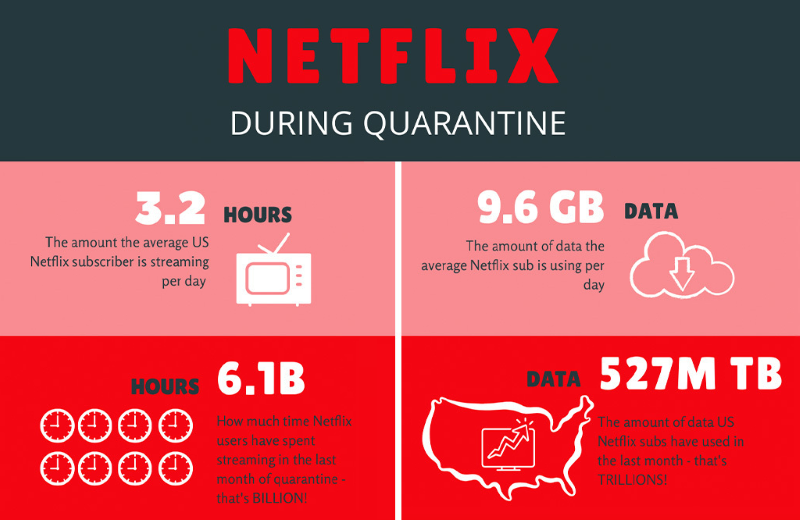 These entertainment platforms provided the entertainment people craved, considering the fact that nightclubs, cinemas, concert venues and theatres were closed.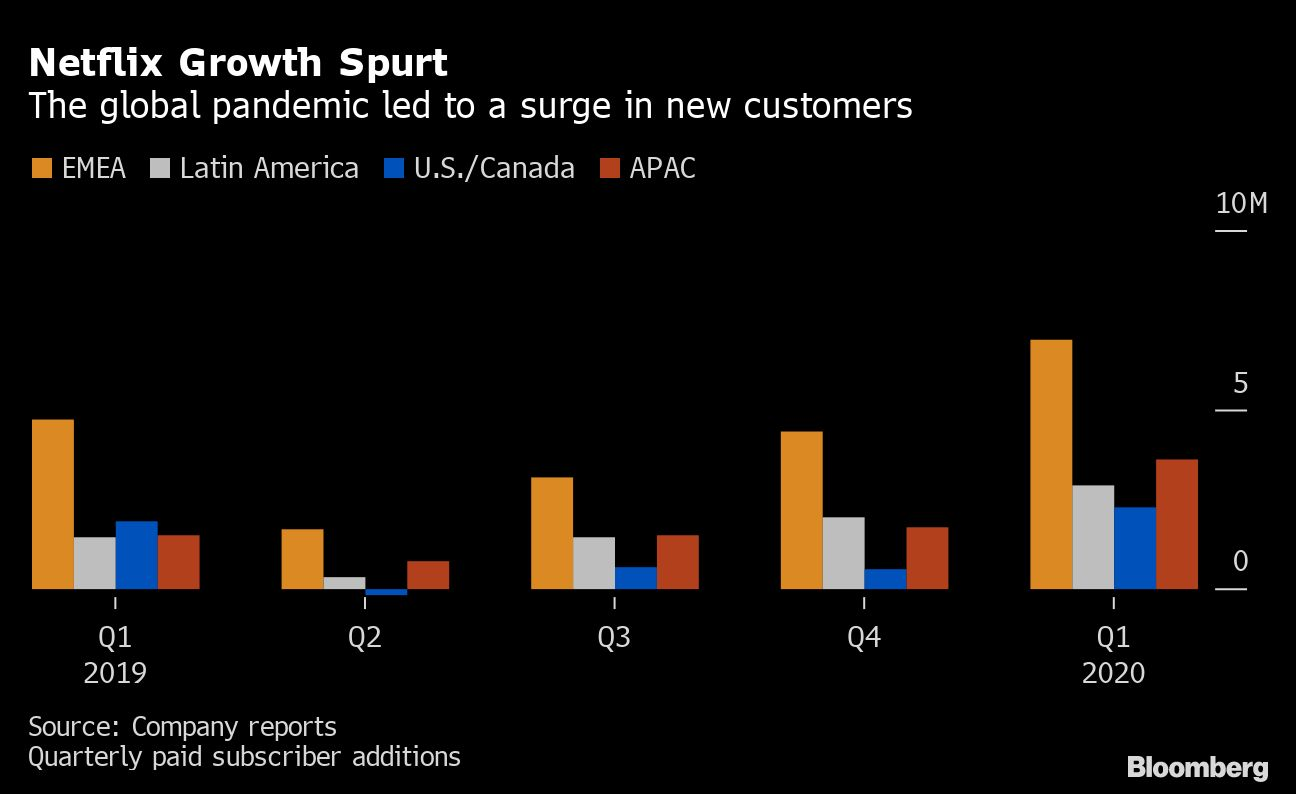 With people going back to work and many parts of the world opening up, this sector is expected to experience some turbulence.
Food and Drink
The food and drink sector experienced a massive spike in demand as the pandemic and subsequent lockdowns started. Consumers stockpiled different foods and drinks, fuelled by the uncertainty of how product supplies would look in the coming months.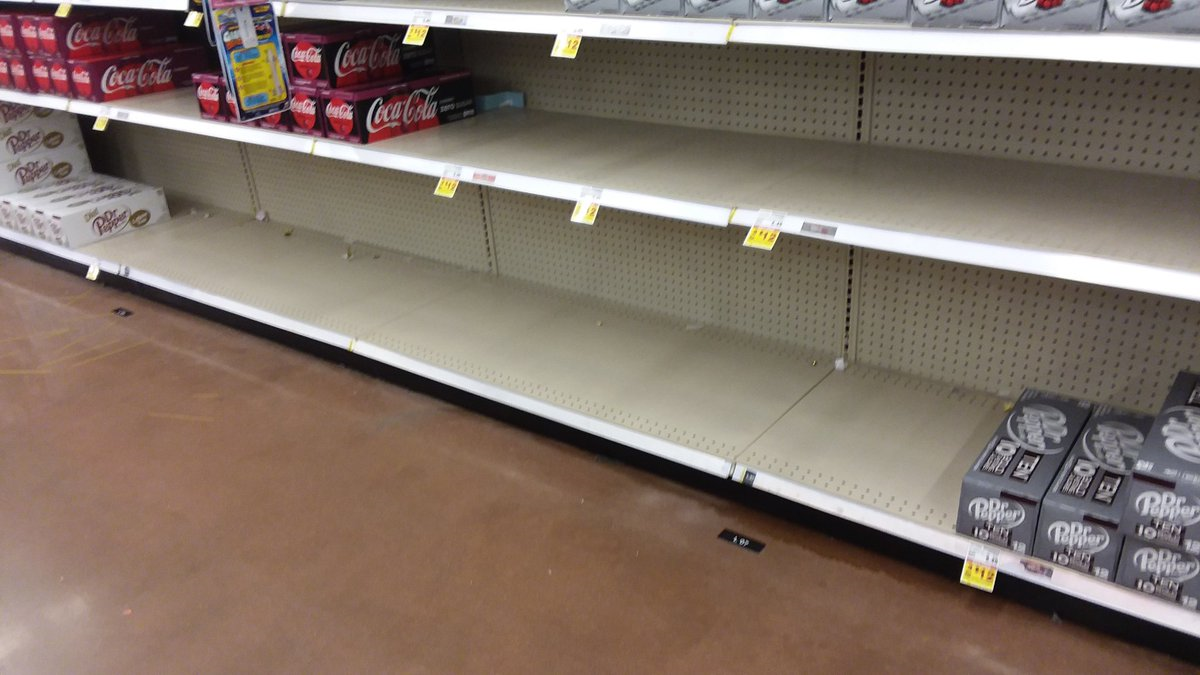 Meal kits have also become popular, with a lot of people opting to have meals arranged for them as they continue working from home or keep up their new habits.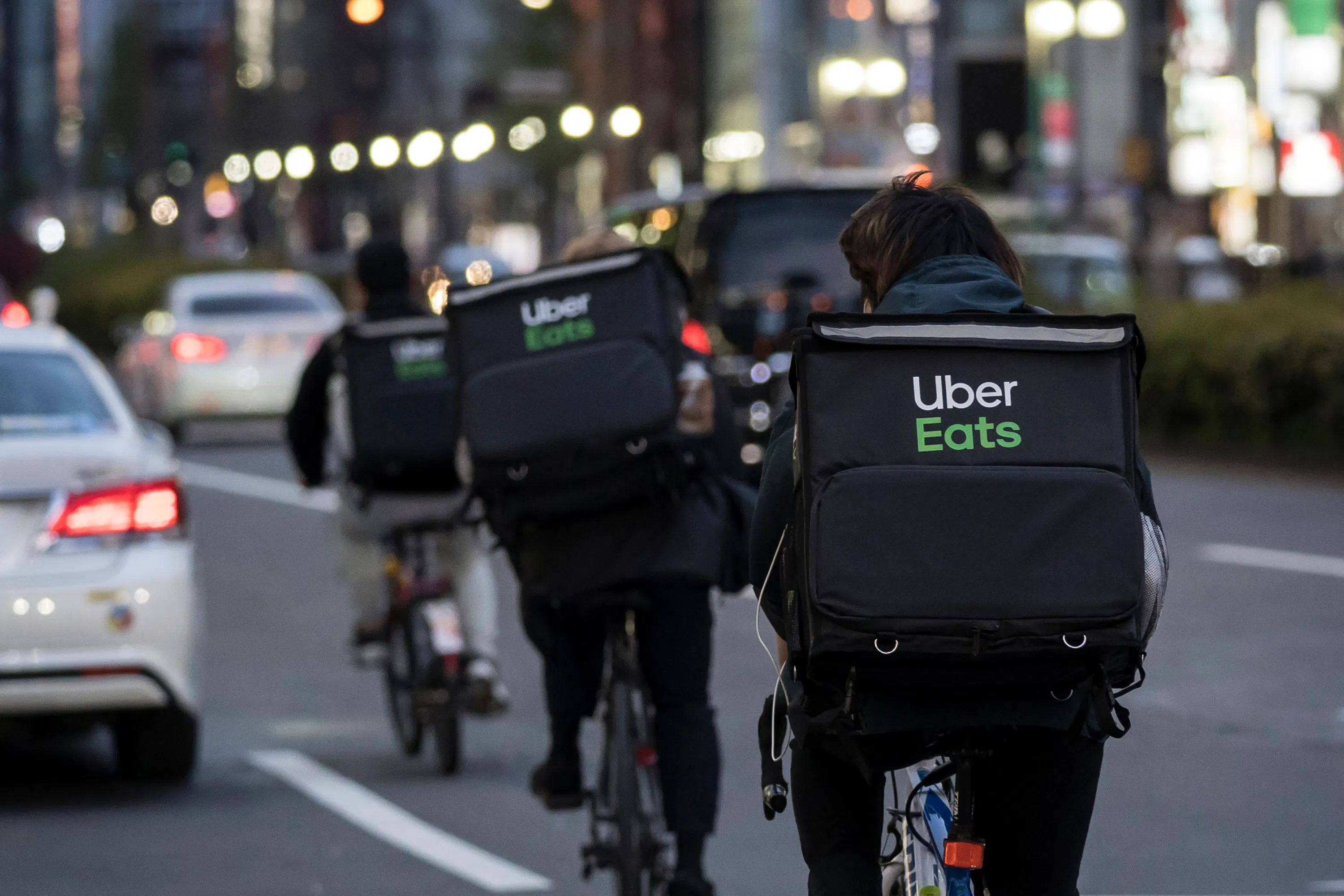 Despite many food and drink retailers remaining open, online orders have continued to soar. As with online shopping, the shift in behaviour and expectations is expected to keep the online side of the food and drinks sector alive well into the future.
Businesses that were positioned to provide what people need during the pandemic have soared while others that people do not deem essential have been hit particularly hard. We can only hope that the businesses that were decimated can get back on their feet, for the sake of our economies and the millions of people who lost their jobs.
Also Read: Five Must-Have Tips For Your First Poker Tournament