The technological advancements that have graced the media industry are incredible and beneficial. Probably you have heard or read about a VOD platform. VOD (Video on Demand) is a video service that offers TV or movies and video content at a user's convenience. With VOD, users get a chance to access content from diverse online libraries, from a compatible device, and at their leisure.
You will access your content without an out-of-the-date video playback device and the limitations of the standard broadcasting schedule. However, VOD systems will require users to have an internet connection to access the available content.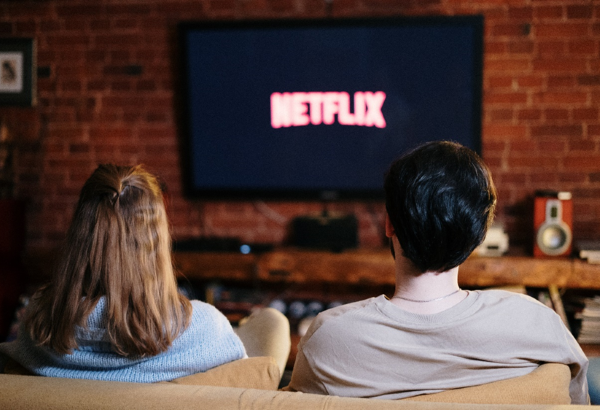 VOD content is available and easy to utilize using different platforms from smartphones, smart TVs, tablets, PCs, and many more. Interestingly, VOD is different from traditional broadcasting or traditional cable TV and offers incredible benefits. Business-minded people or organizations that wish to create a VOD platform should know that everything is possible.
Video content consumers love to stream, and they should take this opportunity to stand out in their endeavors. Unfortunately, many don't know where to start. The good news is that there are VOD platform providers eager to lend a helping hand.
Great Opportunities VOD Platform Offers – What to Know
Many tech-savvy and business-minded people are doing everything possible to build their own Video on Demand platforms. It's indeed possible, but you will need some skill sets, experiences, and patience. Their key motivation is that you won't go wrong if you seek the services of a VOD platform expert.
Nearly 80% of homes in the United States subscribe to at least one of VOD services. The standard subscription Video on Demand services includes Amazon Prime, Netflix, Disney+, Hulu, and many others. Such statistic on VOD platform is a clear indicator that the sector is booming rapidly and its future is bright.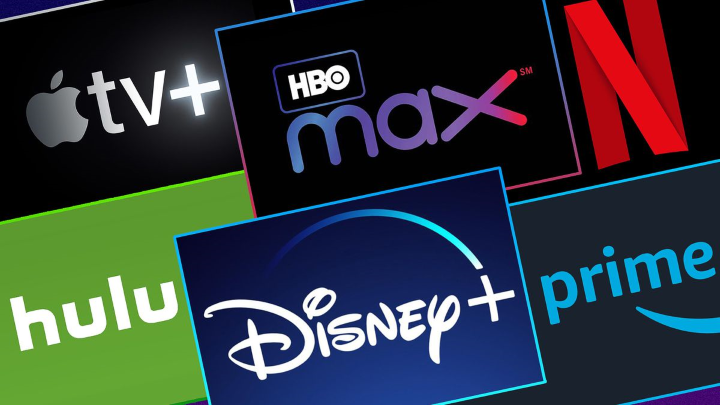 The industry is expected to grow significantly to nearly more than $90 billion by 2024. And with VOD services dominating traditional platforms, a lot is projected to change in the coming years. So, why should you be left behind and stuck on the traditional medium of entertainment? There are convenient and versatile ways to binge movies and video content.
VOD platforms have revolutionized how video content is being consumed. Convenience is the key factor that many businesses and consumers settle for Video on Demand platforms. No one wants to be kept on schedule all the time, and these services make it easy to pick your favorite video content whenever you like.
Businesses can gain much by investing in the VOD platform. Many love the consistent and extensive monetization and revenue options. Other benefits of a Video on Demand platform include:
You only need a high-speed broadband internet connection, laptop, PC, or mobile to use this service.
It's easy and cost-effective to access video content via the internet. VOD platform offers its services at lower prices.
Users get a chance to access a wide variety of video content and within the shortest time possible.
Features to Consider and Build a VOD Platform
You may not be a Video on Demand expert or service provider, but it's still an achievable dream to build your own platform. With millions of households shifting away from traditional entertainment sources, you shouldn't have any misgivings trying VOD platforms. You may be good at creating video content, but distributing and monetizing it may be a challenge.
Why stress when a VOD platform can save the day and change your livelihood? With the right Video on Demand platform, all your video content from tutorials, music, or recorded conferences will be available to the target audience. The platform you choose will provide your users an easy way to view the content from anywhere, any time, and on different devices.
As you build a VOD platform, you have to ask yourself, what makes an excellent streaming platform? Here you have to look at the key features to consider:
1. Video Content Management System (CSM)
Video CSM is all about organizing your video content and tagging them perfectly. These videos will easily get seen by subscribers and increase your viewership. With this feature, you will also get a chance to tag your videos in diverse categories for easier search. Your target viewers or visiting subscribers can search for a specific niche or video and find it in a matter of seconds.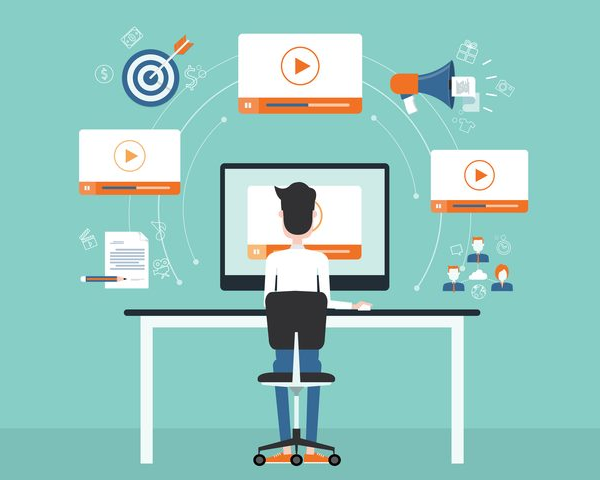 Significantly, you will get a chance to build a detailed category or list of what viewers have already accessed or watched. An organized content management system will make it easy for viewers to use the content for an extended time and benefit immensely. A VOD platform that manages its content in an organized manner will guarantee longer watch and quick content discovery.
2. VOD Transcoding
Transcoding is not a new technology, and many content creators may be well-acquainted with it. It's a process whereby one can convert a media file from one size or format to another. The primary reason for undertaking this process is to increase its compatibility with other programs, devices, or applications.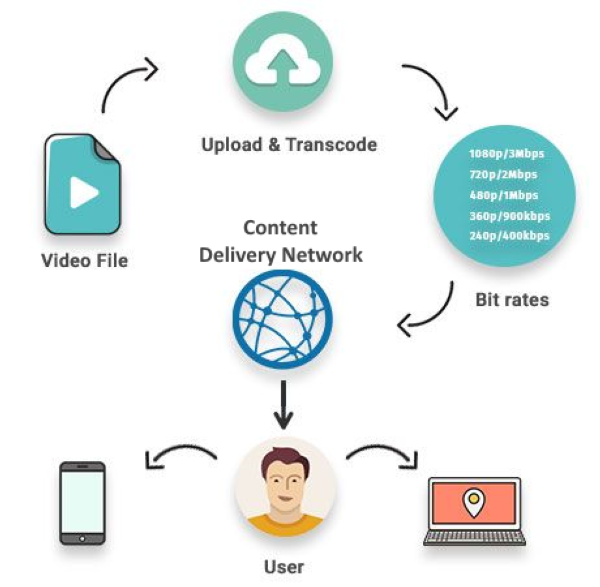 Transcoding is a crucial feature in Video on Demand platforms as available videos need to be high-quality and in various sizes. The process will make it easy for viewers to watch videos of the highest quality based on the performance of your internet connection. You will easily view your content on a variety of devices and in the most optimized or friendly file formats.
3. Monetization
Video monetization is a standout and must-have feature for any Video on Demand streaming platform. It offers a means to make money from the video content you provide once target viewers watch them. Your business model will determine how you monetize the video content you provide. Key models that make money monetization effective include: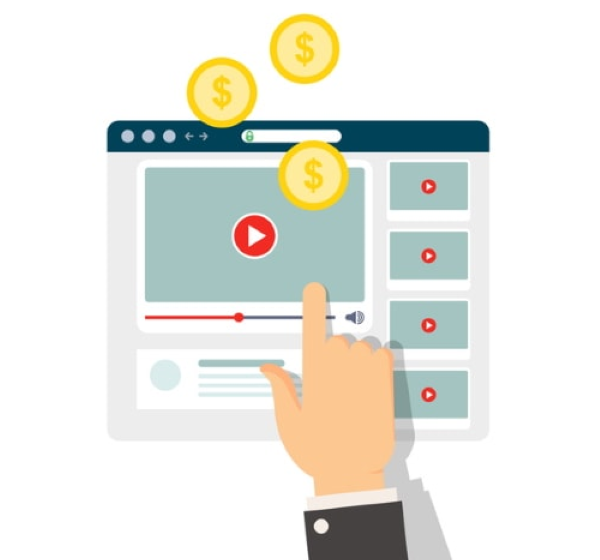 Advertising-based on VOD. It's a monetizing model that is free to users, but they must stand advertisements.
Subscription Video on Demand. SVOD is a model where viewers of provided content have to pay a subscription fee to watch as much content as they wish.
Transactional Video on Demand (TVOD). It is a video monetization model whereby viewers have to pay a certain amount per series of content and have access.
To Sum Up
A Video on Demand (VOD) platform is very valuable in the business world and other sectors for many uses. They provide video content users an opportunity to consume the available content from anywhere, any time, and on different devices. However, building a VOD platform may not be an easy task as vital features are considered.
The good news is that if stuck, you can seek the services of a VOD platform provider or expert. The provider of choice should fit your needs and help achieve the dream of distributing and monetizing video content.