Nowadays, anything you're looking for can be found online. If a business does not have their own online presence, they are wasting some valuable clientele. With this apparent demand for online presence, companies are looking for the best web development tools to create their websites.
Since there is a huge market for web development tools, you may be bombarded with a number of options to choose from. One of the many web development tools that are popular in the market is React.js. In order to help you better understand this web development tool, we are giving you an overview to help you make the best decision for your company.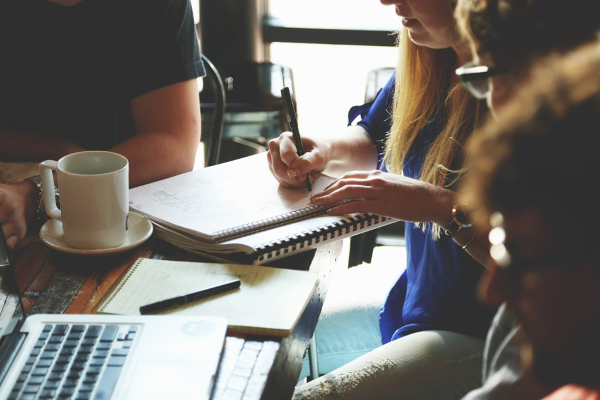 An overview of React.js
At its most basic sense, React JS is a JavaScript library that was created and even maintained by one of the most prominent social media outlets, Facebook. However, React.js has proven itself to be efficient and even flexible to a number of sources found in the JavaScript library. This also translates to the fact that the system of React JS will allow its users to create web applications that are scalable and fast.
Why should you consider React.js services?
An outstanding pool of talent
A successful business recognizes talent when they see one. When you utilize React JS services, you get access to one of the most diverse talent pools out there that can bring the most innovative ideas to the table. Having a variety of talented people in your business will allow you to flourish as a company. Therefore, it is best to utilize React outsourcing service to ensure the success of your website.
Unique Web Interface
There are millions of websites online, and almost every single one looks similar except for websites with big names. Even from afar, anyone could easily recognize what Facebook looks like. It is critical for a website to be unique to create a sense of identity to promote a business. However, it is not easy to create an easily recognizable website and even more so with clean coding. Any website must maximize UI refactoring to optimize the use of its website. More than that, it also significantly reduces any technical debt that a company might accumulate.
Components can be reused
Typically, programmers wouldn't suggest duplicating codes. If you do this, you would have to go back to every duplicate you have created to edit it so your system will work. However, with React JS, you can use it because it focuses on a component-based structure. There is no need to code the entire block all at once. Using the system of React.js will save you valuable time for more important things. You can simply focus on smaller and more manageable components such as the button for text label and many others, then combine it to a bigger component.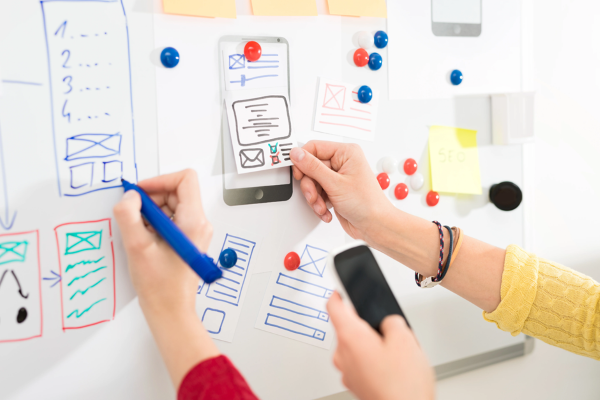 Efficiency and Productivity
React development services can truly optimize your website's capability. Since you are working with reusable components, the speed of your website development will significantly decrease. Nowadays, speed is of utmost importance because trends can easily change with the newest things trendsetters can say or even do
Commendable Support System
When you hire react developers, there is no doubt you will get the most out of your dollar. More than that, Facebook rarely showed any problems with their websites, and you even often get an update from a website that works both on your desktop and your smartphone. In addition, there are thousands of notable contributors from all over the world who have often contributed to their library. If you have any concerns with your websites, you can easily contact React development services to help you troubleshoot. On the other hand, you can even do it yourself because they have an abundant amount of tutorials that are readily available online.
Fortune 500 Companies Certified
Other than Facebook, React JS is also used by other Fortune 500 companies such as Paypal, Airbnb, Netflix, and Dropbox, just to name a few. This only goes to show how reliable the web development tools React JS can provide to its clientele.
FINAL THOUGHTS
There is no denying how commendable the portfolio of React JS is. It is certainly worth looking into if you are looking to develop the best website you can create to represent your business. Perhaps one of the best decisions you will ever make is considering React JS and hiring their outstanding react developers.
Also read: Technology and Online Gambling Has Made Our Lives Easier — Unless You Don't Know The Lingo.