If you're a cannabis user, investing in a vaporizer can be a very important decision.
Vaporizers are one of the most popular ways to consume cannabis because they don't produce any smoke or odors and give users more control over their dose. They also come with added health benefits like no tar and carcinogens that are found in traditional smoking methods like cigarettes or joints.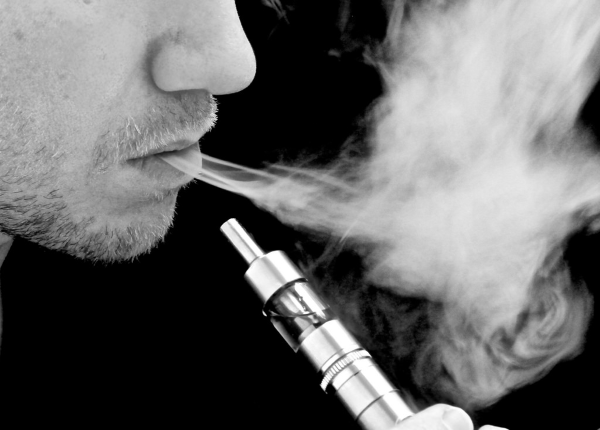 So, if you've been thinking about switching up your routine but want to avoid all those harsh chemicals found in other smoking methods, then it's time to invest in a vape. Continue reading to find out more about the basics of a vaporizer before you buy one.
Know What You Want
Back when vapes were first introduced to the world, you could typically only find ones that were suited to that of nicotine consumption. Over the years, vapes have become one of the most preferred methods of consumption for both nicotine and cannabis, for a variety of different reasons.
When it comes to vapes for cannabis consumption, there are two main different kinds; the ones that use concentrates, and the dry herb vaporizers which just use the flower instead. Within these different vape types, there are subcategories, from tabletop to portable vaporizers, to vape pens. In the end, they all do the same thing, but some are more suitable for different people. You can visit natureandbloom for a comprehensive selection.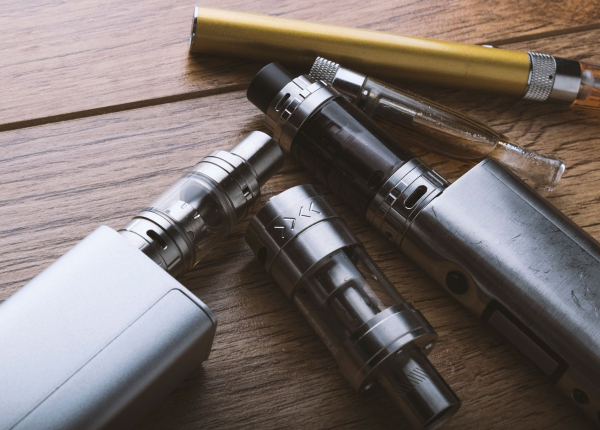 Before you buy your vaporizer, you need to know what kind of one you will be looking for. Finding the right vaporizer is easy at online head shops like Grasscity, but before actually buying one, ask yourself – do you want one that uses concentrates? Do you want to vape the dry herb? Do you want something that is more portable, or would you rather have something stationary and more reliable? Whatever your preference, you will find a vast variety of vaporizers at Grasscity.
The portable ones are great for those who are on the go and looking for something they can slip into their bag or pocket. These run on batteries and are small yet convenient. On the other hand, the tabletop or desktop vapes are much more reliable when it comes to consistency because they plug directly into a wall outlet, however, you can't move these around or take them with you wherever you go.
Understand the difference between Dry Herb and Concentrates
The next thing you need to consider before you buy a vaporizer is whether you want one that uses concentrates or that actual flower. These two vaporizers are wildly different. While they both offer for the consumption of cannabis and marijuana, you need to know what is best suited to you and your situation.
First up we have the dry herb vaporizer. This one uses dried flowers in a heated chamber which extracts the compounds that are then inhaled. This method is typically a lot cheaper because you are buying weed rather than concentrates. This is great for those who are wanting to consume marijuana as a whole.
On that note, for any Canada residents that are reading this, one of the best and most convenient ways to get your weed online is by purchasing it directly from an online dispensary in Canada.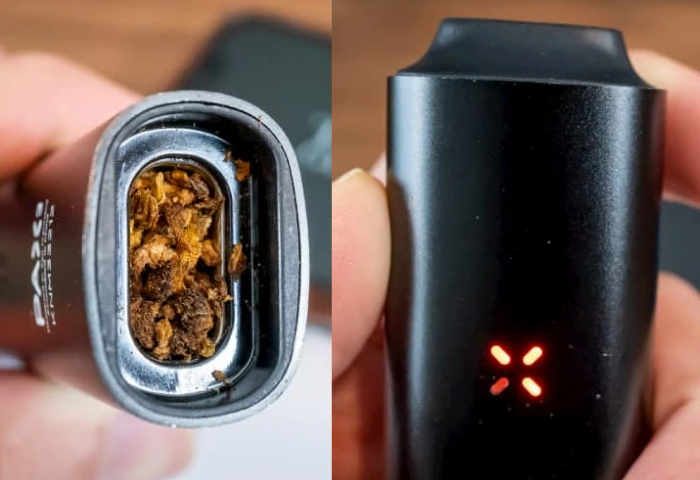 Vapes that use concentrates are also great but for different reasons. When you use a concentrate, you are not restricted to just using THC and CBD and you can choose concentrates that are adjusted to the level of THC and CBD you would prefer. However, this method is very expensive.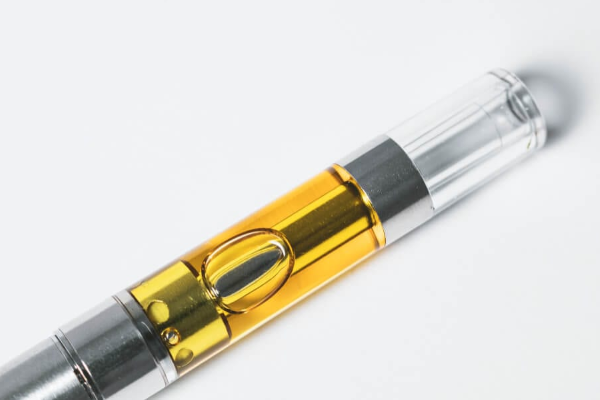 Consider How Often You'll Use Your Vape
Last but not least, you need to be considering how often you will be using your vaporizer. Before you buy a vape, knowing how often it will be used is an important deciding factor. If you already know that you will be using it every single day, then you might want to opt for a more expensive and higher quality product as this will be more likely to last a bit longer.
However, if you are just trying it out for the first time, trying out a cheaper option won't make a difference to your experience. On top of this, to ensure that the lifetime of your vape is extended or reaches its full potential, you need to be maintaining it properly and efficiently.
Cleaning your vape after every session and giving it a deep clean after every few sessions is a great way to go about doing this and making sure it lasts as long as possible.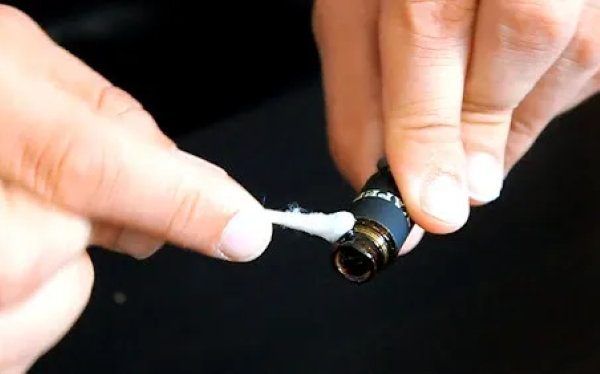 Also Read: EVO Gym – All-In-One Portable Gym Exercise Solution