A health insurance policy is necessary for everyone to ensure financial stability. It involves different types that cater to the needs of a policyholder. However, customers should know about them in detail before purchasing a plan. When buying a new insurance plan from the markets, it is necessary to evaluate the features and other things in detail that help make the best decision. Arogya Sanjeevani policy is a standard health insurance plan introduced by IRDAI that offers coverage with several features. The policy offers a sum insured amount up to Rs.5 lakhs at low premium rates to gain more advantages.
Reasons to buy Arogya Sanjeevani policy
Arogya Sanjeevani's health insurance plan aims at simplifying common benefits for common people when they want to cover high medical expenses. A person can buy this policy at affordable rates that will help accomplish goals in the coverage process.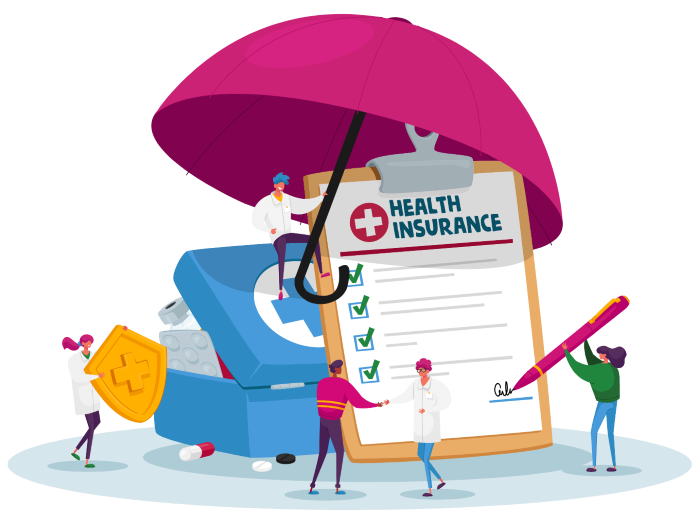 Here are some reasons why customers should consider purchasing the plan.
1. Coverage for Covid-19 hospitalization
Covid-19 hospitalization expenses are high and not everyone can afford them easily. Arogya Sanjeevani health insurance provides coverage for Covid-19 expenses to ensure high safety to a family. The health policy allows a policyholder to get protection from Covid-19 that will help experience peace of mind.
2. Hospital Expenses
The policy offers coverage for hospital expenses such as room rent, nursing fees, doctor's fees, surgeon's fees, and bed charges. It allows a policyholder to claim the amounts for treatment expenses incurred during hospitalization. Moreover, the policy provides coverage up to 2% of the sum insured subject to a maximum of Rs.5000 per day of hospitalization (for more than 24 hours).
3. Daycare Treatment Coverage
Policyholders can get coverage for daycare expenses under this policy which requires less than 24 hours of hospitalization. They can claim medical costs up to 50% of the sum insured while undergoing treatment with technological advancements.
4. AYUSH Treatment
AYUSH is a new feature added in the policy that offers coverage for patients who want to choose alternative treatment options. The plan enables policyholders to select anyone from Ayurveda, yoga, Unani, Siddha, and Homeopathy treatment.
5. Pre and Post Hospitalization
The plan offers coverage for pre and post-hospitalization with 30 days and 60 days waiting period.
6. ICU/ICCU Charges
Arogya Sanjeevani policy offers coverage for ICU/ ICCU charges up to 5% of the sum insured to a maximum of Rs.10,000 per day.
7. Coverage for Cataract Treatments
The plan provides coverage for cataract treatments allowing a policyholder to manage medical expenses with ease. It offers an amount up to a maximum limit of Rs.40,000 or up to 25% of the sum insured whichever is possible.
8. Modern Treatment Coverage
The health insurance plan offers coverage for various modern technology treatments such as Balloon Sinuplasty, Deep brain stimulation, oral chemotherapy, robotic surgery, stem cell therapy, etc.
9. Ambulance Coverage
A policyholder will get ambulance coverage up to Rs.2000 per hospitalization that will help to reduce the financial burden.
10. Home Treatment Expenses
The policy offers home treatment expenses for policyholders under the recommendation of a doctor when a hospital is not able to provide accommodation due to the unavailability of rooms.
11. Cumulative Bonus
Policyholders will get rewards for not claiming this policy. The cumulative bonus offered by the plan will increase 5% for each claim-free year that gives ways to ensure a high sum insured amount.
12. Minimum Co-Payment
The policy has a 5% co-payment on all the claims that will save more money. It provides ways to claim the remaining sum insured amounts as soon as possible.
Who should buy Arogya Sanjeevani health insurance plan?
The plan is suitable for individuals and families to get maximum protection from high medical expenses to witness peace of mind.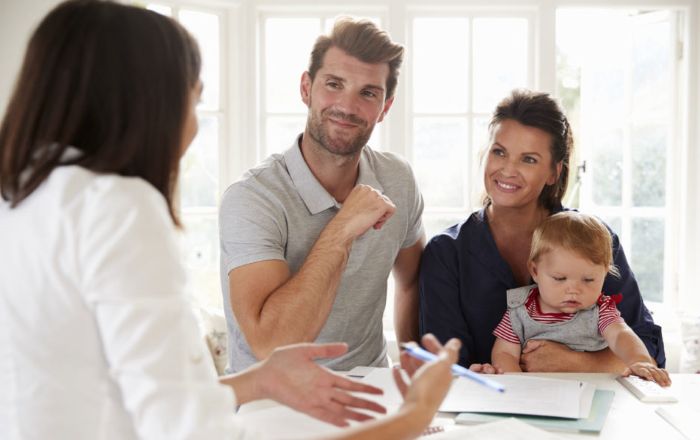 First-time insurance buyers can select this policy because it provides ways to manage financial crunches. It is a lifelong renewability plan with no maximum age limit enabling policyholders to lead a problem less life. A policy buyer can even save taxes by availing deductions on paid premiums. Buying this plan helps to mitigate the burden of medical bills and other expenses significantly.
Where to buy Arogya Sanjeevani health insurance policy?
Customers who want to buy Arogya Sanjeevani health insurance policy should consider selecting a reputed insurer in the markets. Care Health Insurance offers the plan at low prices that will help reduce expenses to a large extent. The company enables a person to purchase a policy online in simple steps. A free look period of 15 days is available for those when they want to buy this plan. Those who are looking for a reliable health insurance plan can contact the company for meeting the essential needs. At the same time, it is wise to read the terms and conditions while purchasing the plan online to minimize unwanted problems.