The internet can be called a utility rather than a luxury, given the current lifestyle that most people lead. Adding to that, the COVID-19 enforced lockdowns demanded that people switch to remote work and school, making the internet all the more essential. Australia is the hip and happening country it is, having an internet penetration of 88% as of January 2020.
This boom in internet use resulted in so many providers cropping up with a myriad of plans. You need to know the factors to consider when looking for an internet plan. These are the points to keep in mind during internet plans comparison to select a plan that meets your requirements.
Availability Near You
This is the topmost consideration when looking for an internet service provider (ISP). For example, the rollout of the National Broadband Network (NBN) aims at replacing the ancient copper telephone networks with fibre-optic cables to provide reliable and high-speed internet to the entire country. The implementation of this service is being rolled out gradually, meaning that few locations are yet to get access to it. Therefore, if you are at one of these locations, then you will have to look at another local option.
Bandwidth
Internet use means to download and upload files and data. Hence, it would help if you considered the bandwidth that the ISP gives for both these services. At times, the download speed is high, but the upload speed is relatively low. So, if you foresee yourself needing to post content on the internet, then upload speed is highly relevant. ISP offers as much as 1000 Mbps (megabits per second) two-way bandwidth. So, take your pick.
Type of Connection
You can connect to the world wide web using several methods. You have DSL, fibre-optic, cable, satellite, and cellular connections. Each varies in its features, and you need to know exactly what your specifications are before deciding on the type of connection. For example, while a DSL is cheaper, it can lack the speed of a fibre-optic connection. The cable will be high-speed with fewer users, but when the users increase, it will slow down. Satellite is a slower option, while cellular is excellent if you are on the move.
Pricing
Internet plans comparison will give you the different features and the price for each plan. You can pick the features that you want and then pay for those. Most ISPs offer bundles such as cellular and fibre-optic clubbed together. Prices depend on the data each plan has to offer. So, if you have multiple users, then it's best to pick a high data plan.
Agreement
Typically, agreements are for about a year, and you can renew them or switch to another ISP at the end of the term. Make sure to read it thoroughly before signing it.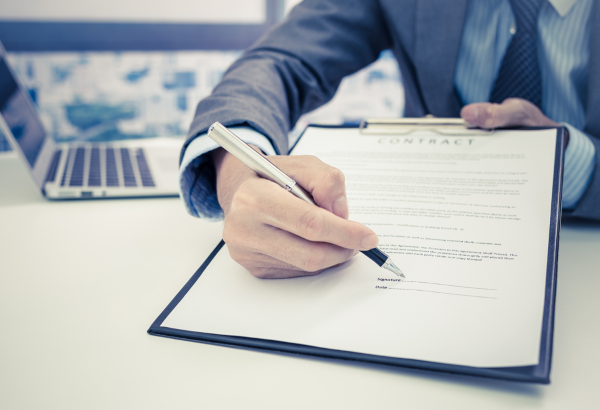 ISP's are popping up all over the country, and you can cherry-pick the service based on your needs rather than what the supplier offers. A little research on the above factors and internet plans comparison will reveal much information on what plan suits you.