One of the ways you can help to reverse the climate change effects is by utilizing renewable energy sources. You can use this energy to light your office, heat your home, drive your car, and power your machine. Remember that renewable energy refers to the one that can be replenished naturally and regularly like wind, sunlight, biomass, tidal power, and thermal energy.
There are many good reasons for choosing sustainable and green energy sources. This includes reversing the climate change effects and creating energy security. This article discusses everything you may want to know about renewable energy.
Renewable energy sources
If there is a way to reduce the dependence on fossil fuels, then it's important to get energy from various sources like the wind, sun, and many more. Below are some energy sources you can draw energy:
Solar Power
For years, solar energy has been converted to power. Today, there have been significant developments in solar technologies like solar panels, photovoltaic cells, solar thermal collectors, and solar ownership. This means that renewable energy is now leading in the fight to find more sustainable ways to offer electricity and all other heating needs.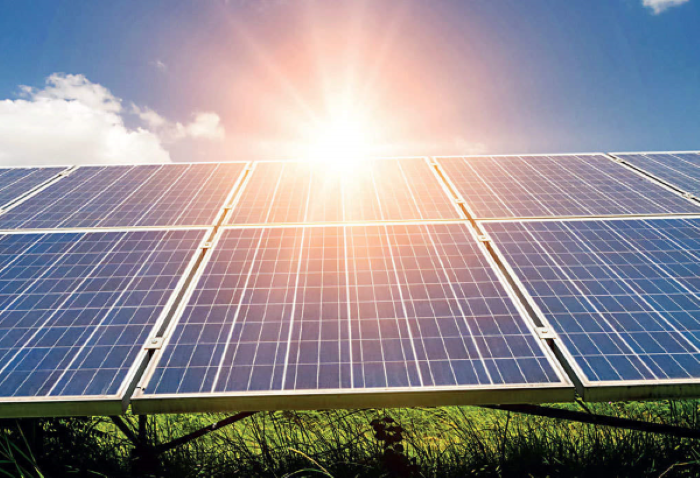 Solar power needs the use of solar panels that you can install in large farms and on your roof to generate electricity that you can feed into the grid. It's worth noting that this renewable energy can address both commercial and domestic energy concerns. Utility Bidder can help you get great deals on solar energy.
Many businesses are now using solar thermal technology to heat water. This is one of the cheapest and most effective ways of heating your building. When you use this source of energy, you can reduce your energy bills. As a result, you can use the funds you save to invest in other important things.
Biomass Energy
Biomass refers to plant material that can either be converted to biofuels or burned as fuel to power machinery. One of the biomass materials that is used for fuel is wood. You can use wood in low-carbon boilers to produce heating as well as hot water in homes. Nowadays, these systems have become popular and they are now replacing oil, coal, and gas heating systems for domestic houses and businesses.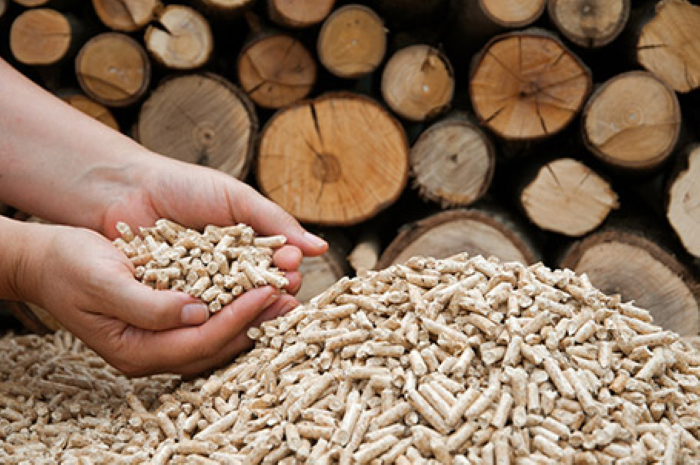 You should also remember that biofuels can be made from various organisms that produce gases, liquids, and solids. These can be mass-produced and can replace fossil fuels, such as petrol. There is good evidence showing that the development of biofuel can still be important when it comes to powering vehicles and other machines.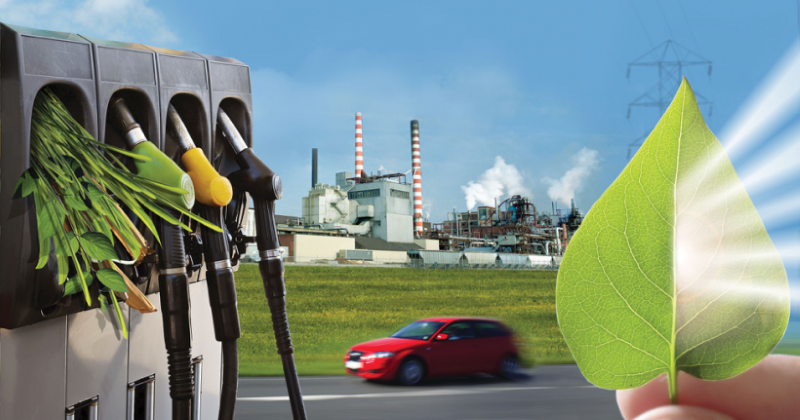 As you can see, the development of alternative energy sources like solar panels can reduce carbon footprint. The good thing is that many businesses and people are now accepting it. This is why most businesses are now installing solar panels to generate energy.
Before you decide to install these solar panels, it's a good idea to find a reputable installer to do it on your behalf. An experienced solar panel installer can make sure that the solar panels are properly installed on your roof.