The Cooling Cuff is the body cooling wristband that you've been longing for. Only, it's not your mainstream wristband; it's so much more than that! The Cooling Cuff Wristband is meticulously engineered to seamlessly reduce your body temperature and provide instantaneous relief from heat intolerance.
This Cuff is a pharmaceutical-grade body cooling wristband equipped with ice-packs that's designed to adjust a wearer's thermoregulation.
It's designed to swiftly lower your internal body temperature by extracting heat from your blood via the flesh on your wrists.
Moreover, this ingenious piece of technology happens to be reusable and doesn't require you to wear it for more than 10-15 minutes.
How Does the Cooling Cuff Work? The Science Behind.
Humans are warm-blooded beings. When your body is hot, your blood temperature rises, which causes your skin to overheat. Sweating allows you to cool down your skin and maintain a steady body temperature.
Sweating does not eliminate heat from the skin as quickly as this Cuff does, hence the need arises.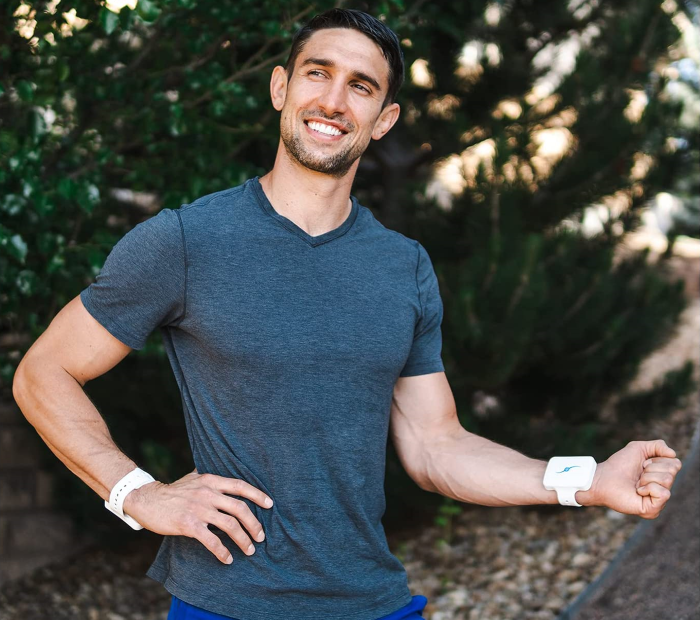 The wrist is the best spot to chill the body because the skin that emits a disproportionately large quantity of heat is found in the wrist. Hence, the Cuff focuses on your wrist.
Fighting Heat! Get the Cooling Cuff
Heat can be excruciating. It makes you feel uneasy, saps your vitality, and forces you to work more for less. The Cooling Cuff is designed to quickly and gently cool the blood on the bottom of your wrist, thus lowering your body temperature.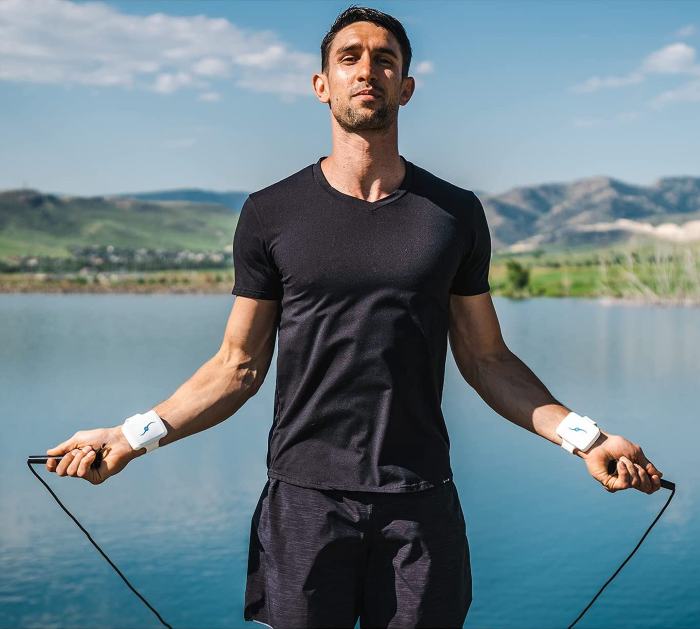 The cooled blood then travels throughout your body, effectively cooling it down.
Cool Down, Champ!
Nobody likes being sweaty and uncomfortable. The custom-made cooling packs use focused cooling to provide you with a quick cooling mechanism.
Firemen can use the Cuff to cool down after being in stressful conditions.
This body cooling wristband will swiftly keep you cool and help you recuperate even after the most intense workouts.
Improve Your Performance with this Cooling Cuff!
Some of the world's finest athletes train using the Cuff. Heat is the devil's ally when it comes to peak performance and productivity.
This Cuff can help you relax and keep you cool, allowing you to work out longer and exert more energy on your performance.
Other Information Worth Knowing!
This Cuff silicon wristband is 10.5″ in length, whereas its ice pack containers measure 2.75″x2.2″. The ice packs are crafted with a user's wrist in mind; it has to cover the entire wrist for it to do its magic.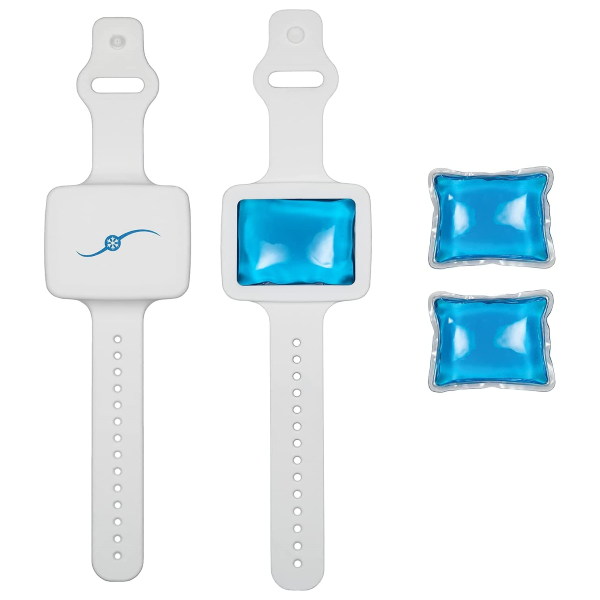 Furthermore, the ergonomic design of the wristband allows the band to align with your pulse; this helps it in cooling you down swiftly.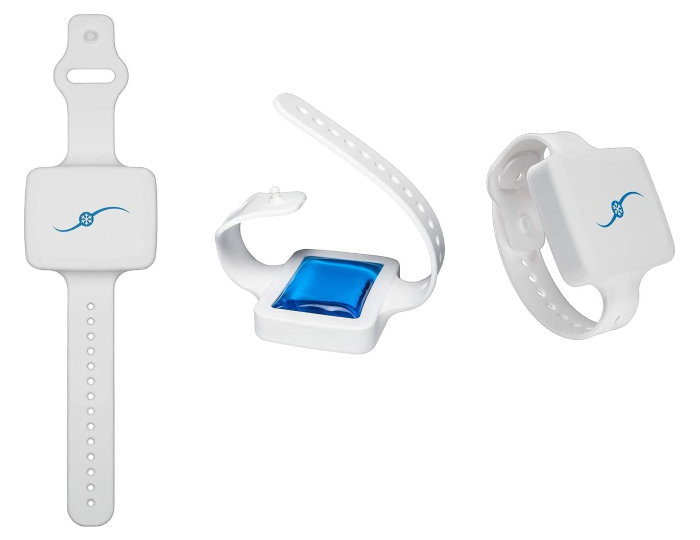 Around the world, the Cooling Cuff line is used by pro-athletes, firefighters, Olympians, and other fitness aficionados to cool them off as they go through intense workouts and training sessions. Over and above that, it can also be used by people who struggle with intolerance for heat or people with a history of hot flashes.
Get them now!
To get your hands on the Cooling Cuff Wristband, you can visit the company's official website. You can get a pack of two for $39.95 at Amazon. The deal comes with two cooling packs.
CONCLUSION
The Cuff is just excellent for anyone who suffers from heat intolerance or just wants to lower their body heat levels after a good workout or a training session.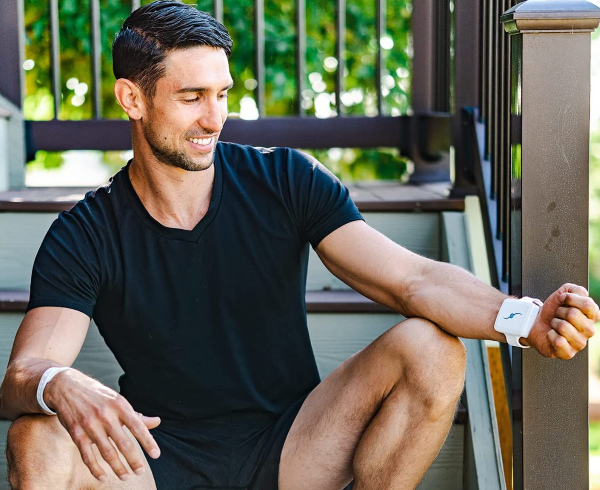 This product works like a charm and is used by individuals all around the world. It's time you get one too!