8 Time Management Tips for Writing Essays
The end of another school year is coming, which can be pretty stressful for students. This means more tests and exams, extreme pressure, and not enough free time. Writing essays is also a huge part of your learning process because they often have an impact on your final grade. So, it's understandable that lots of learners have trouble with their assignments.
Essay writing is a very complex task. This type of assignment requires some experience, creativity, and time management skills. Writing might not be your strongest suit, but with enough practice, you can achieve your goals! Some professors will even give you a head start and announce the assignments beforehand.
You might think that writing essays is a useless task that takes up lots of your time with no apparent result. This is wrong because based on your homework, your teacher can learn a lot about your general understanding of the topic. If you are falling behind, you can pay for essays online. Expert writers will help you with any type of paper!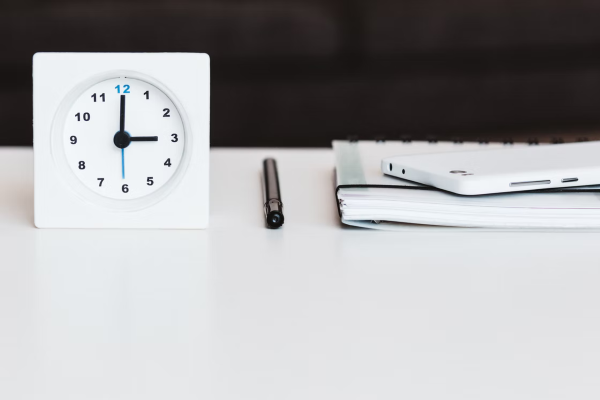 So, are you ready to raise your writing skills to the next level and still have free time left? Here are 8 time management tips for writing essays!
Narrow Down Your Topic
Now and then, professors don't give out the exact topic for an essay. Instead, there might be a broad theme that forces students to think more. This is especially true for philosophy classes. Some learners might feel lost in the theme, and their essay will basically be about nothing. So, here are a couple of tips about making your essay concise and to the point:
Try to focus on one idea or theory;
Use one historical or a geographical location, for example, in a history essay;
Look for some similar assignments online to get an idea;
Ask yourself some questions about the topic, like Who, What, Why, Where, or When.
Understand the question to the dot
Often, college throws different scenarios at you. Here, your teacher might give you a very specific assignment with a strong question. Students will lose some points or even a grade if they wander away from the main theme. So, make sure that you understand the assignment! You can even ask your professors for some clarifications. Better be safe than sorry!
Create your own schedule for studying
This is a very effective piece of advice for time-managing anything in your life, really. Students are especially in need of developing a plan that would help them in keeping track of all classes and assignments. Since most of the studying is done on the internet anyway, there are plenty of apps that can provide some assistance in tracking your progress:
Rescue time;
Focus Keeper;
Remember the Milk;
Toggl;
Evernote.
Make an outline and a reference list
This is one of the greatest tips for any project that requires some time management skills. Work will be much easier if you have a plan! An outline is basically a plan for your essay, and a reference list is a plan for your sources. Students would save a lot of effort if they had one brainstorming session about the structure of their paper.
Allow yourself some time for revision
Occasionally, when you are focusing on one task too much, you become too close to it. It's pretty easy to overlook some grammatical or stylistic mistakes. So, it's always a good idea to spend one evening reading your creation once more. Also, don't forget to check the reference list and the citation style. Professors often emphasize the importance of following the format.
Take small breaks between writing sessions
Even when your deadlines are approaching, your brain still needs to relax! People tend to lose their train of thought if they are writing for too long. So, go outside and take a breath of fresh air at least once every few hours. Studies show that when learners shift their attention from studying to relaxing, reading a book, or spending time with friends, their motivation increases!
Don't leave everything for the last day!
Sure, there are some people who thrive under pressure. It's not a problem for some people to create a perfect paper the night before the assignment is due. On the other hand, if you are not that type of student, you need to leave some time for yourself. By now, you already should know your own learning pace, so think ahead and leave at least several days for yourself!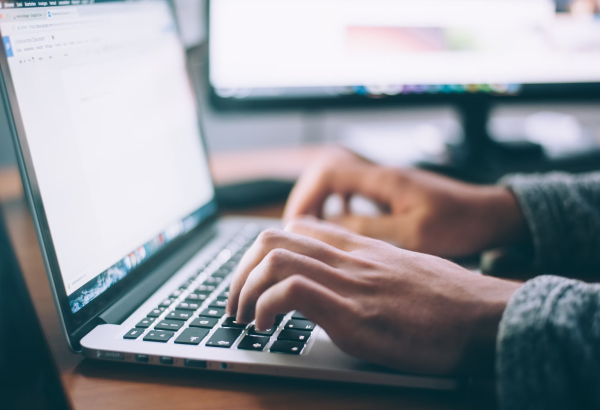 Ask your friends to help
You have already heard about study groups. This is an excellent way to use your time management skills and build a relationship with your classmates at the same time! You will need to divide the topic among several people and combine your efforts later. But be careful about using each other's ideas word for word because most universities don't tolerate plagiarism.
Takeaway
Now you have learned everything there is to know about time management and writing essays! This type of assignment is very common in colleges and universities, so get ready to write lots of essays before getting your diploma. With enough determination and some helpful tips, you will easily become a creative master!