The technology industry is a fast-growing industry with a lot of career opportunities. An area of technology that has increased in demand over the years is cybersecurity. Companies spend a lot of money to ensure that their computer systems, data, and networks are safe from cyber terrorists.
Besides, the rate of cyberattacks has increased since the world went digital. The high rate of cybercriminal activities has increased the demand for cybersecurity experts globally. A career in cybersecurity promises a high salary and job security. These are a few of the benefits of pursuing a career in cybersecurity. Here are eight tips for building a successful career in cybersecurity.
Building a Successful Cybersecurity Career:Tips
Analyze Whether It's The Right Career Path
Before you take the step to make a career in cybersecurity, you have to ensure it's the right fit for you. The only way you'll be able to stay successful in your career is if you have a passion for the career. Also, most individuals who venture into cybersecurity have to be problem-solvers and detail-oriented.
Besides, cybersecurity is a field in technology that is constantly developing. You have to be curious and passionate about issues in cybersecurity if you want to build a solid foundation at the beginning of your career. It is for this reason that you need to assess yourself and decide if you're up to the task.
Furthermore, it is common knowledge that people are more likely to stay at their jobs if they are passionate about their work. If your career has no meaning to you, you won't put in the effort to be successful.
Get Basic IT Training
If you're new to the tech world, basic training in IT can help you get started on your career in IT. Most standard IT courses in the tech industry can take about 12 to 16 weeks to complete. Depending on how serious you are with the courses, these courses are pretty straightforward and can get you an entry-level role in an IT firm.
Similarly, basic training in IT can help you decide if a career in cybersecurity aligns with your interests and goals. You can also use it to assess what skills you have, what field of cybersecurity you want to specialize in, and how you can achieve your goal.
Keep Learning
The technology industry is ever-changing. You should never stop learning as a cybersecurity expert. A career path in cybersecurity will need you to always learn. In the cybersecurity field, it would help if you had a passion for learning new skills.
Cybercriminals are always developing creative ways to attack customer data. Then, you need to stay updated on any new knowledge that can help you counter these attacks.  There is no substitute for having a vast amount of knowledge as a cybersecurity professional.
Get Work Experience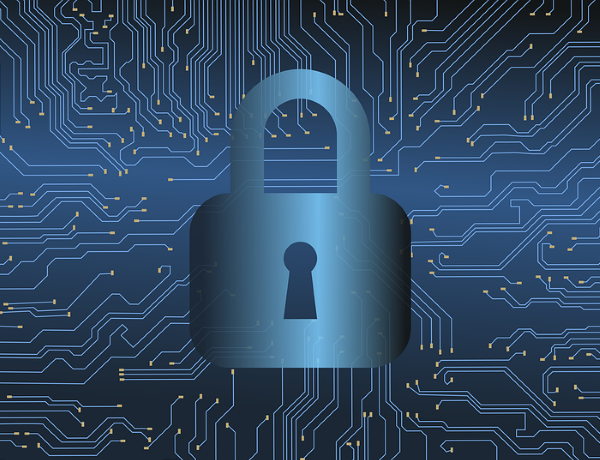 Gaining work experience in cybersecurity is another way to build a successful career. If you are a beginner in the cybersecurity industry, you need all the experience to elevate your knowledge and skills. Still, it can be challenging to get work experience when you're starting as a beginner.
Fortunately, the tech world is filled with a lot of opportunities. You can create an outstanding resume to highlight your strengths to prospective employers. Also, adding work experience to academic knowledge will go a long way to boost your cybersecurity career.
Get A Specialty
Finding a niche for yourself in the cybersecurity industry can increase your value to employers when you're applying for jobs. Several companies require the services of cybersecurity experts with specific skill sets. Thus, as specialty areas grow in popularity, having a specialty can give you better job opportunities and propel you towards a successful career.
Nonetheless, when you're searching for a specialty, ensure to pick the one that constantly trends. A specialty that stays on top of the trends will be helpful for your career success in the future. Also, getting a specialty in cybersecurity will not curb your career opportunities. It is more likely that a specialty will broaden your access to job opportunities.
Get Certified
Self-learning is enough for some people to start a career in cybersecurity. Yet, getting a cybersecurity certificate can open doors of opportunities for you and broaden your knowledge. If you want to earn a role in a big company, you might need to get certified in cybersecurity.
It is good to have a degree in cybersecurity. Still, having more certifications can boost your chances in the job market. Several entry-level certifications like Security+ are available to help you to gain an advantage in the job market.
Create a Network
Networking never fails to get you on the map. The cybersecurity industry is very competitive. Also, there is a high demand for cybersecurity experts globally. You need a powerful and solid network to build a successful career in cybersecurity.
You'll have the opportunity to grow in your career with a strong network system. You'll also be able to access better job opportunities when you make use of your network.
Be Open To New Options
There are many jobs in the cybersecurity industry. Some need technical skills, while others don't need any technical skills. Several companies need people with leadership and communication skills to aid collaboration.
There are times when the most difficult aspect of cybersecurity can be managing the risk of cyberattacks. Do not focus only on gaining technical skills. Develop your soft skills and be open to opportunities in the cybersecurity job market with your soft skills.
Get Started On Your Career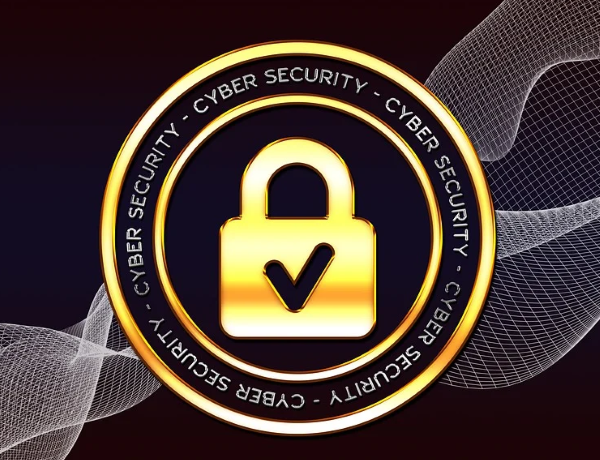 The key to having a successful career in any field is to continue working on it. It doesn't matter what educational background or experience level you have. If you're serious about a career in cybersecurity you have put in the work.
Furthermore, cyber crimes are becoming more sophisticated in today's digital world. Companies need cybersecurity experts to protect networks. Also, building a career in cybersecurity can take a long time, but the rewards are worth the time.
No matter your role in the cybersecurity industry, your job as a successful cybersecurity expert can create a lasting impact on the world. Use the tips given in this article to build a successful cybersecurity career for yourself.