Yesterday, Amazon launched its new on-device and Web-based Android application hub, the Amazon Appstore. As a direct rival to Google's...
'Three', a British cell carrier, on Monday unveiled a new Android device from Samsung that will launch soon in the UK....
 I just don't know about the future of this one.  The new NEC LifeTouch Note Android Netbook is cool and...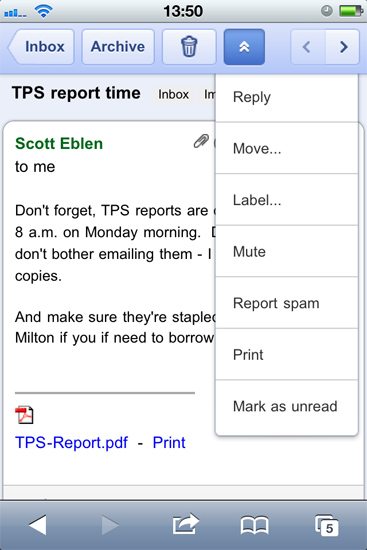 Google launches Cloud Print for Android & iOS —Google announced a service called Cloud Print last year that enables users...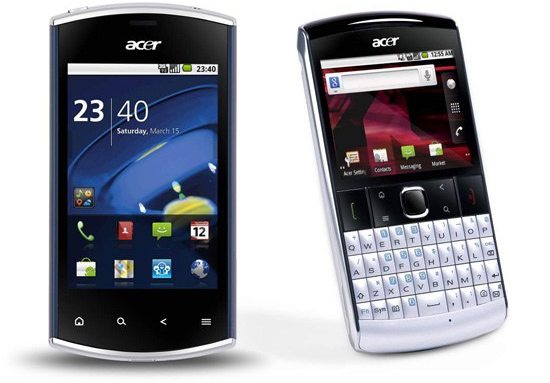 Acer announces liquidmini and beTouch E210 Android Froyo phones —Acer announced a pair of budget-friendly Android phones set to launch...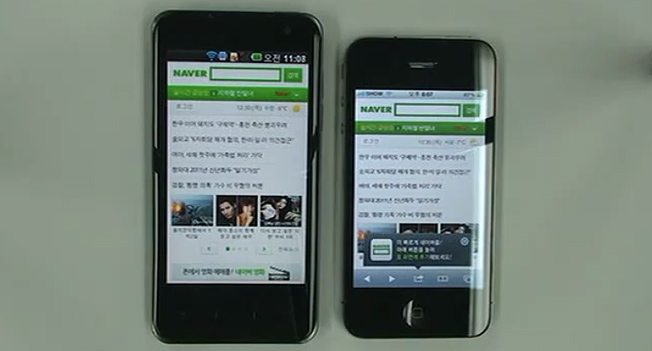 LG Optimus 2X vs iPhone 4 browsers: Head to Head —LG's Optimus 2X has become one of the most anticipated...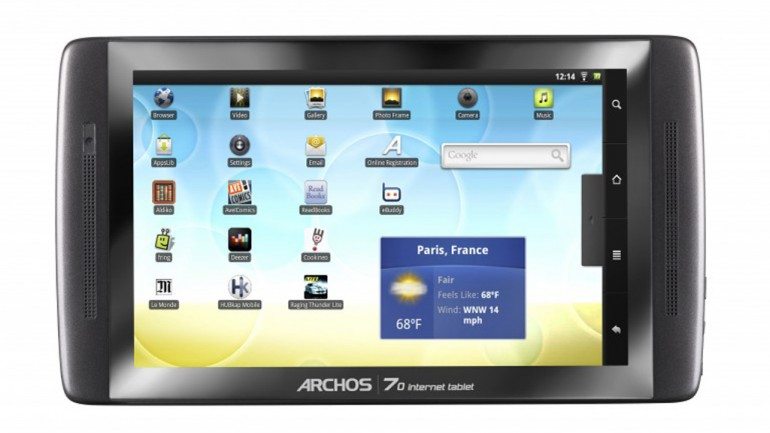 Archos 7-inch Archos 70 tablet- 250GB —When Archos released its 7-inch Archos 70 internet tablet last month, it had a...