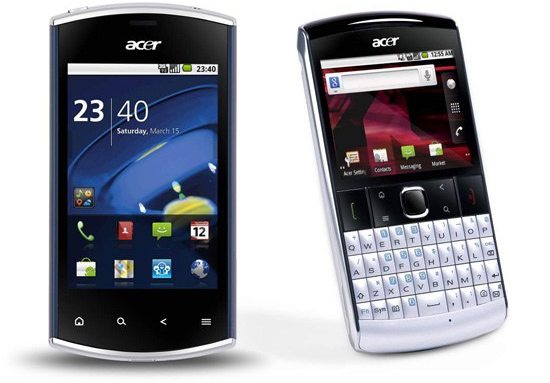 Acer announces liquidmini and beTouch E210 Android Froyo phones —Acer announced a pair of budget-friendly Android phones set to launch...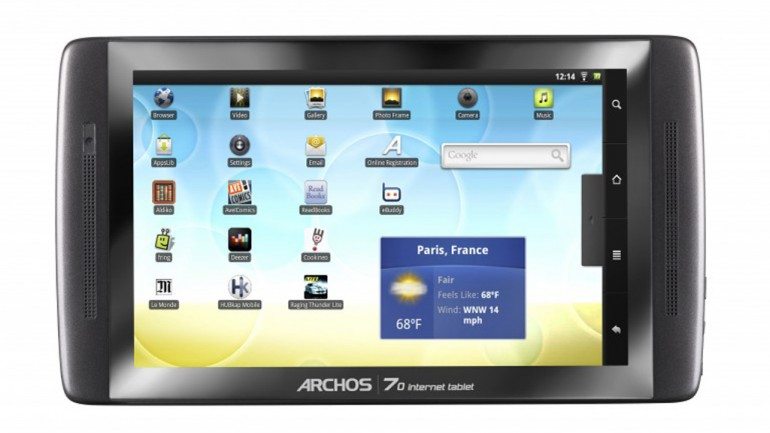 Archos 7-inch Archos 70 tablet- 250GB —When Archos released its 7-inch Archos 70 internet tablet last month, it had a...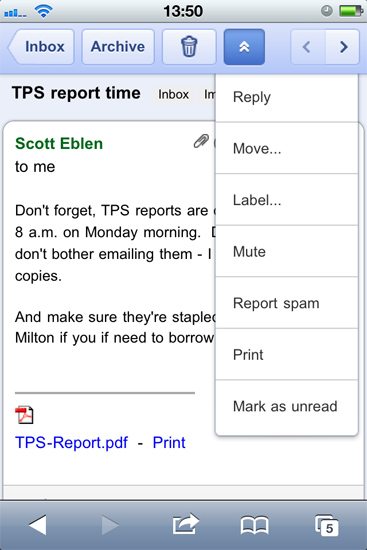 Google launches Cloud Print for Android & iOS —Google announced a service called Cloud Print last year that enables users...
Reliable sources are confiming the news that the HTC ThunderBolt is now scheduled to launch on March 21st, following repeated...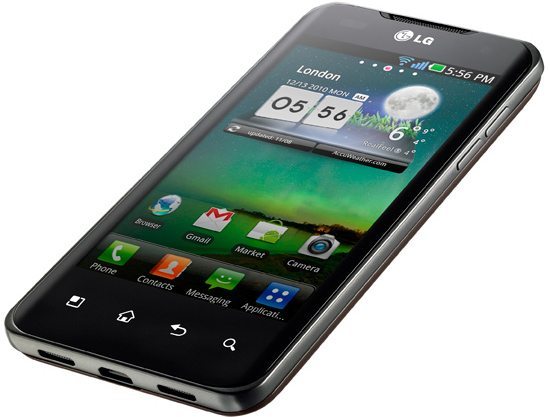 LG Optimus 2X first dual-core Android phone –Those that are looking seriously at the Nexus S today can also look forward...
 I just don't know about the future of this one.  The new NEC LifeTouch Note Android Netbook is cool and...
'Three', a British cell carrier, on Monday unveiled a new Android device from Samsung that will launch soon in the UK....