Apple blew it up with the official announcment of the iPad 2, straight from the horses mouth, Steve Jobs.  Here...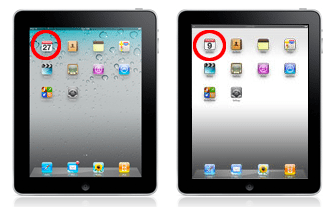 Could iPad 2 be coming February 9th? —Here's what we know.  "iPad 1" was announced on February 27th, a Wednesday...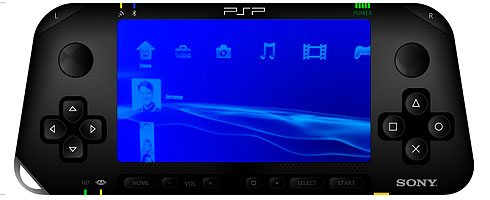 Sony PSP 2 to be announced January 27th in Japan —According to "trade sources" being cited by blog MCV, Sony...

Verizon iPhone 4 due Valentine's Day —According to Businessweek, Apple will hold a special event by Valentine's Day to introduce...