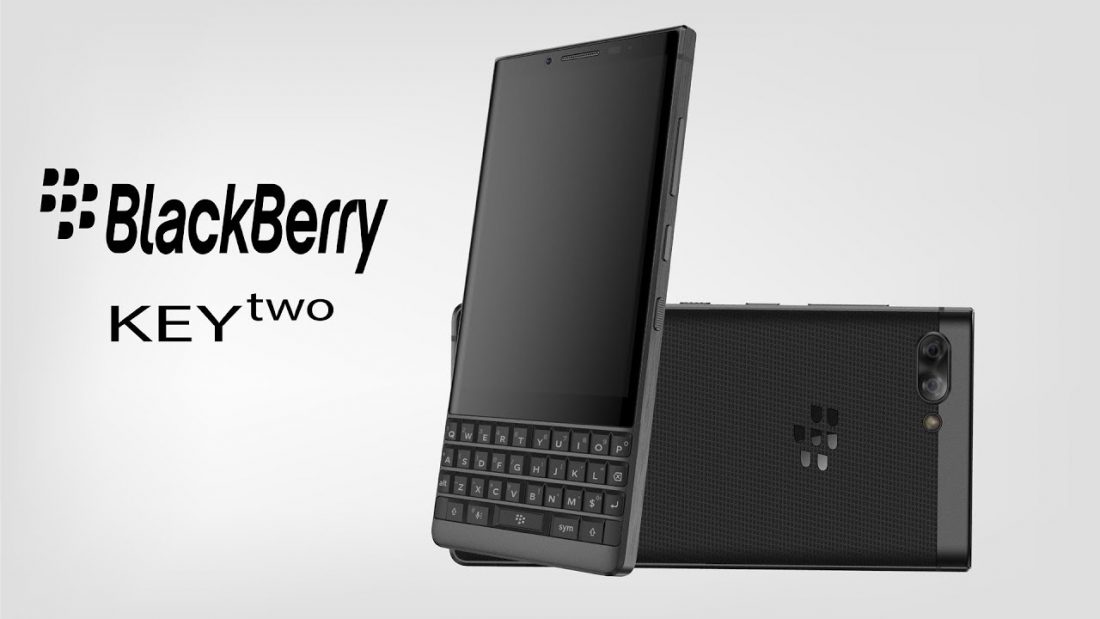 Blackberry is great at phone with security-focused phones with QWERTY keyboards. The Blackberry KeyOne was a return to form for the company,...
T-Mobile outs another Blackberry 7.1 model.  It's a slightly different version of the Curve.  The 9315 has a QWERTY keyboard...
The rumored next round of layoffs that Research In Motion (RIM) has been planning will indeed happen next week.  RIM will cut...
Tech companies always want to start the latest trend. They want to discover uncharted territories. They want to dictate the...
The Verge publication is reporting taht one of RIM's first BBX BlackBerry devices could be the BlackBerry "London". The London is said...
Research in Motion unveiled three new additions to the popular Torch family, the Torch 9810, the Torch 9850 and...
It's official, the 16GB Wi-Fi edition of RIM's BlackBerry PlayBook is now available from Sprint for $499.99. Specs include a...