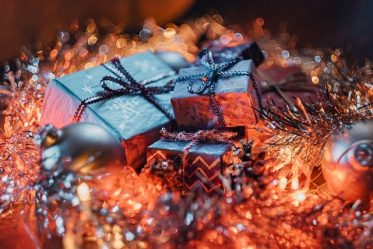 Finally, after what has seemed like an unending upheaval of all that is familiar, the end of 2021 marks the...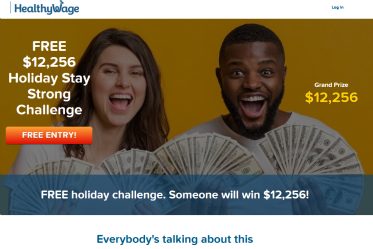 Resolution Readiness: Highly lucrative challenge offering $12,256 cash prize for successful weight-loss and/or weight maintenance as gamified 'money motivation' paradigm...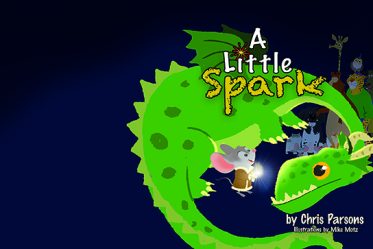 Inspirational Children's BookGold Medal Award-Winning 'A Little Spark' children's book redefining children's literature with a fun, multi-faceted reading time experience...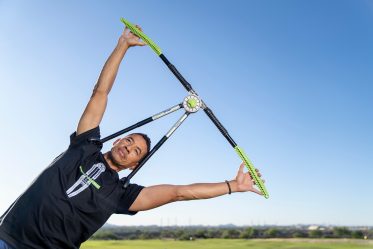 CEO Interview: Inventor of the TrueTurnPro reveals how this unmatched tool is helping players reach amazing new heights; Innovative thoracic...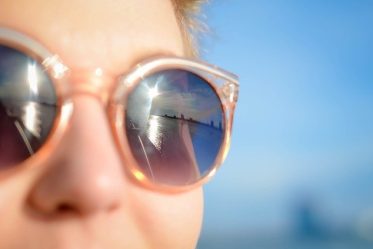 With summer now underway, many are turning attentions to some long overdue vacation time, sorely needed R&R, and a general...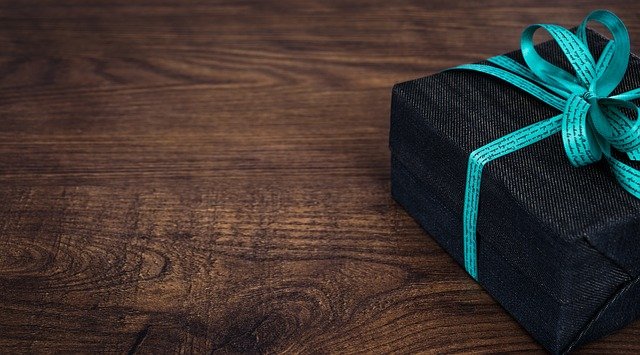 Like throngs of others, this June you may find yourself struggling to find that perfect gift for the important "dads"...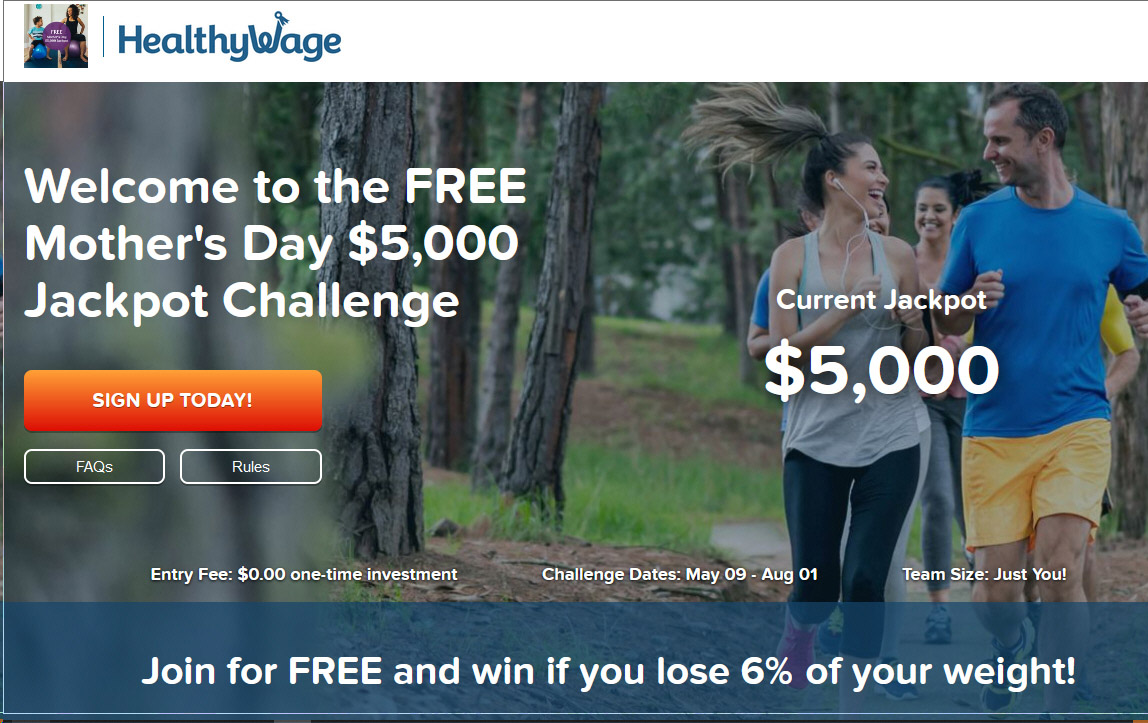 The Motherload: HealthyWage.com's 'Mother's Day Jackpot Challenge' and 'Jillian Michael's HealthyWager Challenge' to pay cold hard cash for weight loss amid...