Sony's new HDR-GW77V Handycam ably dispels the notion that waterproof camcorders produce subpar quality video. Instead, the powerful 20.4 megapixel...
Looxcie has come out with a follow-up to their first product, the Looxcie wearable bluetooth camcorder.  The Looxcie was a...
Samsung today released the W200, a waterproof pocket camcorder with a slick form factor and snazzy color to boot.  You can...
Satarii is in development on an accessory designed to put your mobile phone camcorder, iPod touch, and/or small Flip-style camcorder...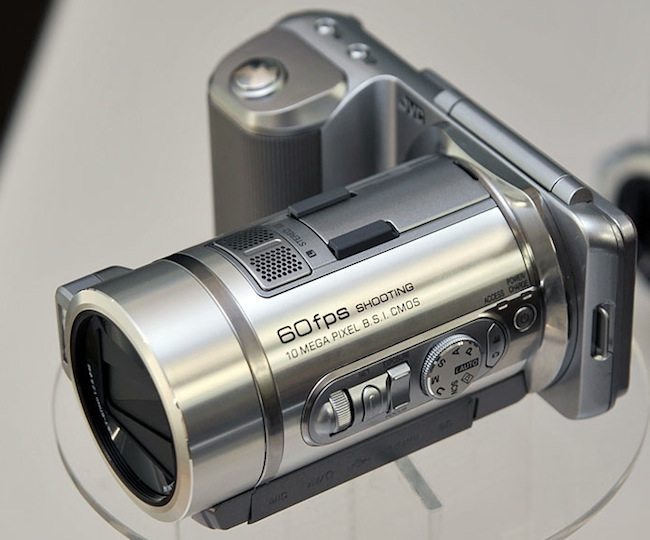 JVC GX-PX1 Camera —The new soon-to-be-released JVC GX-PX1 boasts a form factor that could be mistaken for a camera or...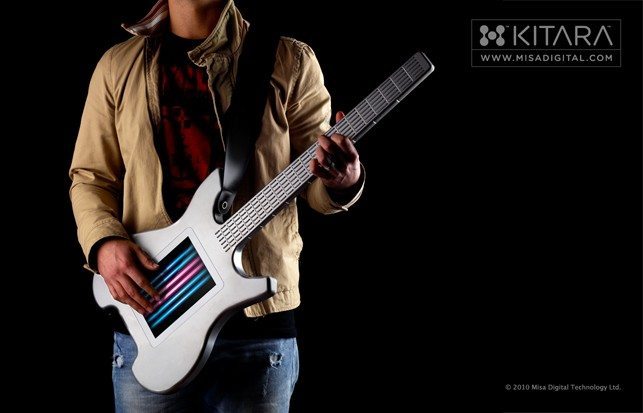 Kitara Touchscreen Guitar —The Misa touchscreen guitar, now dubbed the Kitara, is available for pre-order in its basic version for...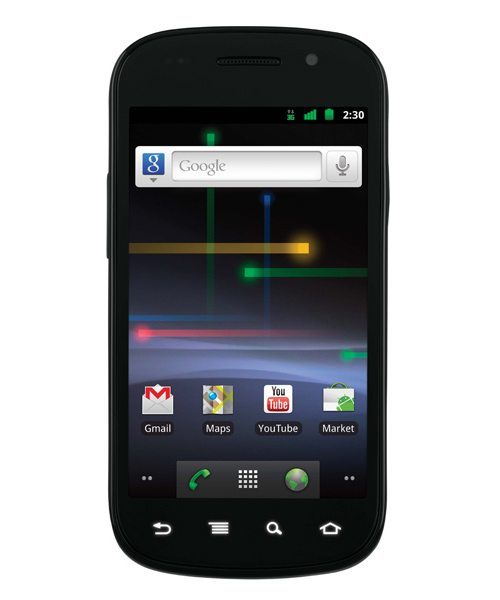 Google Nexus S now available from Best Buy –The latest and greatest Android smartphone, the Google Nexus S, is here...