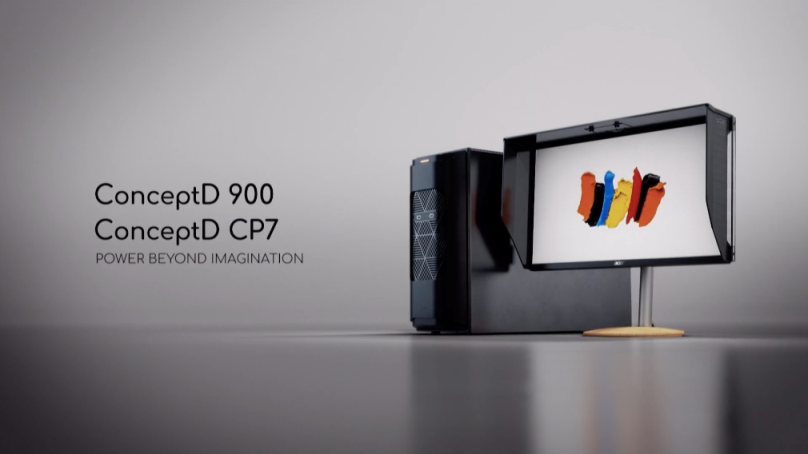 Acer has just announced a slew of new gaming laptops and monitors, but in addition to those, it also announced...
Israeli-based CompuLab has announced there most powerful miniature fanless PC to date for a second-quarter release.  Designed for customization...
Kids are hoping to get a lot more than board games and coloring books this holiday season A...
HP's CEO Leo Apotheker is saying that all HP PCs being manufacturered in the near future will also be running...