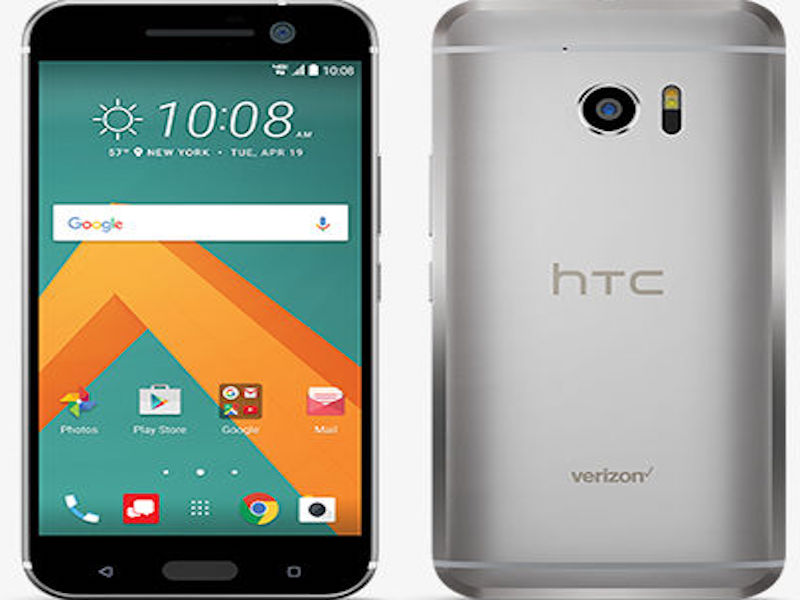 One of Verizon's latest flagship smartphones, the HTC 10, is here and it's raising some eyebrows. With a form factor that...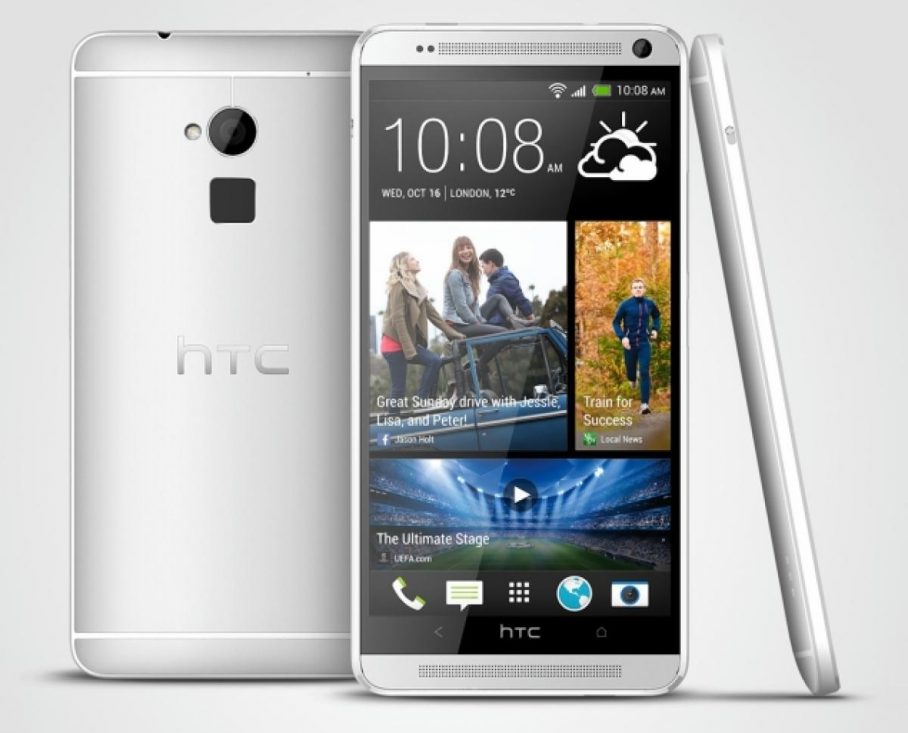 With the new Verizon One Max, HTC officially has the largest phone we've reviewed in the history of smartphones....
The HTC First isn't Facebook's first phone.  But perhaps it will be the company's first successful smartphone. The First was announced...
HTC has seen some difficult times lately, as it has seen it's place in the smartphone market steadily shrink amid...
HTC's rumored DROID Incredible X smartphone has reportedly been given the green light as one of Google's upcoming Nexus devices.  Google is presumed to have 5...
HTC's first Windows Phone 8 device has just been outted as the HTC 8X.  The 8X will feature a 4.3-inch display, a 1.2GHz dual-core...
According to sources, HTC's  new Windows Phone 8 devices will come integrated with Beats Audio. The first Windows 8 device to include...