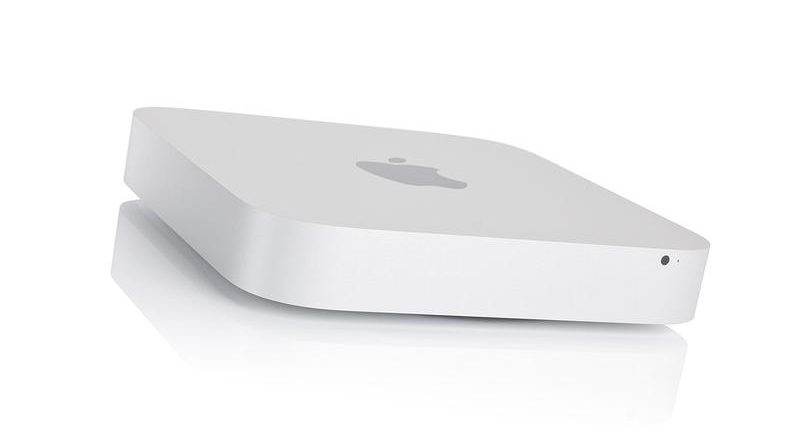 Apple is looking to refresh a few of their products during the second half of this year. While rumors about...
Unconfirmed sources indicate that Apple may be readying a redesign for its iMac and Mac Pro line of computers.  Internal files from the...
Apple's next-generation iMac will reportedly feature a new high-resolution Retina display according to reports.  Stories from reliable sources...
Apple's FaceTime video chat service for Mac is no longer in beta test form.  It's now available for 99-cents, following...