Adobe announced the latest version of its Creative Suite software, version 5.5, which includes a new SDK for building smartphone...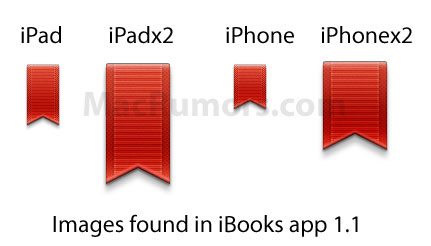 Apple iPad 2 to have 2048×1536 resolution Retina Display —Blog MacRumors is saying that the Apple iPad 2 will feature...
While we haven't even seen a white iPhone 4 yet, nonetheless, there are more rumors indicating Apple is toying with...
According to reports, smartphone manufacturers that are making tablets over the past year are taking a second look at the...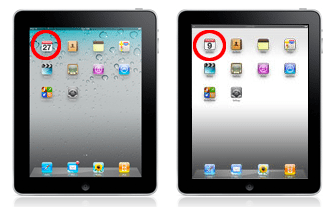 Could iPad 2 be coming February 9th? —Here's what we know.  "iPad 1" was announced on February 27th, a Wednesday...
Flipboard has been downloaded more than 3 million times, and it offers articles from several popular magazines Flipboard, the...
It's not just a protective case; TechSafe provides a vital anchor point that enables the security of a...