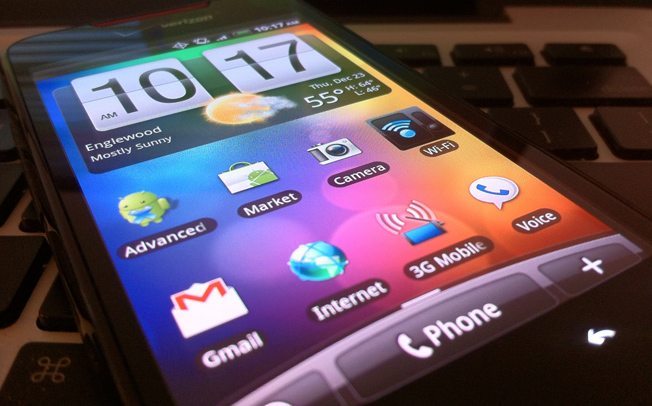 HTC Sense getting video and music capabilities —HTC's head of User Experience Drew Bamford provided some insight into where the...
Netflix has just debuted its Android app, available now in the Android Market.  Many have waited with drooling mouths for...
Apple might bid for Hulu in an effort to compete with Netflix Apple is considering a bid for...
By deciding to focus on a high level of production quality, Netflix has ventured into a zone where no other...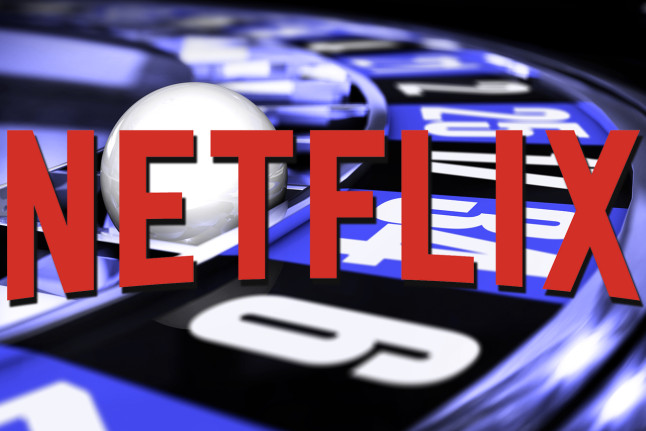 If you are a Netflix binger, you aren't likely to see a lot of new recommendations, especially of things you...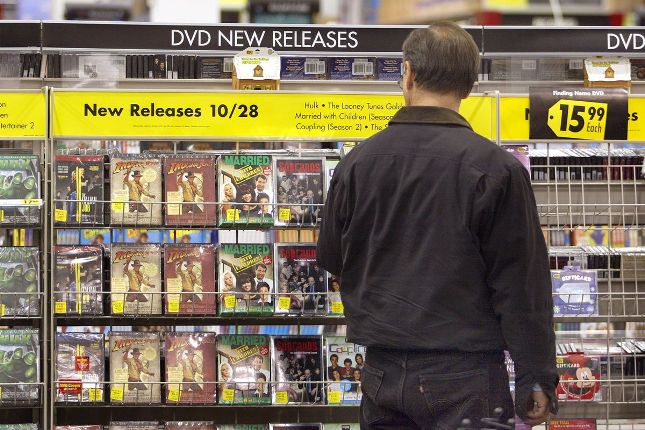 The annual Theatrical Home Entertainment Market Environment (THEME) Report by the Motion Picture Association of America (MPAA) confirmed the growing...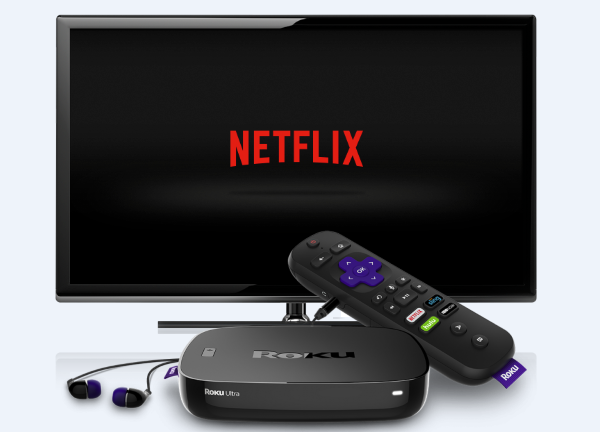 While all of us known and expect that sooner or later all technology becomes obsolete, sometimes that can also take...