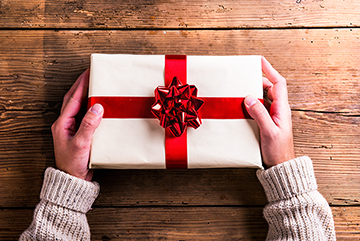 2021 has been a great year to be a guy. According to the National Retail Federation's annual survey conducted by Prosper Insight...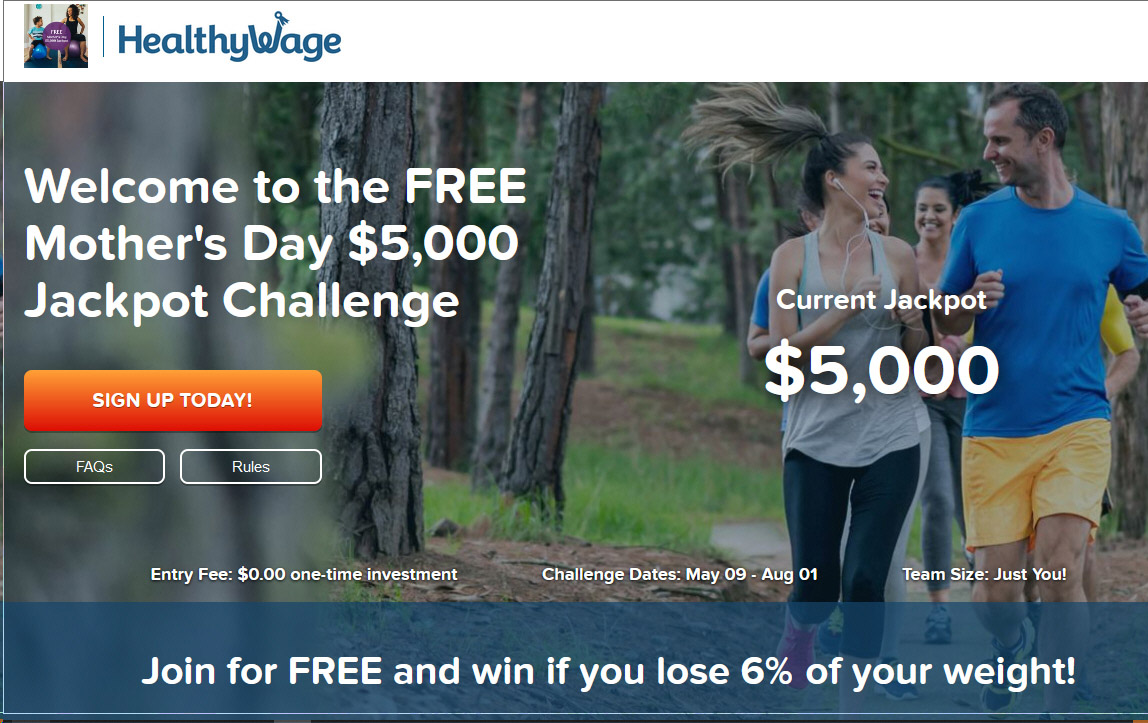 The Motherload: HealthyWage.com's 'Mother's Day Jackpot Challenge' and 'Jillian Michael's HealthyWager Challenge' to pay cold hard cash for weight loss amid...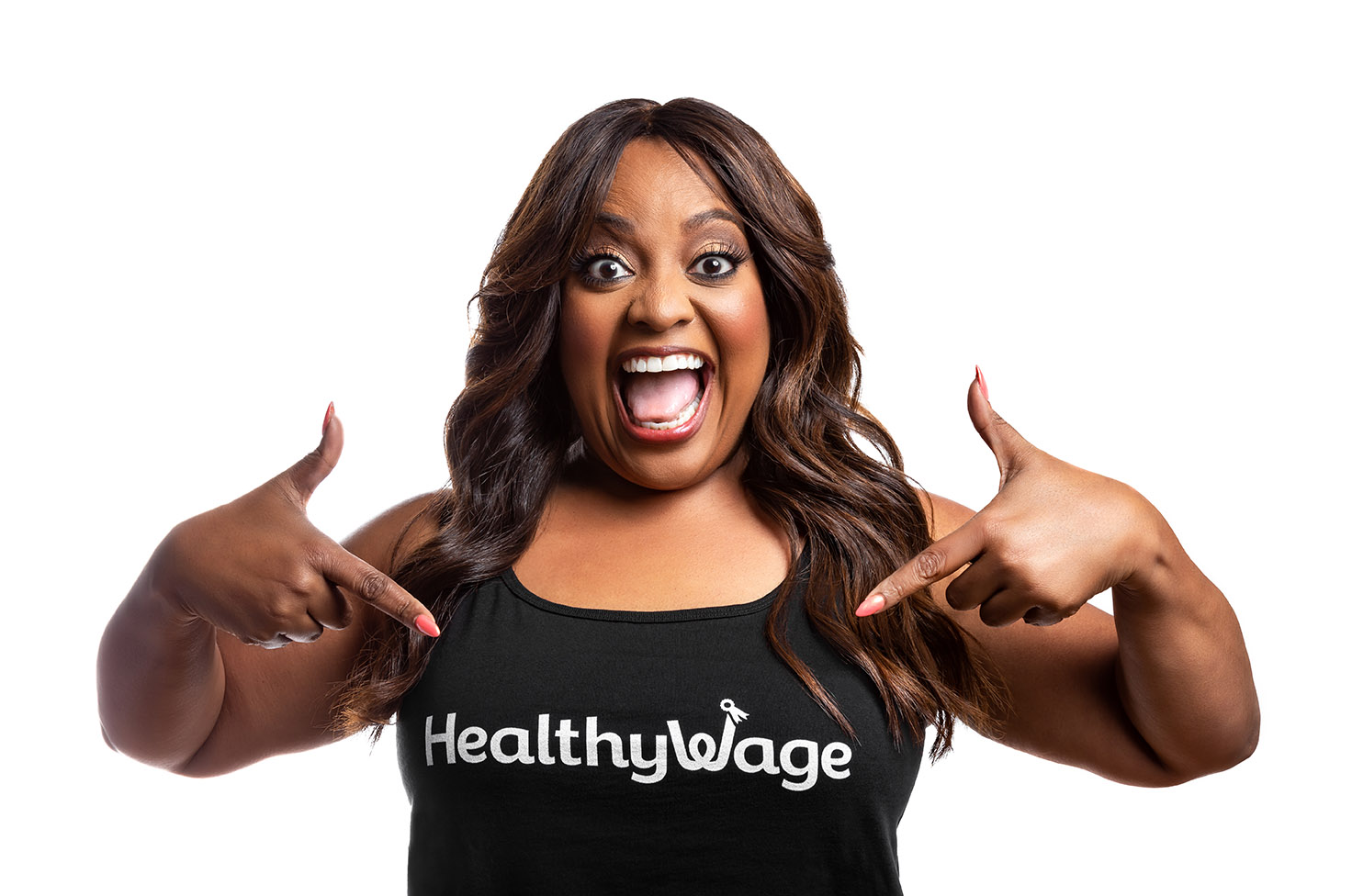 Sherri Shepherd's second 'HealthyWager' initiative to again leverage the power and efficacy of financial incentives and expert-caliber online support to...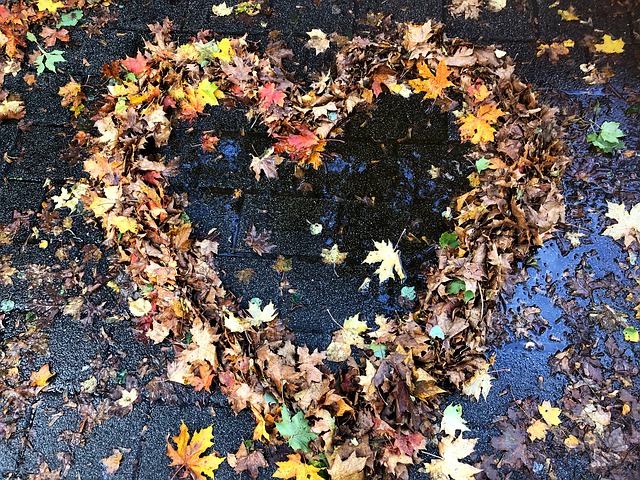 With the fall season ushering in fresh cool breezes, mother nature in spectacular display and all things pumpkin spice, it...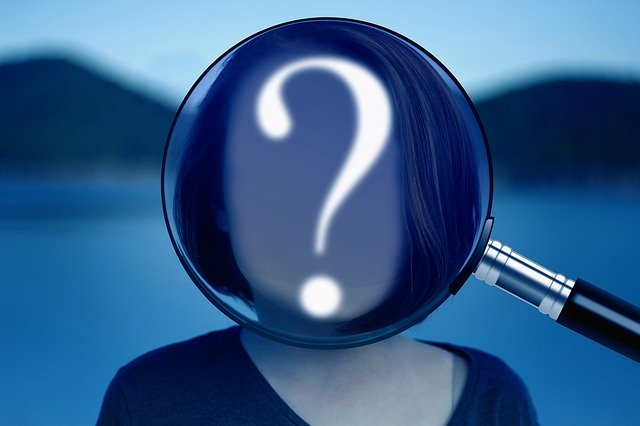 Today's business landscape is becoming increasingly fluid, with more people than ever owning and operating professional enterprises—whether as their main...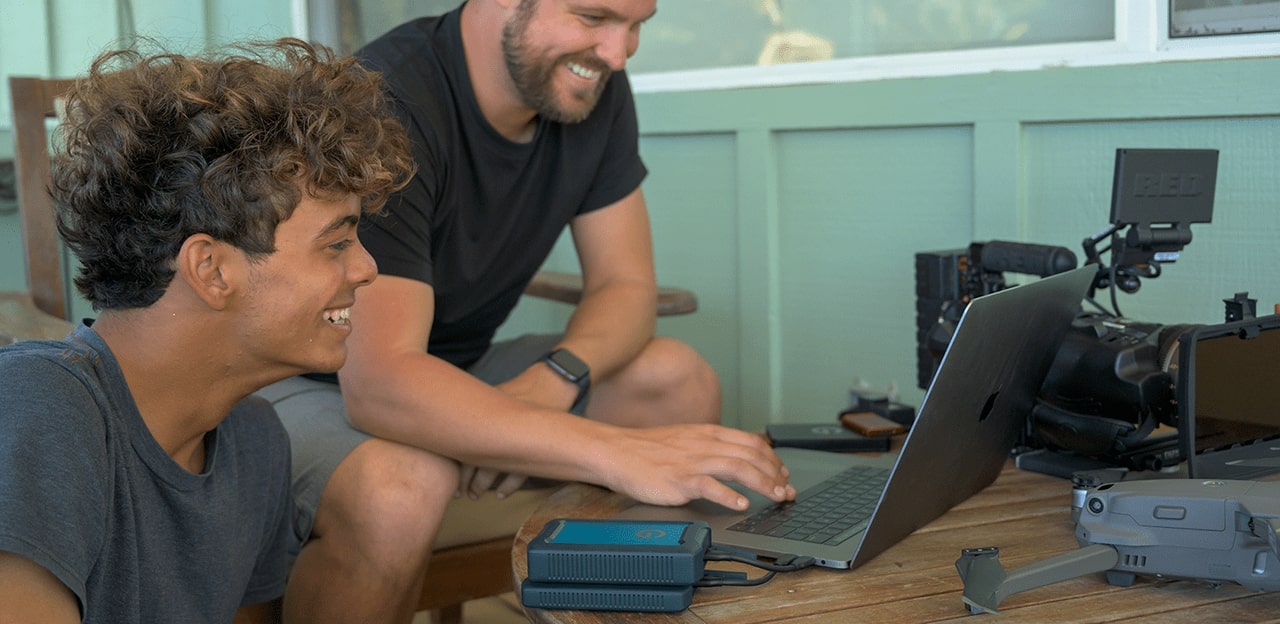 Summer always ushers in its own unique tempo, but this season is decidedly unlike any other. Despite—or perhaps because of—the...