The HP Veer, the mighty Palm wonder, packs a serious punch, particularly for its size, and according to an event...
HP announced at its London webOS CONNECT event that webOS 3.0 beta is available for developers. The SDK includes support...
It was reported earlier that the HP TouchPad, the company's first webOS tablet, would ship in June, and HP's CEO...
HP's webOS-powered tablet will launch this April, says DigiTimes, citing confirmation from HP's component suppliers. The TouchPad, which will launch...
Today, HP officially announced the HP Touchpad.  It looks a lot like a plastic iPad.  Even the mail app in the...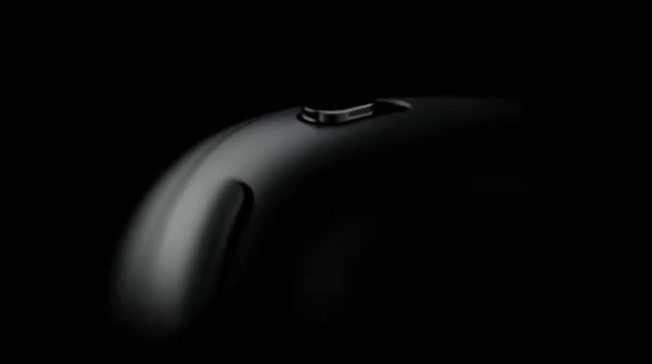 HP webOS puts out quick teaser video week before media event —One week ahead of its scheduled February 9th media...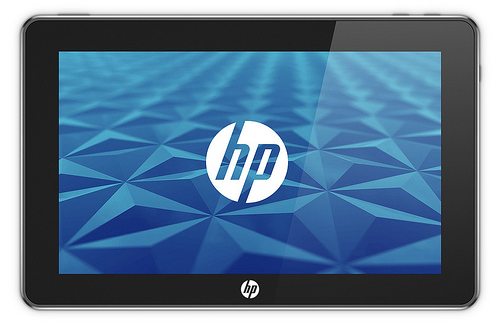 New HP webOS tablet trademarks leaked —Several newly uncovered trademark filings could indicate possible names for HP's upcoming webOS tablets....