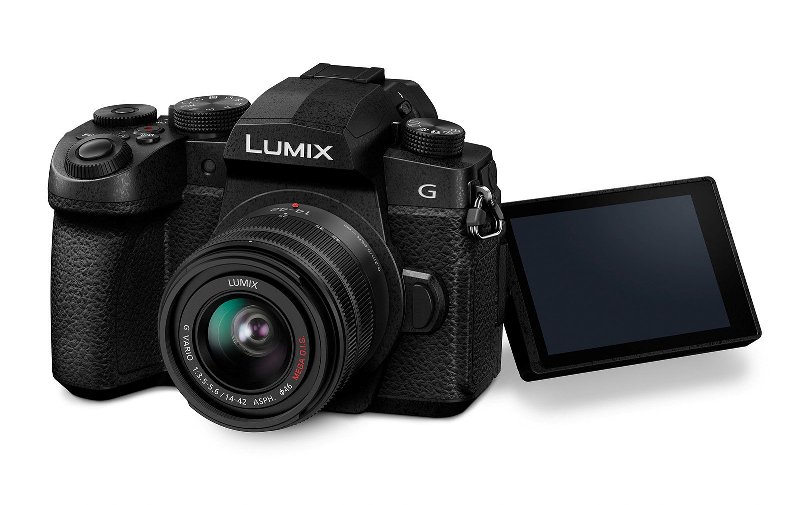 With the release of the Lumix G95, Panasonic continues to build cameras that appeal equally to photographers and video shooters....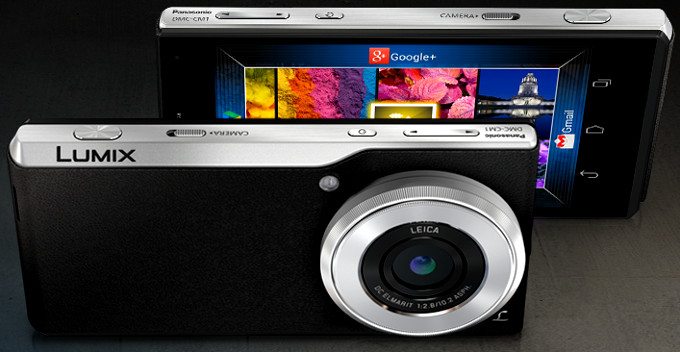 Panasonic is re-entering the smartphone market with a BANG! The company just announced the new Panasonic DMC-CM1, a point-and-shoot camera...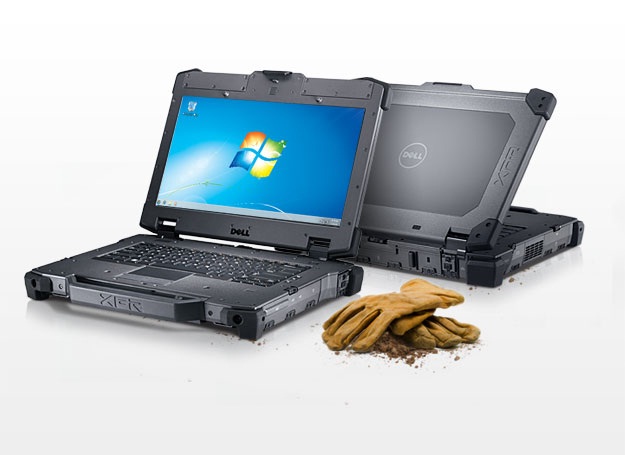 The Workbench Life: Tech 5 Rugged Laptops Any DIYer Would Love By Jason Carpenter for The Workbench Life If you...
Panasonic beefs up their land-line offerings with the KX-TG9470 & KX-TG6670 series KX-TG9471B, KX-TG9472B, KX-TG6671B and KX-TG6672B models Panasonic...
The new Panasonic HX-WA10 camcorder is a beast in a tiny package.  It's fully waterproof in depths up to 9-feet for...