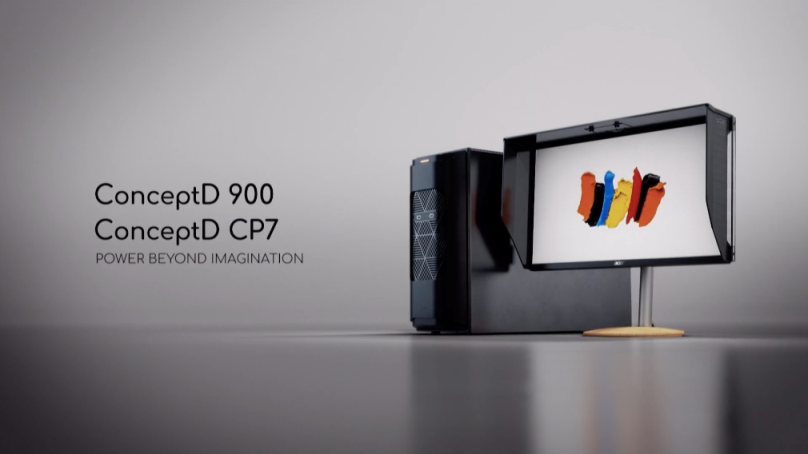 Acer has just announced a slew of new gaming laptops and monitors, but in addition to those, it also announced...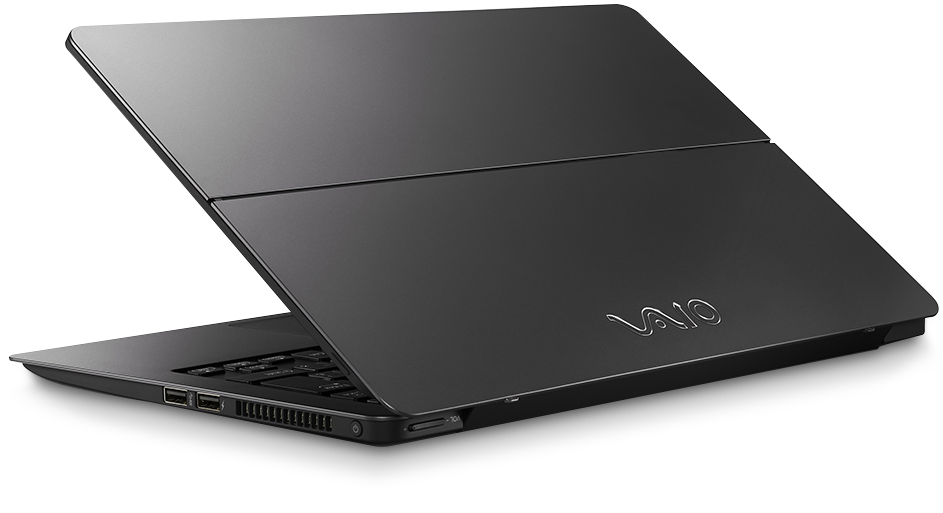 Ever since Sony sold it's once coveted brand VAIO in 2014 to a private equity fund, the line has managed...
Commodore is following up its retro throwback, the C64x, with a new small-form-factor PC, the Amiga Mini.   Stuffed...
Israeli-based CompuLab has announced there most powerful miniature fanless PC to date for a second-quarter release.  Designed for customization...
The tablet market, which was cited as the fastest growing sector in technology by every tech publication imaginable a...
Do you ever notice that it doesn't take long for all of the cool consumer gadgets to quickly migrate...