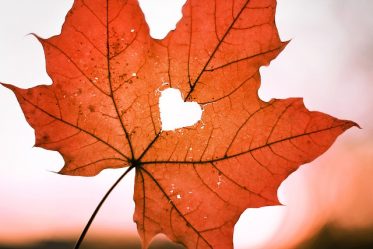 Some reports are indicating that, amid current economic conditions, holiday shopping is poised to happen much earlier this year—well ahead of the...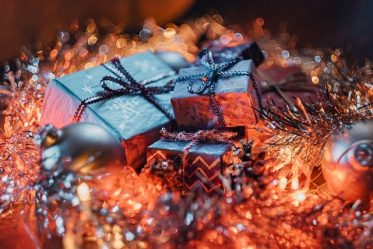 Finally, after what has seemed like an unending upheaval of all that is familiar, the end of 2021 marks the...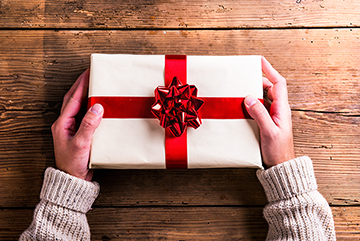 2021 has been a great year to be a guy. According to the National Retail Federation's annual survey conducted by Prosper Insight...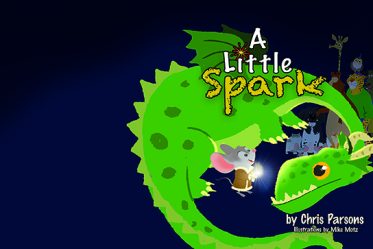 Inspirational Children's BookGold Medal Award-Winning 'A Little Spark' children's book redefining children's literature with a fun, multi-faceted reading time experience...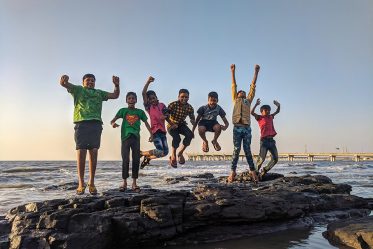 As we head into fall and go back to school, it's more important than ever to carry on with healthy...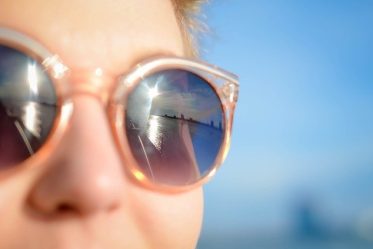 With summer now underway, many are turning attentions to some long overdue vacation time, sorely needed R&R, and a general...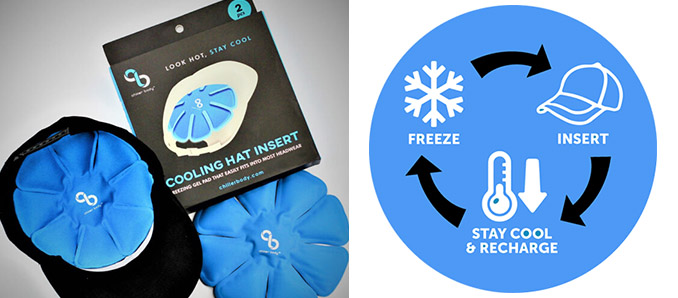 New invention endeavors to help us beat the heat this season and beyond With reports indicating that, according to NCEI's annual temperature outlook,...