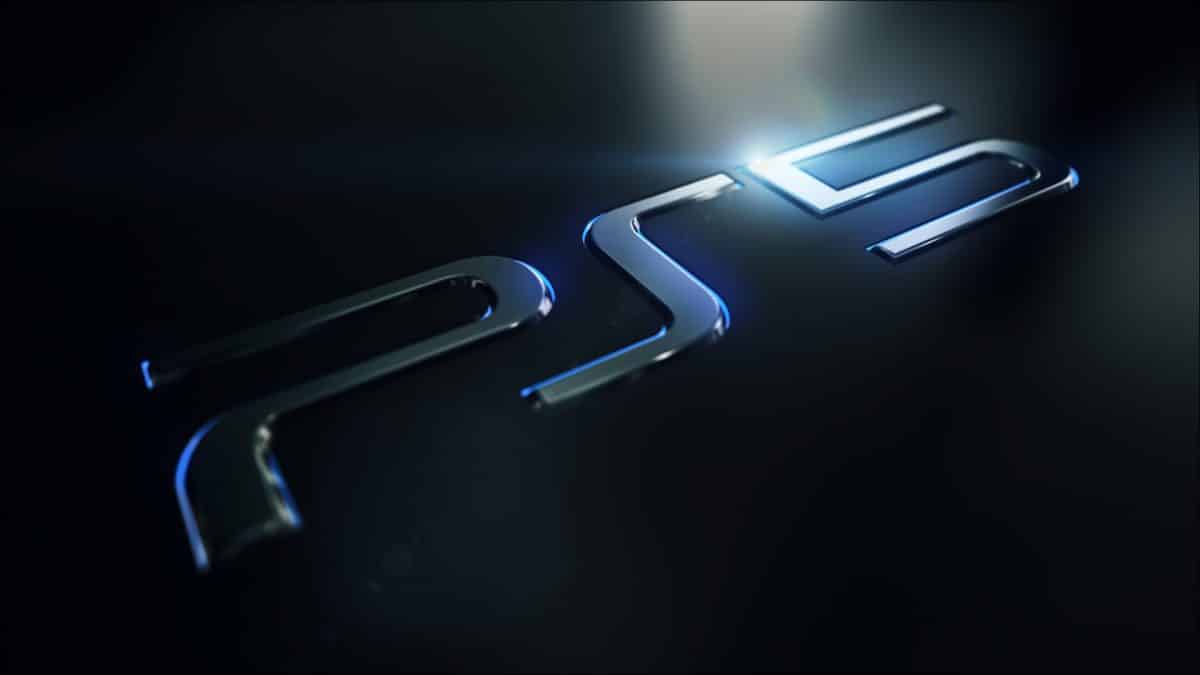 To this date, all we knew about Sony's upcoming PS5 was that the still-unnamed console would be backward compatible with...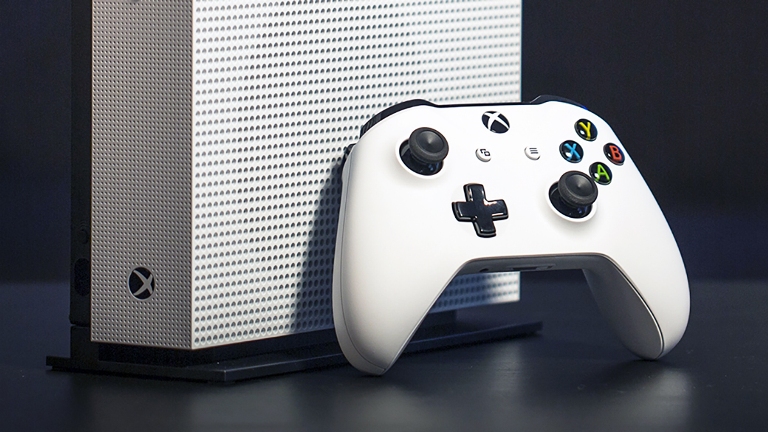 The Xbox One S All Digital Edition, the rumored disc-free version of the Xbox One S, has not yet been...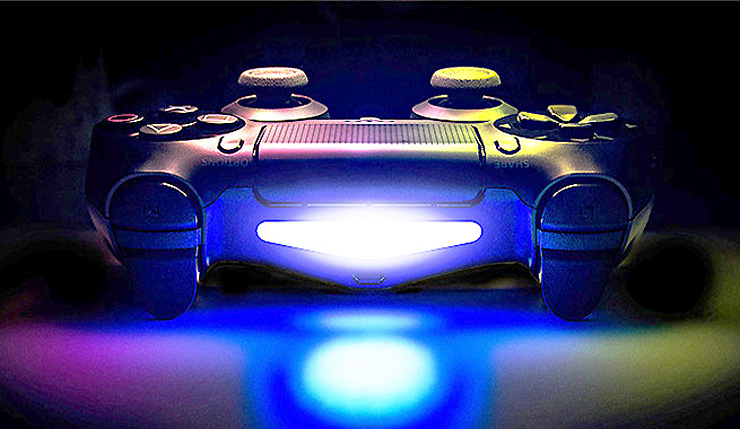 For us gamers, we all share a common trait; crave for the best gaming experience. It doesn't matter whether you...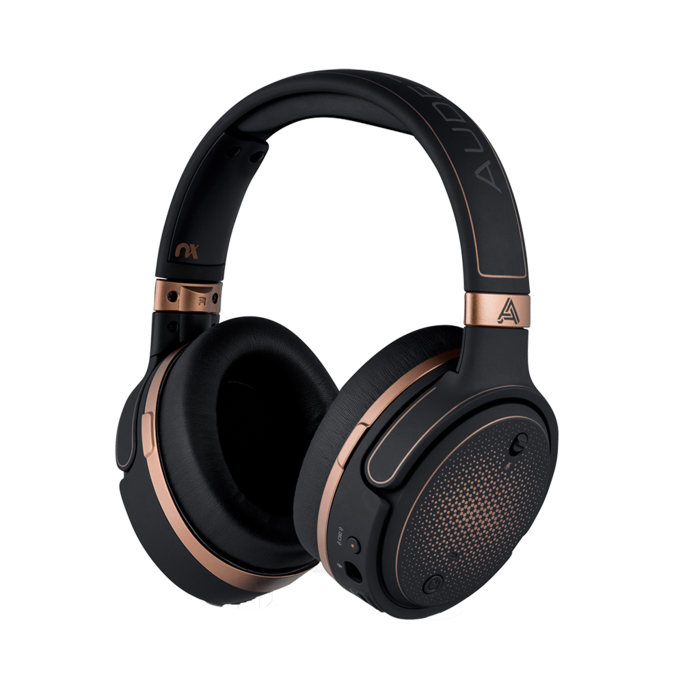 Audeze, makers of high-quality planar magnetic headphones, is now in the gaming market with their latest Audeze Mobius Gaming Headphones...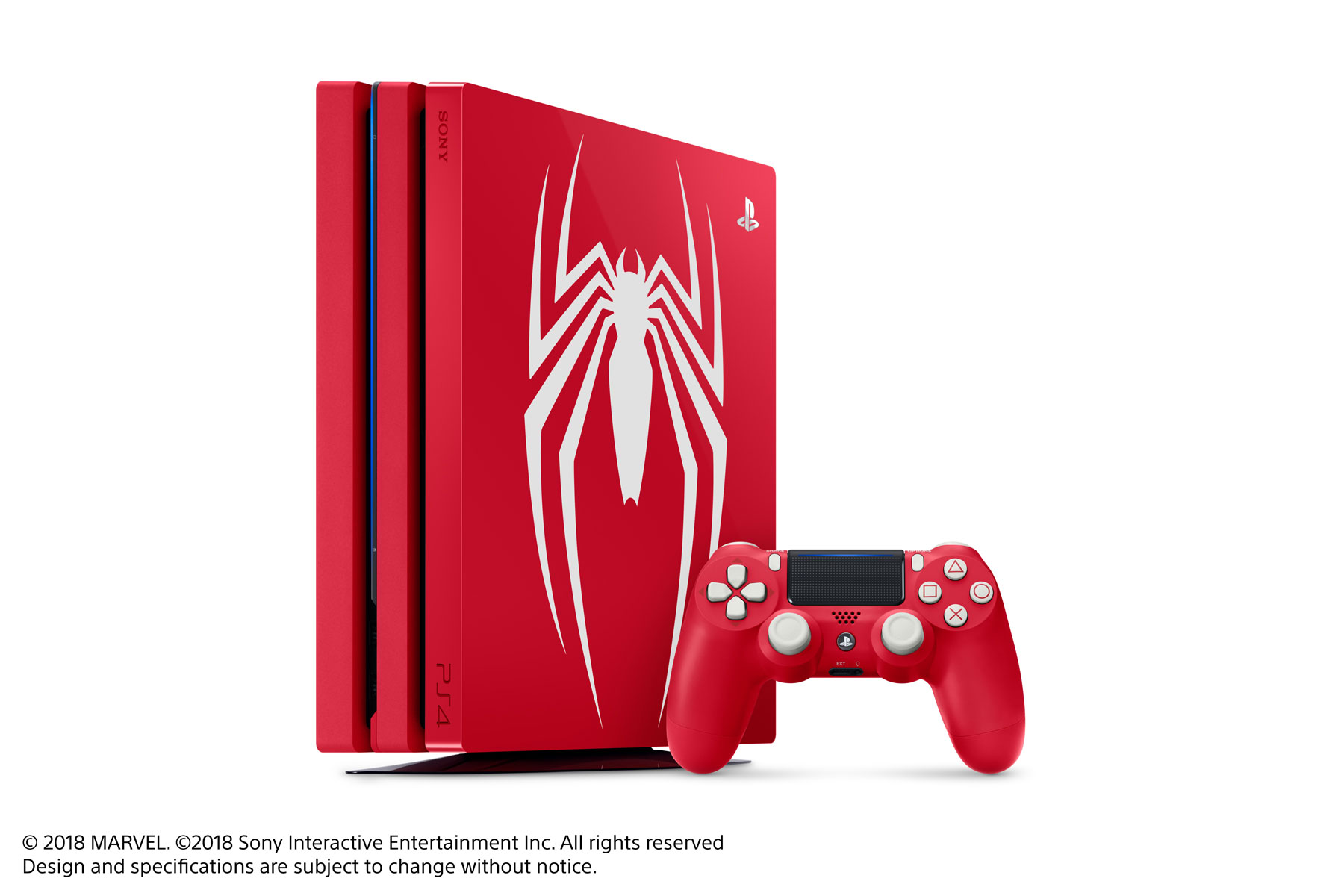 Recently at Comic-Con, Sony announced a limited-edition PS4 Pro bundle, the Spider Man PS4 Pro Bundle, that paints the console...