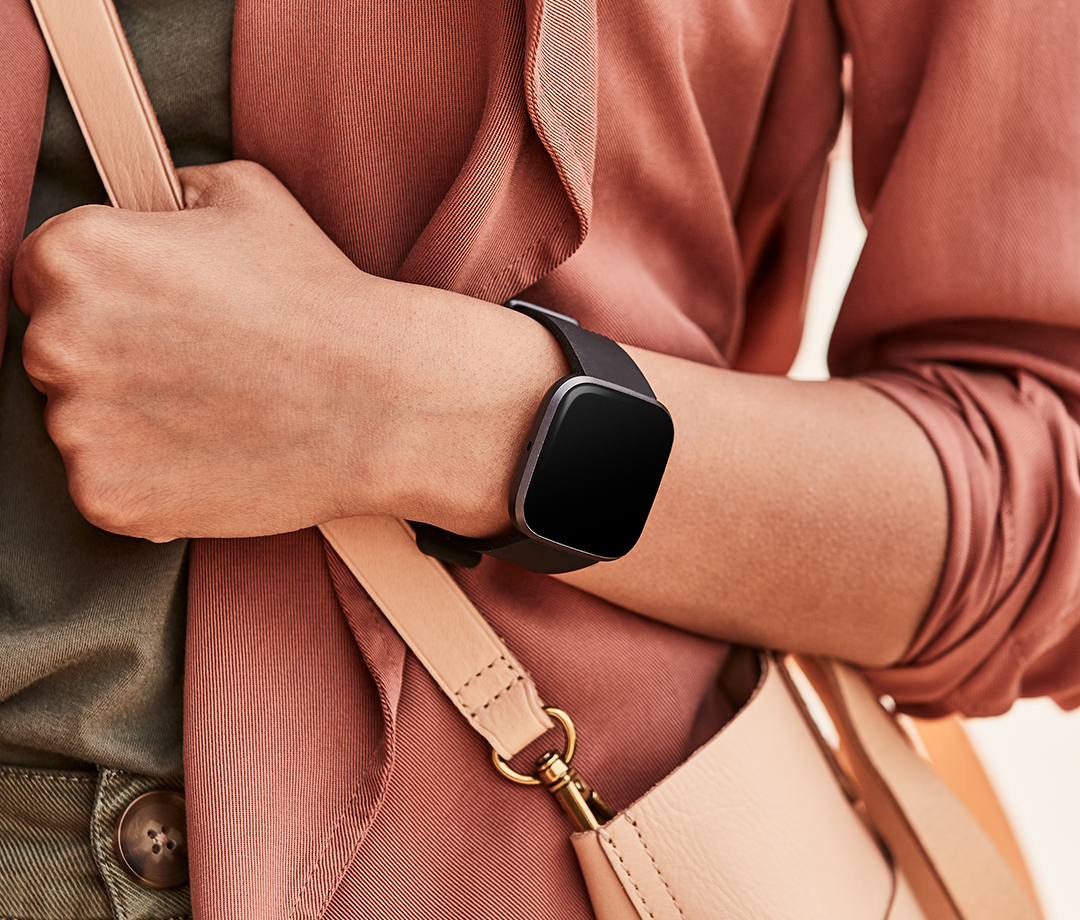 If you're looking for a new all-in-one Health and Fitness Smartwatch that's equipped with everything needed for all-day activity tracking,...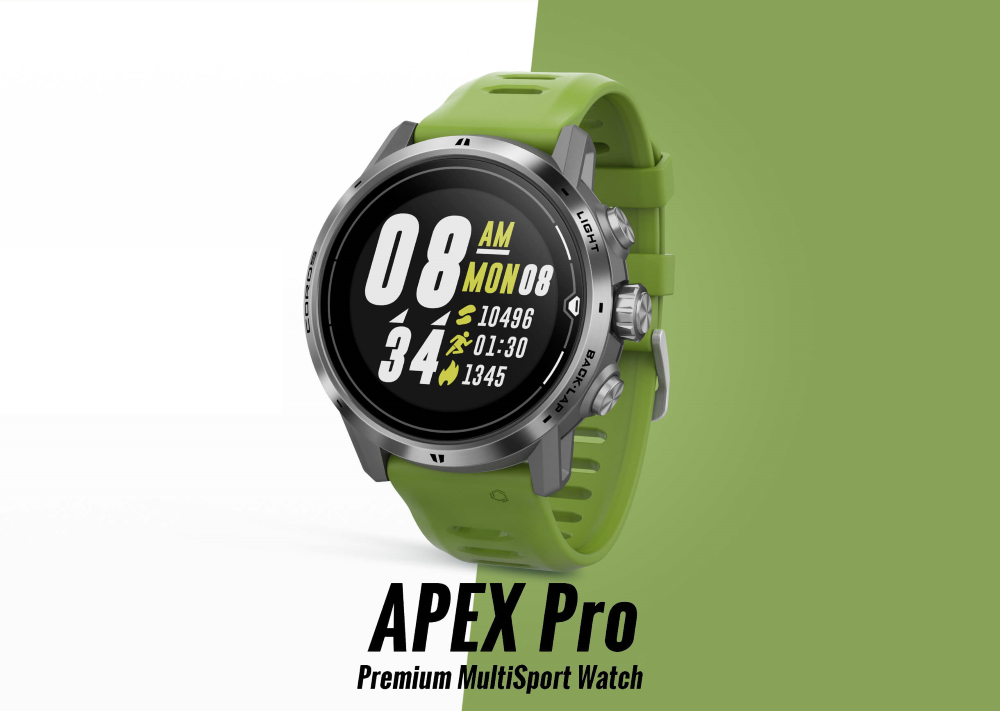 GPS watches help to track your performance while also offering precise information. The GPS watches used by runners are highly...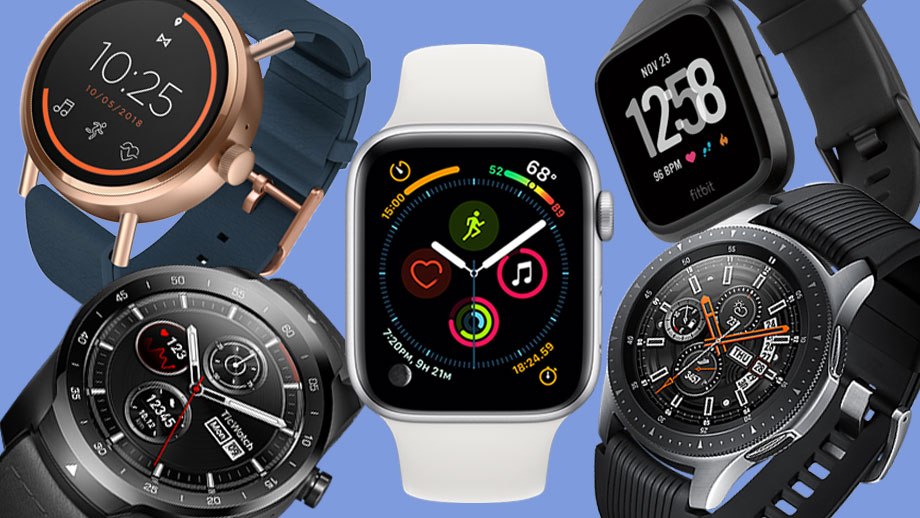 With prices rapidly dropping and the technology becoming more powerful and reliable than ever, there has never been a better...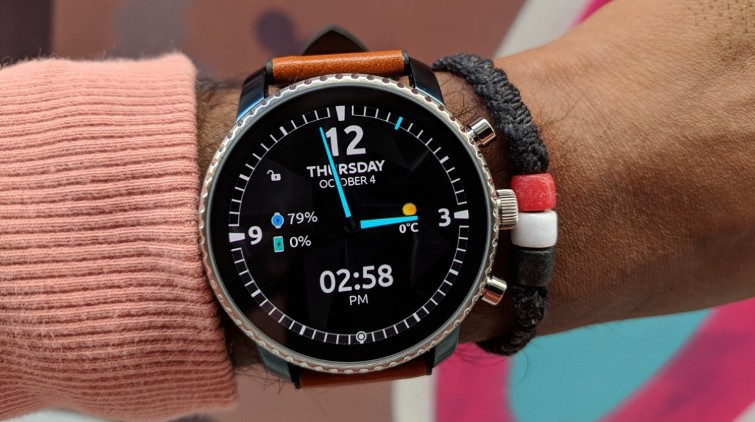 Google just shut down the G+ Community Network, a move that closed a custom watch face portal for over 31,000...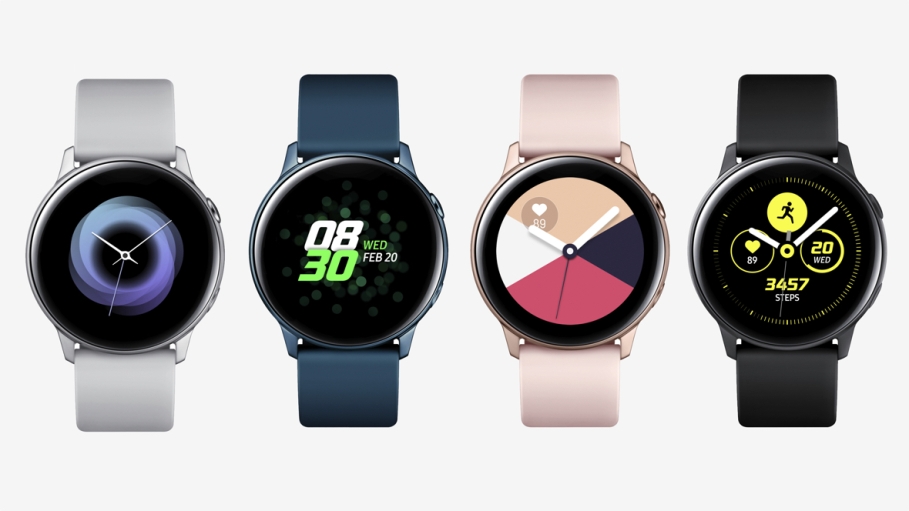 While Smartwatches seem somewhat redundant, considering your smartphone already does everything and much more, it becomes even more brutal when...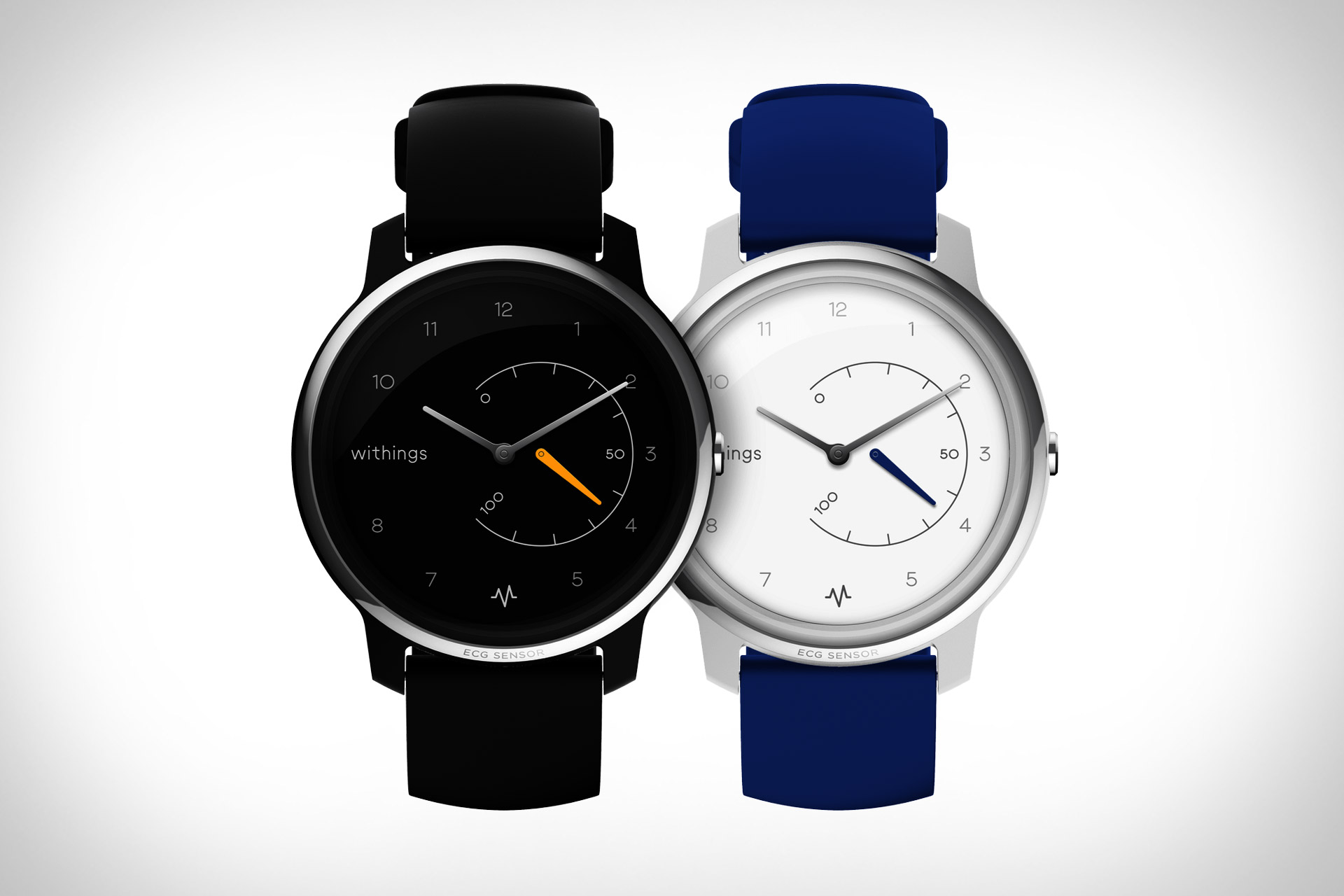 The Apple Watch Series 4 has been heralded for being the first direct-to-consumer wearable that allows the average person to...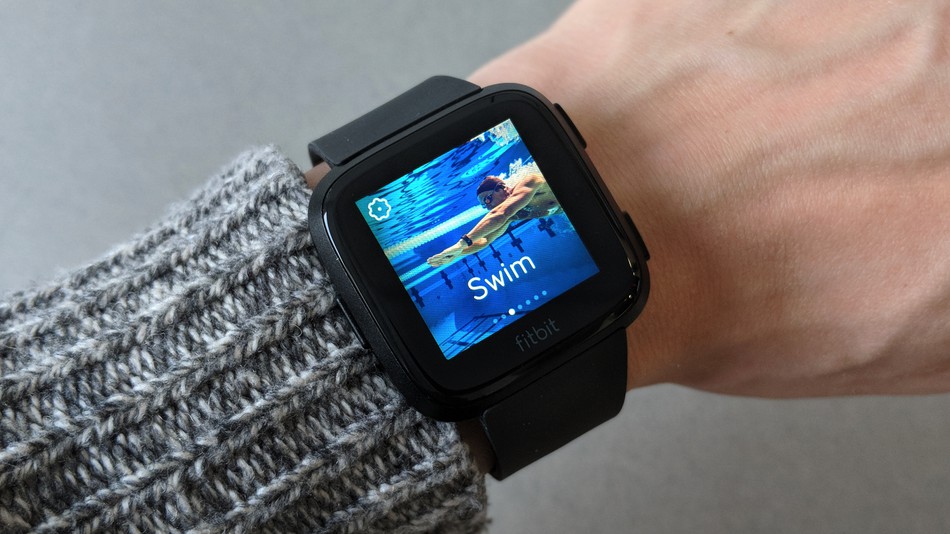 The Fitbit Smartwatch products are all about fitness, and the company wants to be sure you get the most out...