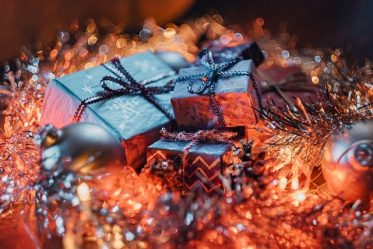 Finally, after what has seemed like an unending upheaval of all that is familiar, the end of 2021 marks the...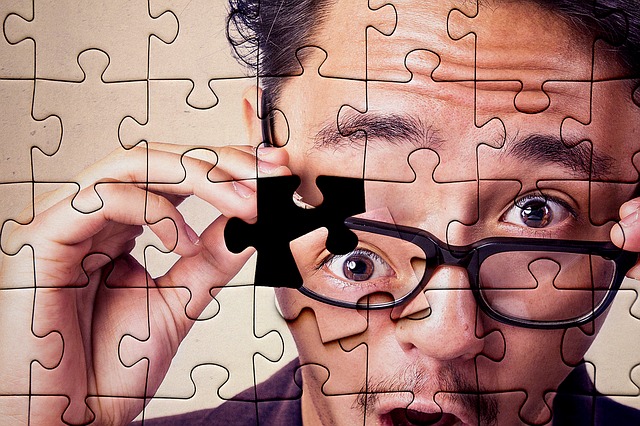 Like veritably all businesses in the post pandemic era, those operating in the franchise space are experiencing a wave of...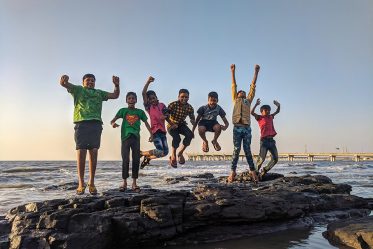 As we head into fall and go back to school, it's more important than ever to carry on with healthy...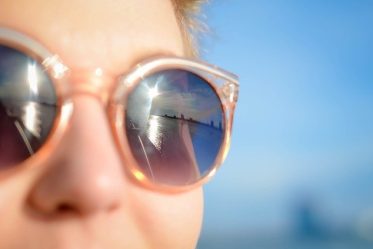 With summer now underway, many are turning attentions to some long overdue vacation time, sorely needed R&R, and a general...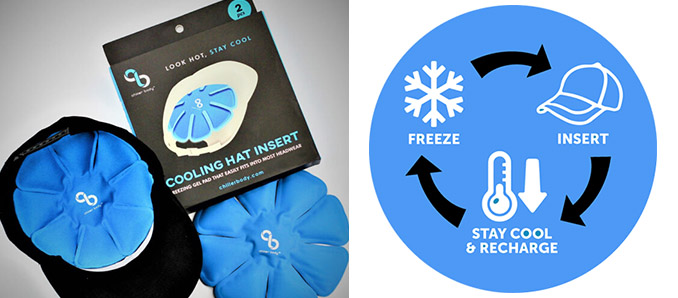 New invention endeavors to help us beat the heat this season and beyond With reports indicating that, according to NCEI's annual temperature outlook,...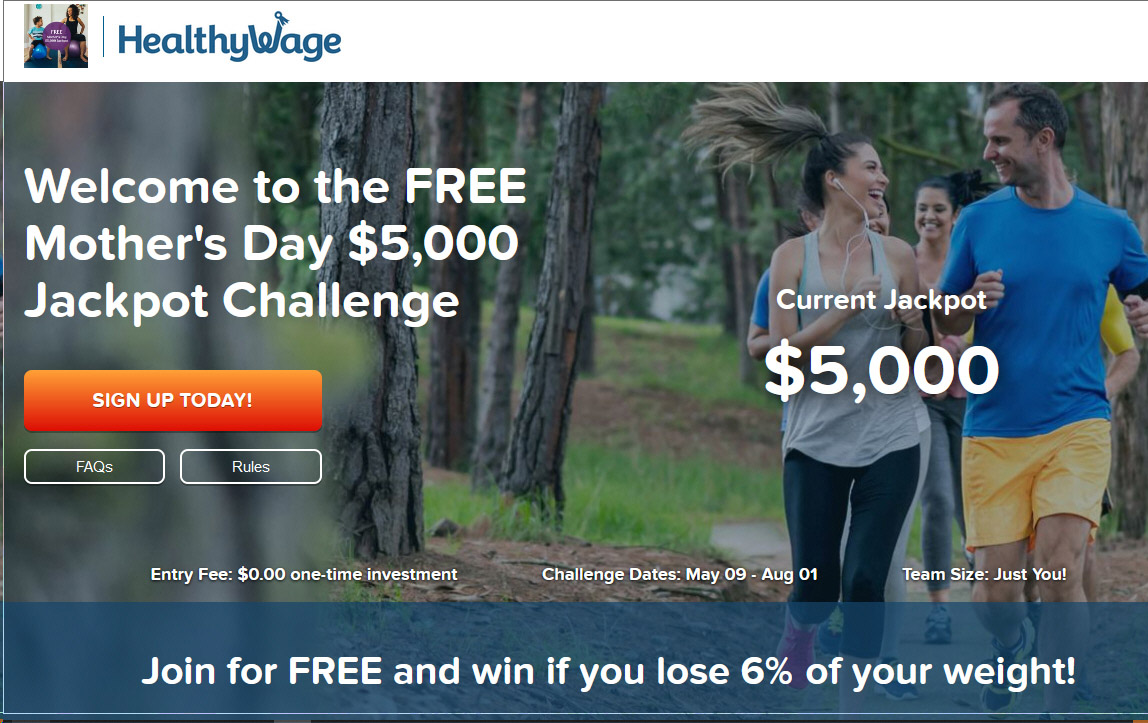 The Motherload: HealthyWage.com's 'Mother's Day Jackpot Challenge' and 'Jillian Michael's HealthyWager Challenge' to pay cold hard cash for weight loss amid...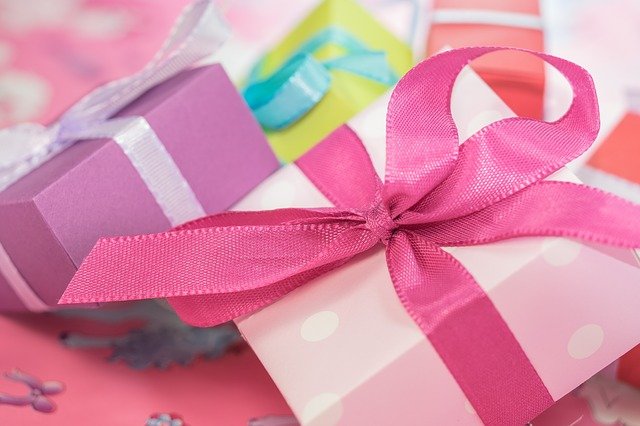 Showing the Moms in your life just how much you love and appreciate them through thoughtful gifts need not require...