Verizon Wireless CEO Daniel Mead said on Monday that the company has no interest in a merger with Sprint, a...
While many have been painfully waiting for iOS 4.3. to be released, the update came a bit later than expected due to...
Verizon has just put the iPad 2 on their website, and says that the Apple updated tablet will be available...
Due for launch from Verizon Wireless in September of this year, the Blackberry Monaco, or Storm 3 as some have...
Shortly after the iPhone 4 release, Verizon Wireless may have another handset in the Palm Pre 2.  The HP's webOS...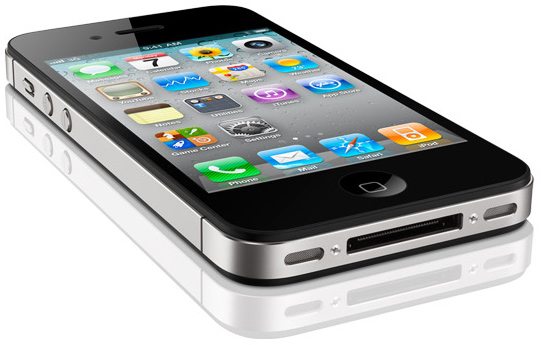 Verizon iPhone 4 Pre-Orders Start Tomorrow —Apple has issued a reminder that Verizon Wireless' upcoming iPhone 4 will become available...

iPhone 4 Personal Hotspot to run $20/mo. on Verizon —Verizon CEO Lowell McAdam confirmed that there would be a $30...