Clear 4G Home Modem delivers home WiMax -Clear is rolling out a 4G modem/router for the home that connects to...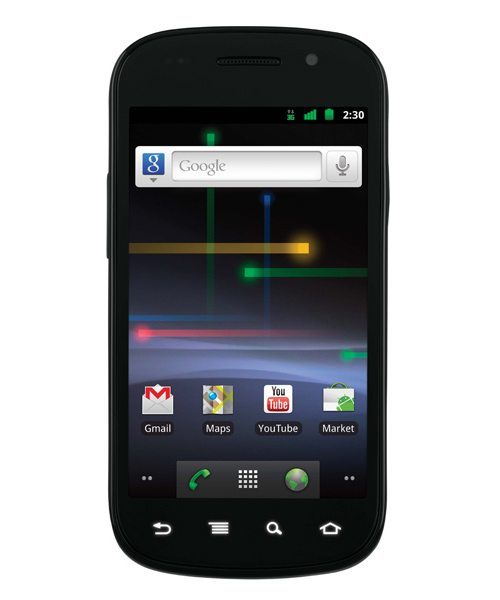 Google Nexus S now available from Best Buy –The latest and greatest Android smartphone, the Google Nexus S, is here...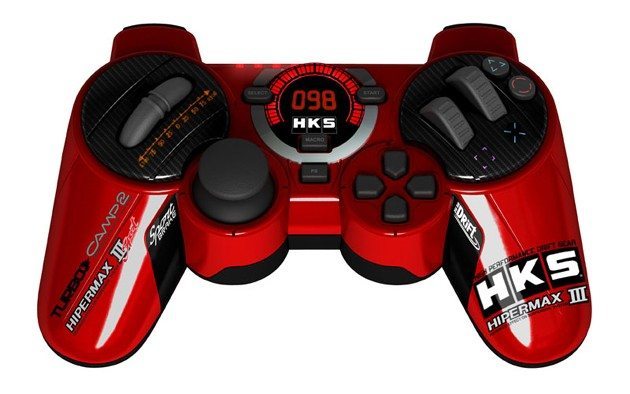 HKS Handheld Racing Controller — The Interworks HKS Handheld Racing Controller is great if you're without a racing wheel accessory....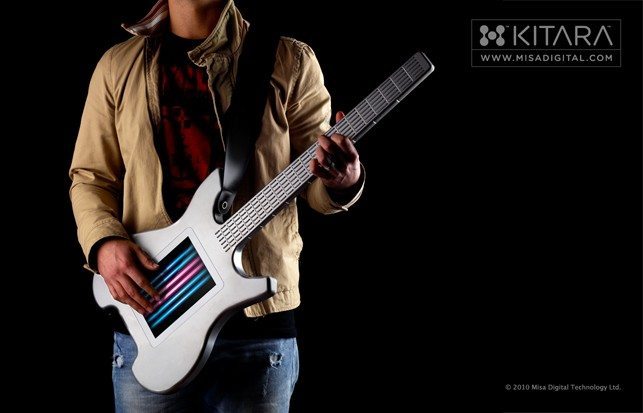 Kitara Touchscreen Guitar —The Misa touchscreen guitar, now dubbed the Kitara, is available for pre-order in its basic version for...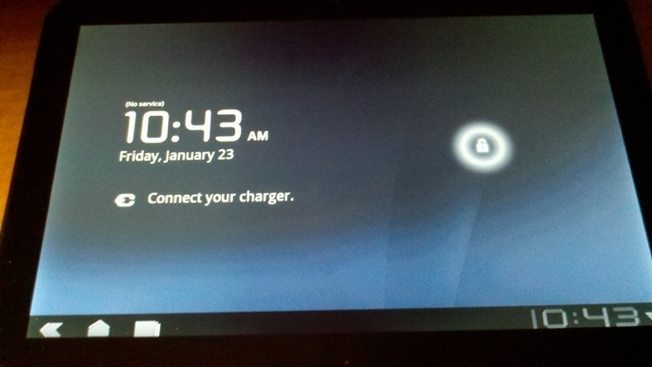 Motorola Verizon 10-inch tablet –Andy Rubin, Google's VP of Engineering, showed off a new Motorola tablet last week, and now...
Sprint plans to announce three high-end devices at CTIA Wireless in Orlando this month. Sources tell us that the Samsung...
Officially announced today, Sprint will be adding a flagship handset to their arsenal, the Google Nexus S 4G.  Google says...