Mozilla just made Firefox 4 available for Windows, Mac OS X and Linux computers, and features a redesigned UI, a new...
HP's CEO Leo Apotheker is saying that all HP PCs being manufacturered in the near future will also be running...
ViewSonic has announced the availability of its unique dual-boot tablet, the ViewPad 10. The ViewPad 10 is an Atom-based tablet...
Verizon Wireless will begin to sell Windows Phone handsets towards the end of March. The HTC 7 Trophy, the same...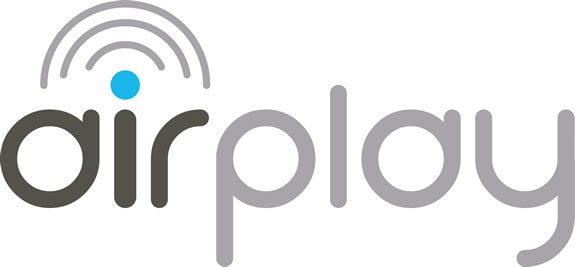 Windows compatible with AirPlay via AirMediaPlayer —A simple solution is bringing Apple's AirPlay streaming media functionality to Windows. Developer Apostolos...