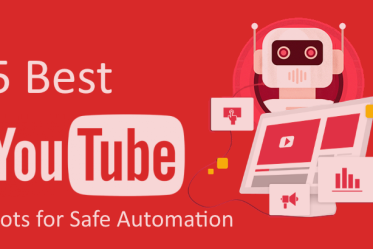 To make your YouTube content stand out, gain a wider reach, and achieve more engagement, it's important to automate your YouTube activities. For doing that, consider using one of the 5 best YouTube Bots for Safe Automation.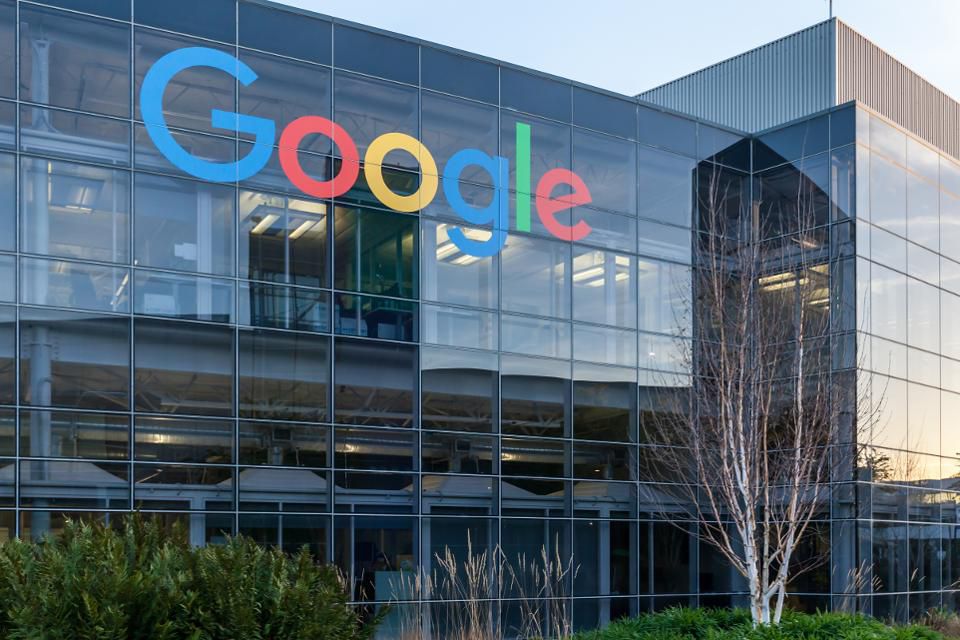 Google wants you to be able to keep your Google Assistant history private, which means that starting from the next...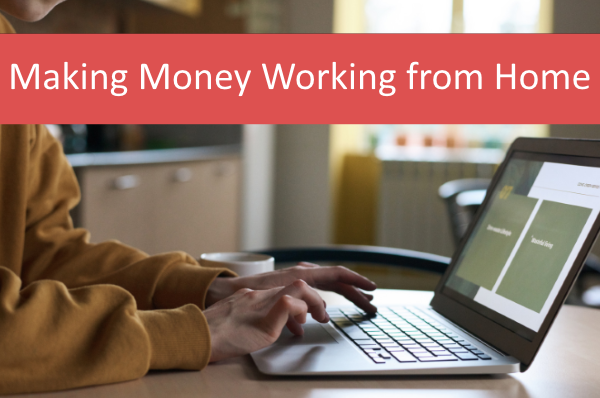 2020 has so far seen more people working from home than ever before, and thanks to the wonder that is the internet. In this article we discuss 4 of the best ways that are currently available for you to make money while working from home during 2020.
  The soon-to-be-debuted BlackBerry Touch, also known as the Monaco or Monza or Storm 3, is out on video by...
LG is partnering with YouTube that will allow LG Optimus 3D users to share 3D video content using a special...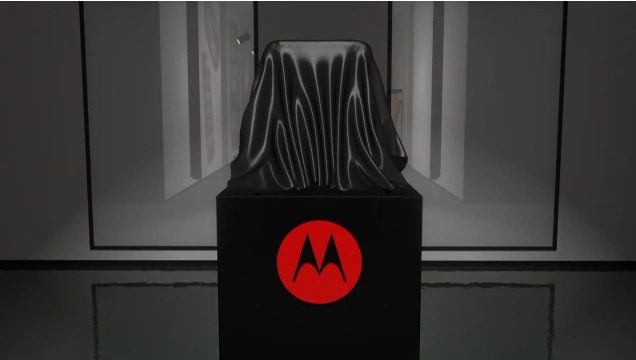 Motorola will anounce revolutionary tablet at CES 2011 (video) —Motorola is teasing the masses with a recently released one-minute thirty-second...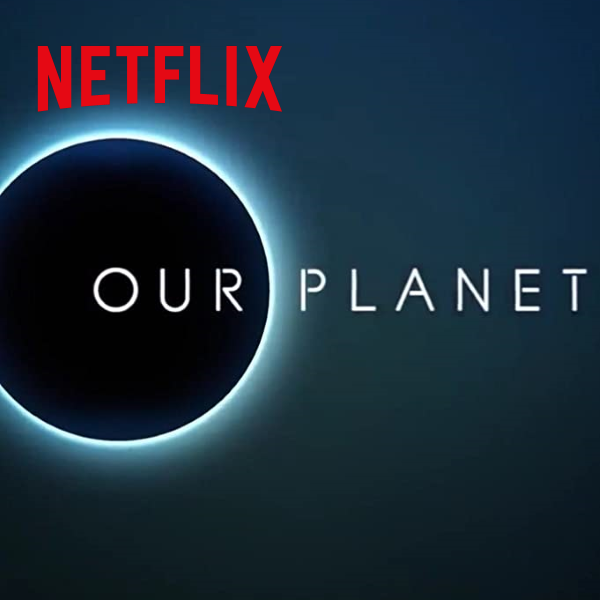 Due to the recent #StayAtHome worldwide campaign that's getting promoted by all governments worldwide, which is supposed to be strictly...