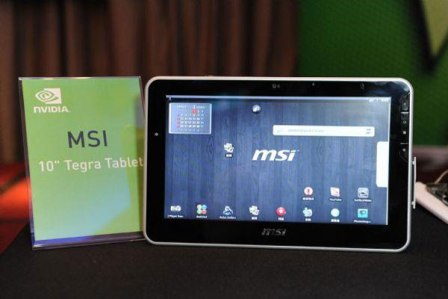 MSI has announced plans to launch a new tablet PC in the second half of this year. The MSI Tablet will be based on NVIDIA's Tegra  platform.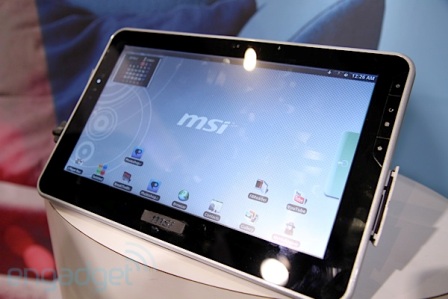 It will come with a 10-inch color touchscreen display, built in WiFi, and is designed to be thin and lightweight. The MSI NVIDIA Tegra Tablet will most likely use the new [email protected] digital content platform, which is designed to deliver music, news, ebooks and web based games.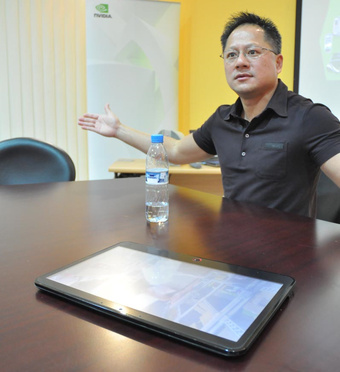 The MSI NVIDIA Tegra Tablet will likely run Google's Android OS, evidence of the prototype they showcased at CES (see video).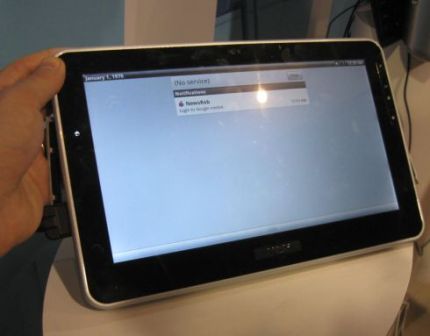 MSI has also confirmed that they will launch a number of different tablets, potentially a Windows 7 version sometime in the near future. There are no details as yet on pricing or the exact availability of the MSI NVIDIA Tegra Tablet. (www.msimobile.com)