On March 11th, Reebok will launch its highly anticipated ZigTech, the brand's most technically advanced running and training shoe. ZigTech allows your key leg muscles to do less, so you can do more. Simply put, it's like an energy drink for your feet.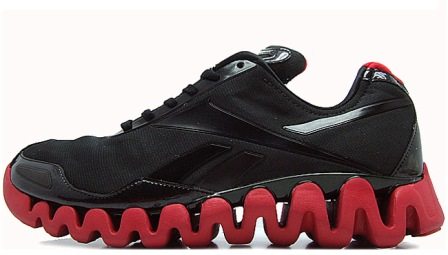 Everything about Reebok's ZigTech footwear is designed to conserve and return energy to the athlete for a soft and springy ride. The one-of-a-kind ZigTech bottom unit features an innovative, lightweight foam that is engineered into a dramatic, geometric, zig-zag shape. This unique zig-shaped sole absorbs the impact of heel strike and sends a wave of energy along the length of the shoe to help propel the athlete forward with each step.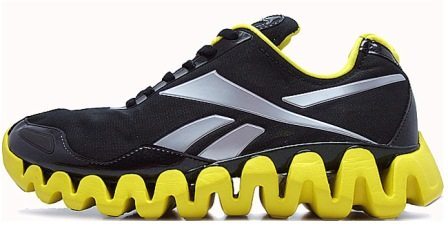 "Traditional energy return is focused only on the vertical impact of the heel strike," said Reebok's Head of Advanced Innovation, Bill McInnis. "In contrast, ZigTech is designed to transfer energy horizontally along the zigs so the athlete gets that energy back in the forefoot."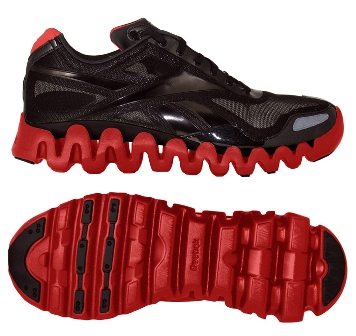 The lightweight, flexible bottom unit, minimalist upper, and whisper-quiet ground contact also contribute to making ZigTech a new standard in running and training footwear. In fact, by wearing Reebok's ZigTech footwear, training longer just got easier. The technology causes up to 20% less wear and tear on key leg muscles, especially the shins and hamstrings.
"Shin splints are extremely common for pro athletes like me," said NFL superstar Peyton Manning. "Wearing ZigTechs give players a bounce, an energy that lets us train longer with less strain on key leg muscles, like shins. This ultimately enables athletes to stay healthier during the season."
[adsense]
Reebok's ZigTech footwear collection is available for men and women in an array of bold, bright colors that will truly stand out in the gym. Edgy, trend setting athletes like football phenom Chad Ochocinco are big fans of the aggressive design. "I had my ZigTechs in the locker room and all my teammates were trying to check them out," said Ochocinco. "ZigTechs stand apart from any training shoe out there. They are bold and confident, perfect for an athlete like me."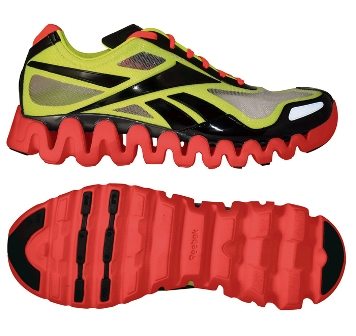 Manning and Ochocinco are joined by last year's Super Bowl MVP, Santonio Holmes, 2008 Super Bowl MVP Eli Manning, World Series star pitcher Andy Pettitte, Cy Young Award winner Tim Lincecum, Stanley Cup winner Sidney Crosby, NHL All-Star Alexander Ovechkin, boxing great "Sugar" Shane Mosley, basketball icon Allen Iverson, home run king David Ortiz, soccer standouts Thierry Henry and Ryan Giggs, and hundreds more athletes who run and train in Reebok's ZigTech footwear.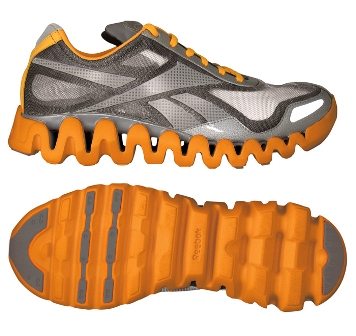 ZigTech debuts at major retailers including Dick's Sporting Goods, Foot Locker, Finish Line and on Reebok.com on March 11, 2010 for a suggested price of $100. The launch will be supported by a major marketing campaign including TV, print and online advertising. To learn more, visit Reebok.com/zigtech.
Publised on: Feb 24 2010